Image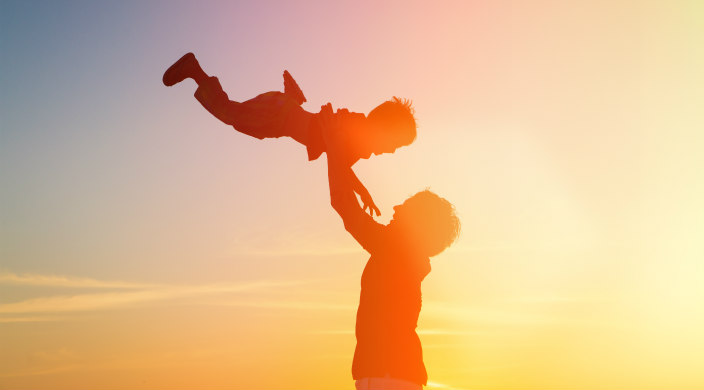 On Rosh HaShanah it is written; on Yom Kippur it is sealed. But there's an awful lot that happens in the middle.
The Un'taneh Tokef is a prayer we say during the High Holidays. The first time I encountered it before my conversion, it took me aback. It's an unexpected darkness in the midst of the apples-and-honey flavored joy of the holidays. While at first I questioned its placement in the liturgy, now I look forward to saying it. And no, I no longer consider it morbid.
"How many shall pass away and how many shall be born; who shall live and who shall die? Who shall be poor and who shall be rich?" The text goes on to give examples of different kinds of deaths and existences. Un'taneh Tokef pulls no punches: Life (and death) can be harsh.
I see the Un'taneh Tokef as a reminder of my own mortality. Not all of us will make it through to the other side of the coming year. Look around you; we are not invincible. I'm getting to the age where attending funerals is more of an occurrence than it was in my twenties.
This spring, my husband woke me before sunrise. He had chest pain. My thoughts flashed to a friend who lost her husband to a heart attack a couple of years prior, and to my father in law who survived the "widow maker" while on a vacation. Who shall live and who shall die? Watching as my bashert (intended one) was wheeled out of our home on a stretcher was unbearable. "Please, let him live," I prayed.
After he spent a long day in the hospital attached to monitors while I Googled the latest test results, we received the verdict – no heart attack. My husband was discharged with orders for more testing at a later date.
A few months ago, my failing kidneys earned me a spot on the kidney transplant list. After the initial combination of shock, anger, and sorrow, I thought again of the Un'taneh Tokef. Who shall live and who shall die? Those on the list are waiting for a chance at a better life… because someone else did not survive the year.
Every year, as the High Holiday prayers wrap up and my rabbi closes the ark during N'ilah (the closing service on Yom Kippur), my heart pounds in my chest. My silent prayers race at increasing speed, trying desperately to wedge in one more petition before my fate is symbolically sealed for another year. Please, let me live. Let me have another year with my family. Let me grow in faith and wisdom. Please.
The ark closes, and I exhale. It's out of my hands.
So what do we do with this harsh prayer? We can either avoid it or engage it. Time passes either way. Do we run from the inevitable, or do we make the most of the time we have? I choose to use the Un'taneh Tokef as a reminder to live. None of us knows when or how death will come for us, but in the meantime, we can live each day. Like Rabbi Nachman of Breslov said, "The whole world is a very narrow bridge." We must remember the second part of the saying: "The important thing is to not be afraid."
Related Posts
Image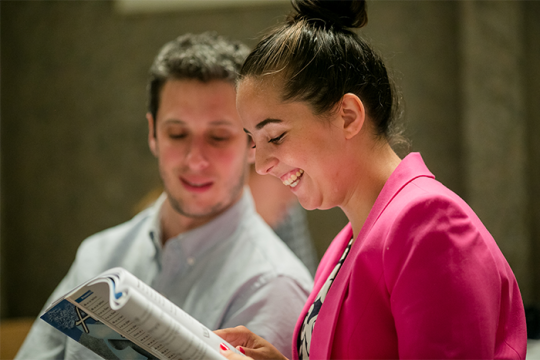 Lifelong learning, however, can be easier said than done. For many, as they enter adulthood, with its competing demands and obligations, setting aside time for learning – and especially for Jewish learning – can be challenging indeed.
Image
At 10, Jeff Erlanger appeared on "Mister Rogers' Neighborhood" in his wheelchair. I recently asked Jeff's parents about how they raised such a competent and loving son.
Image
When I became rabbi of Monmouth Reform Temple in Tinton Falls, NJ, I quickly discovered that some people in our community thought we were a church. Mail was addressed to "Monmouth Reformed Temple," and letters were addressed "Dear Pastor."