Image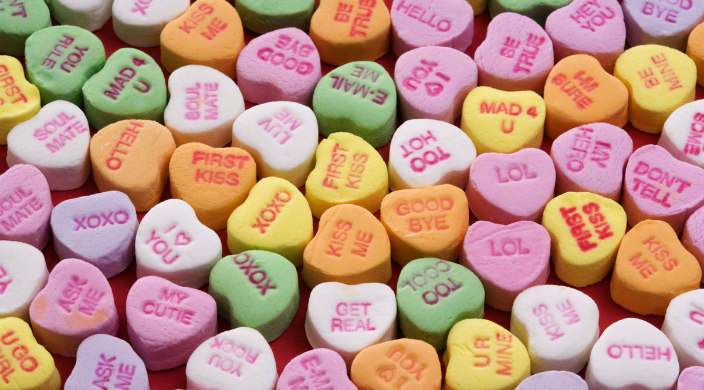 This Valentine's Day, we must talk about consent.
We have a cultural problem. It's time to face the reality that we can't talk about consent without talking about sex. The inability of society to talk openly and honestly about consensual sex makes it even more difficult to talk about nonconsensual sex and isolates us in our experiences.
Often, we aren't comfortable having necessary conversations, even with our partners, because sex and desire are still so taboo. Consent is a continuous effort to have a positive, healthy intimate experience. Thinking about it shouldn't trigger fears; talking about sex shouldn't be scary. We need to uncomplicate consent, and we can do that through better communication and education, starting in our sacred spaces.
We can't hide from tough conversations any longer.
I'm going to be honest – I want this to be simple, but I recognize that it's not. Each generation is raised with different attitudes toward sex and relationships and varying expectations of gender roles and we would benefit from bringing our different perspectives and experiences together.
We should be able to tell our kids that consent is affirmative, dynamic, conversational, freely given, and enthusiastic. We should know that consent can be withdrawn at any time, must be given every time, and is not a lack of no. But before we can tell our kids what consent is, we have to know ourselves. We have to know what we want and don't want – and be OK with wanting and not wanting. The cycle of negative attitudes toward sex (thanks in large part to poor sex education in schools) must end. We have an obligation to the next generation and to ourselves to break the cycle.
Luckily, Reform Judaism supports us in these endeavors.
Did you know that some of the most influential leaders in sex-positivity have been Jewish women? (Think Dr. Ruth and Jaclyn Friedman).
We are fortunate that Reform Judaism's sex-positive attitude allows us to raise this issue in our community, and we need to leverage that capacity to influence culture and change unhealthy societal norms. As a former Legislative Assistant at the Religious Action Center of Reform Judaism, I had the privilege of working on the Resolution on Student-on-Student Sexual Violence in Schools, which was adopted by acclamation at the 2017 URJ Biennial. Prior to the passage of the URJ resolution, NFTY: The Reform Jewish Youth Movement and Women of Reform Judaism passed their own pieces of legislation addressing the issue.
The progress in the Reform community is incredible, and it is particularly significant that these most recent affirmations call for educational programming for Reform Jews of all ages. Ignoring the topic of consent has a direct, harmful impact on our youth. Sexual harassment and assault can happen anywhere, a reality that does not disappear at the door to a synagogue, school, or summer camp.
My motivation to write this piece comes from a dark place that, unfortunately, many others know well. When I was raped as a college student in 2012, there were no mainstream anti-assault campaigns like #TimesUp, It's On Us, or #MeToo. It was far less common for individuals to speak publicly about their experience. When I did speak out, I faced abuse, criticism, disbelief, and victim blaming. Many didn't have the vocabulary to understand or talk to me about my experience. Those coming forward today, more than five years later, still encounter pushback to their own experiences of sexual assault and rape, rooted in systemic misogyny and outdated, misinformed attitudes toward (typically) women.
Reform Judaism asks tough questions, confronts challenging issues, and acknowledges dark realities. But we cannot pass this collective responsibility to the person sitting next to us in synagogue. Judaism teaches that each of us, as individuals and as members of communities, has an obligation to make a positive contribution to the world and guide generations to come.
This Valentine's Day, let's trade our candy conversation hearts for a real, meaningful discourse about consent.
If you or someone you know has been affected by sexual violence, it's not your fault. You are not alone. Help is available 24/7 through the National Sexual Assault Hotline: 800.656.HOPE and online.rainn.org. For support in dating violence situations, text LOVEIS to 22522. 
Related Posts
Image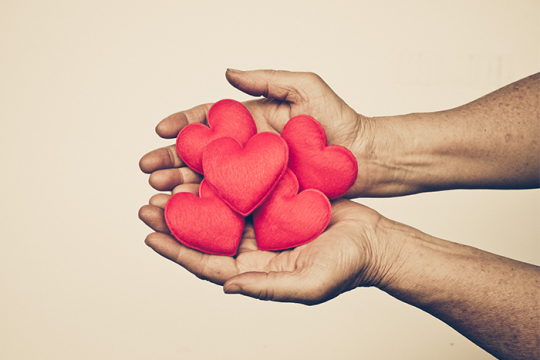 On this Tu B'Av, may we all seek out those people who are on our team through despair and delight, who can forgive and seek forgiveness, who see us for who we truly are and support us on the journey to becoming whoever we will someday be. And if your Valentine's Day candy stash has run out, send those you love a note of sweetness and gratitude instead. Happy Tu B'Av!
Image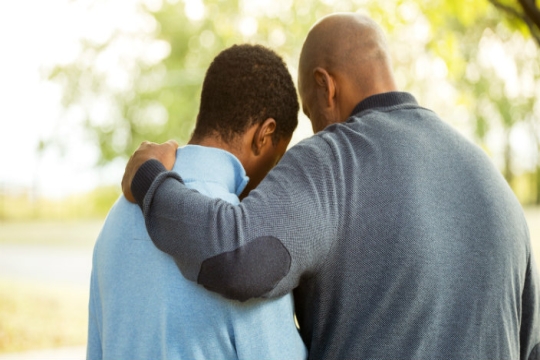 My sexual harassment was treated – by my harasser, by my peers, and even by my teachers – as "just a joke," as though the violation of my body was something to laugh at. My experience is not unique.
Image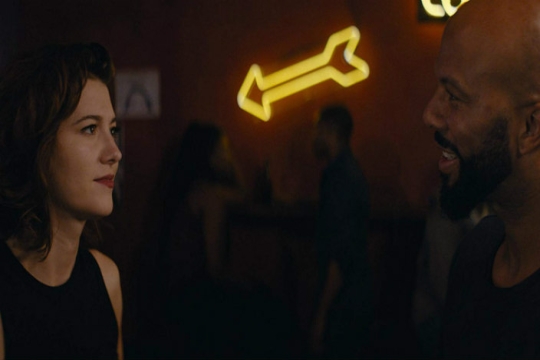 This week marks the digital and DVD release of All About Nina, a film by writer/director Eva Vives and inspired by some of her own experiences.