Image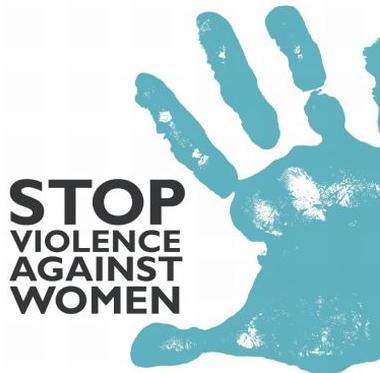 Yesterday afternoon, the Senate passed the reauthorization of the Violence Against Women Act (VAWA) with a
68-31 vote
. This outcome of this vote proved that at least some issues of national importance are able to overcome the
hyper-polarization
of Capitol Hill.
At the RAC, we've been advocating all year for the bill's reauthorization, which will improve services for victims of intimate partner and domestic violence and will expand services for victims in LGBT relationships, immigrants, and Native Americans. Additionally, the reauthorization will take steps to prevent domestic violence homicides by training law enforcement, victim service providers, and court personnel in identifying and managing high-risk offenders and connecting high risk victims to crisis intervention services.   After the vote,
Senate Majority Leader Harry Reid (D-NV) said
, "Today's strong bipartisan vote will give law enforcement agencies the tools they need to prosecute and convict the perpetrators of these heinous crimes, and will help victims get the protection and support they need." Senator Patrick Leahy (D-VT), a chief sponsor of the bill,
reinforced
the importance of the expansions in victim services that are found in this reauthorization: "A victim is a victim is a victim. They all deserve our attention and the protection and access to services our bill provides." The House of Representatives still needs to pass VAWA, and is expected to vote sometime during the week of May 7. For now, though, we can't help but take a deep breath and recognize that we've won a major victory for
all
victims of domestic violence.
Photo courtesy of California Coalition Against Sexual Assault
Related Posts
Image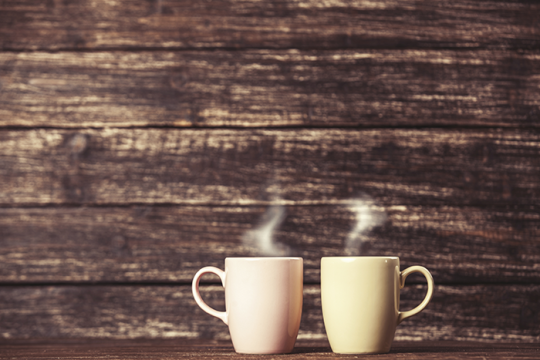 In the winter months, adding elements of simplicity, presence, and coziness can elevate the rituals and intentions of Shabbat. Here are a few tips for your most hygge/heimish Shabbat yet!
Image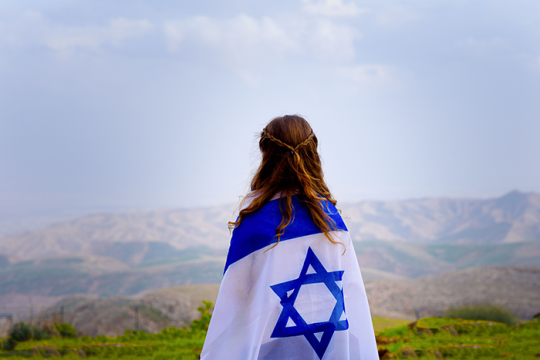 We stand with the people of Israel during these difficult and challenging days and pray for the safety and immediate release of all of the hostages. See our resources and actions you can take.
Image
As we approach #GivingTuesday and prepare to exemplify one of our core values by giving tzedakah, the Reform Movement is continuing our dedication to strengthening local and global Jewish communities.