Image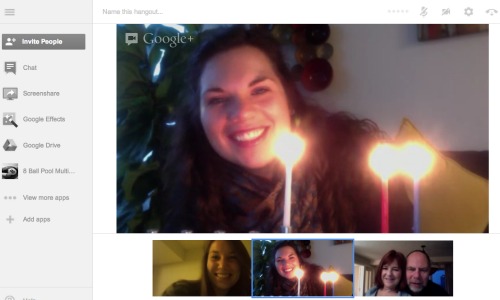 This year, I had an incredible Hanukkah experience with my family even though we live nowhere near each other. It all started with the realization that it's possible to have multiple people on video chat. This sparked an idea to get the extended family together for the holiday.

I'm in Chicago now. My parents live in Birmingham, MI. My sister just graduated from Michigan State (mazal tov!). I have a stepbrother in Cincinnati, stepsister-in-law in Florida, and stepsister with her beautiful family in Tulsa. My cousins are spread out everywhere from New York to Pittsburgh to California. But with a little time-zone coordination, we were all coming together for the first night of Hanukkah.

We found a time that worked best for everyone, set up all the candles, and easily got onto a multi-household video call. It felt like we were all in the same room! After lots of excited hellos and funny faces, we all sang the blessings and songs then shared stories. Sometimes it was hard to hear because we were all talking over each other, but that's no different from when we're actually in the same room. When it was time to hang up, we all knew we had just experienced something special, and we wanted to do it again. We set up times for the next seven nights and invited even more family members.

On the third night, I was driving home from dinner with a friend when I got a call from my dad: "Where are you? I've been calling you on the computer. It's Hanukkah time!" (He said this like we've been doing it this way for years). I was still 20 minutes from home, so I pulled into a gas station parking lot and loaded the Google+ app. A few moments later, I could see my family from all over the country on my phone! I sat in my car and sang along to the blessings as I watched them light the candles. How amazing is our technology that we can just stop, wherever we are, for a few minutes of sacred family time?

The realization that this is possible has revolutionized my family's sense of together-ness. It's hard to be so far apart. Talking on the phone helps, but seeing faces is so much more powerful. We love seeing each other this way, and now plan to do it for every holiday that we can't be physically together.
Related Posts
Image
As someone who mostly steers clear of reality television in favor of more premium (read: snobbier) fare, I was a little hesitant to check out Netflix's new reality series, "Jewish Matchmaking."
Image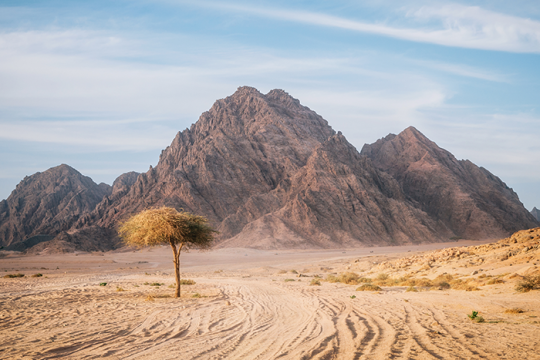 On Shavuot, many of us study the Book of Ruth. Lauded by Rabbinic tradition as a righteous convert, Ruth's story continues to resonate with the experiences of many Jews-by-choice today.
Image
These Haikus focus on weekly Torah portions.