Image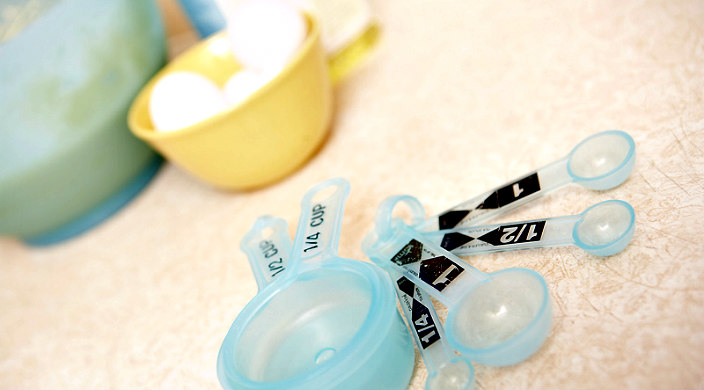 In December of 2011, on my way to teach at a Jewish learning conference in England, I took a side trip to Prague for an encounter with the Jewish community that has existed through intermittent periods of tolerance and extreme anti-Semitism for 1,000+ years.
That Friday night, my husband Richard and I trekked through the snowy streets of this fairy tale city to an old stone building, where we entered an unmarked door, walked down a dimly lit staircase, and entered a sparsely decorated brick-lined room with vaulted ceilings. A six-foot table displayed a challah, candlesticks, and a few cookies for an oneg (food after services). Thirty chairs - enough to accommodate regular worshipers as well as a visiting group from Germany, a woman from California, her college-aged daughter, and ourselves - were arranged in rows facing the portable ark and lectern.
We had arrived at Bejt Simcha, a growing Progressive (Reform) synagogue community founded in 1991. At the time, it was 150 members strong.
Katka Weberova, the congregation's administrator, welcomed us enthusiastically and brought us to our reserved seats in the front facing the congregation. During our email correspondence prior to the visit, Katka said she knew who I was because she received Reform Judaism magazine and often translated some of the articles, including mine, into Czech for the members.
The rabbi proceeded to chant prayers and the participants sang songs…many familiar. Imagine singing "Shalom Rav" in this remote Jewish outpost! Richard and I got all choked up, realizing that this wonderful song of peace had created a sense of community and belonging among Jews around the world.
During the oneg, I spoke on the historical basis of Jewish cooking and enlisted assistance in learning about their Jewish food heritage. Sylvie Wittmann, who founded Bejt Simcha, hastened my Czech culinary education by bringing a spicy carrot dish for all to sample. It was a wonderful Shabbat!
Two days later, Bejt Simcha member Zuzana Schreiberova and I walked to the old Jewish quarter, Josefov, to buy bread in Prague's only kosher bakery (which, to my disappointment, was closed); rode by bus to the farmer's market for fresh produce; and bought a quart of milk from a machine that looked like the water dispenser on my refrigerator door. From there we headed back to Zuzana's apartment to cook traditional Czech dishes adapted to conform to kashrut (kosher).
Zuzana, who is a breakfast chef by morning, office worker in the day, and food blogger at night, grew up in Prague at a time when religious practice was deemed subversive by the ruling Communists. She told me that only one of the city's six historical synagogues was kept open, and agents of the Secret Service would write down the names of anyone who attended its services. In fear, most Jews refrained from practicing Judaism or did so secretly; as a result, a number of Czech Jewish traditions, including its culinary heritage, were lost.
Like many of her generation, Zuzana does not have a strong Jewish foundation, but she passionately loves to practice her faith and culture at her synagogue and home. Her return to a living Judaism is both poignant and ironic; she is the direct descendant of Rabbi Moshe Schreiber, one of the leading Orthodox rabbis in Europe in the early 19th century and one of the most outspoken opponents of Reform Judaism.
Zuzana inspired two Rosh Hashanah recipes, ceske' buchty (apple-filled yeast cake) and apple horseradish. Enjoy!
Related Posts
Image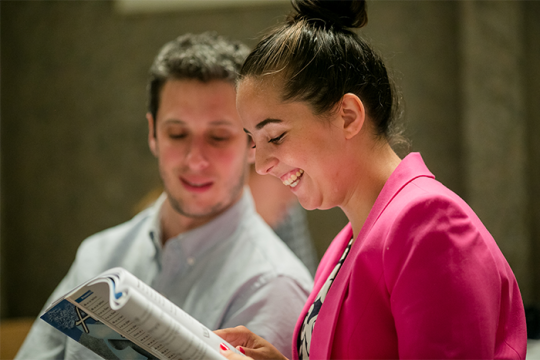 Lifelong learning, however, can be easier said than done. For many, as they enter adulthood, with its competing demands and obligations, setting aside time for learning – and especially for Jewish learning – can be challenging indeed.
Image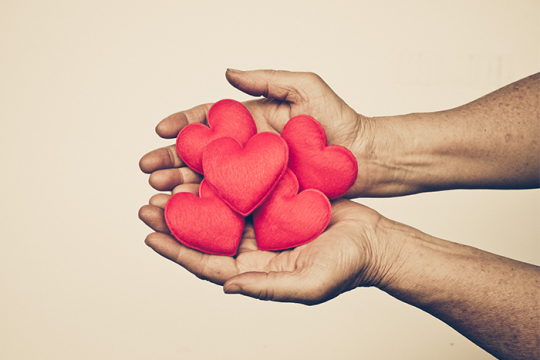 On this Tu B'Av, may we all seek out those people who are on our team through despair and delight, who can forgive and seek forgiveness, who see us for who we truly are and support us on the journey to becoming whoever we will someday be. And if your Valentine's Day candy stash has run out, send those you love a note of sweetness and gratitude instead. Happy Tu B'Av!
Image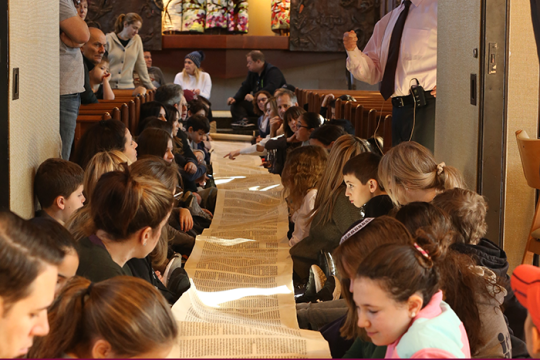 A common sentiment among Jewish-affiliated teens seems to be, after your b'nei mitzvah, religious school is over, right? Sure, you might come back for confirmation in a few years, but there's no real reason to stay involved. You're Jewish. You know that, your family knows that, and your friends know that. Staying involved is kind of a waste of time. Right? Actually, no. Even if you've had your b'nei mitzvah, there are benefits to staying involved with your Hebrew School and your religious education.