Image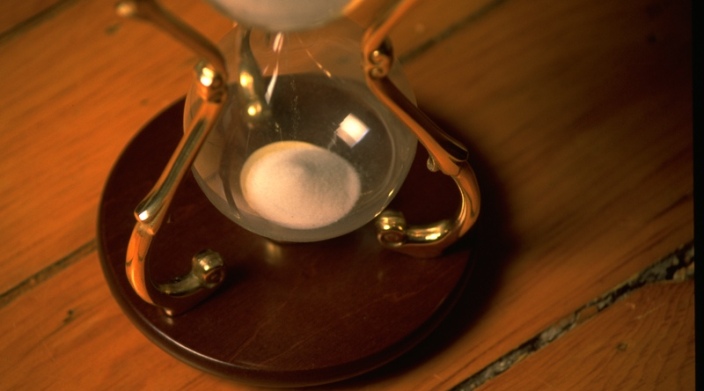 In these days awaiting decisions on Prop 8 and the Defense of Marriage Act from the Supreme Court, I share this psalm I've written as we wait.
A Waiting Psalm (an interpretation of Psalm 118)

In the narrowness of waiting  I called upon the Source of Life; the Source answered me, and set me free.

God is on my side, the side of equality and justice; I will not fear; what can another human being do to me?

God takes my part with those who help me; therefore I shall gaze upon those who disagree with me.

For it is better to take refuge in the Eternal than to put confidence in human beings.

It is better to take refuge in God than to put confidence in those sitting upon thrones.

All naysayers surround me; but in the name of God I will not allow their rhetoric to enter my consciousness.

They surround me; indeed, they surround me; but in the name of God I will pay them no heed.

They surround me like bees; they are quenched like a fire of thorns; for in the name of the Holy One I will hold fast to my belief in equality for all

You, the one I disagree with, pushed me hard that I might fall; but God helped me.

The Eternal One is my strength and song, and my faith has become my salvation.

The voice of rejoicing and salvation is in the tents of the righteous; the right hand of God does bravely.

The right hand of God is exalted; the right hand of God fortifies me in this time of waiting.

You are my God, and I will praise you; you are my God, I will exalt you.

O give thanks to the Eternal One; for God is good; God's loving kindness endures for ever.

Amen. Selah.
Rabbi Eleanor Steinman, MAJE, is the executive director of California Faith for Equality. She serves as a board member of the Pacific Association of Reform Rabbis and is the Southern California representative for the Women's Rabbinic Network.
Originally published on the California Faith for Equality blog
Related Posts
Image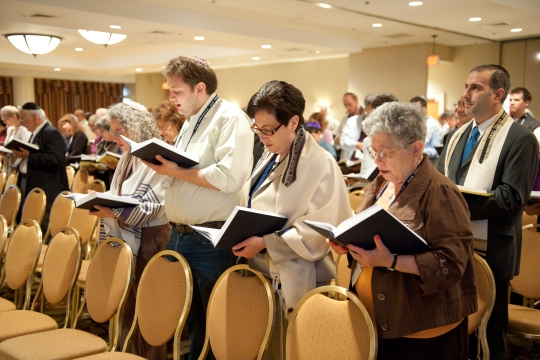 The reality is, one never knows whether someone else is suffering from an acute illness. A broken leg is obvious; a broken spirit, not so much. Many of us contend with invisible illnesses, whether physical, such as Multiple Sclerosis or chronic migraines; or mental, like anxiety or schizophrenia.
Image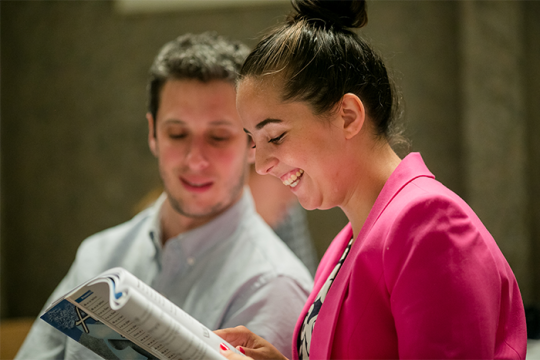 Lifelong learning, however, can be easier said than done. For many, as they enter adulthood, with its competing demands and obligations, setting aside time for learning – and especially for Jewish learning – can be challenging indeed.
Image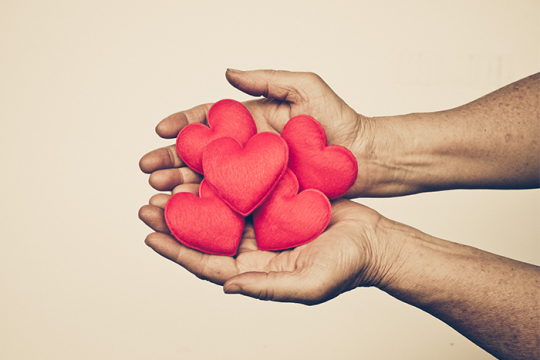 On this Tu B'Av, may we all seek out those people who are on our team through despair and delight, who can forgive and seek forgiveness, who see us for who we truly are and support us on the journey to becoming whoever we will someday be. And if your Valentine's Day candy stash has run out, send those you love a note of sweetness and gratitude instead. Happy Tu B'Av!