Image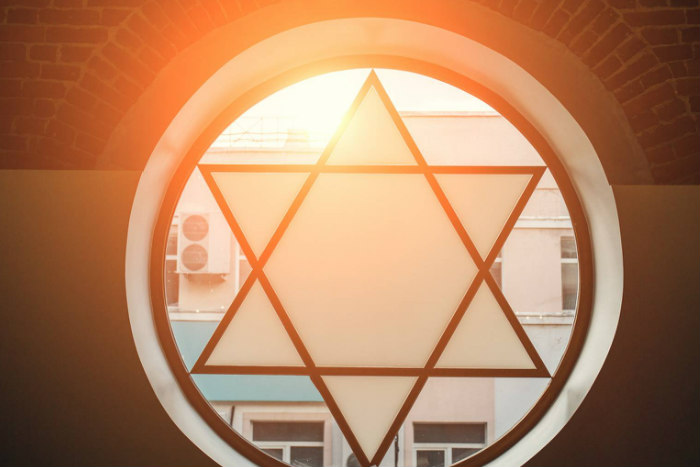 Before the start of Shabbat, the Reform Jewish community hosted a live webinar, "Healing, Hope, Action: A Reform Movement Pre-Shabbat Gathering," an opportunity for Reform leaders to share a Jewish framing for what we're experiencing both communally and as a country – including words of comfort, a discussion about what role we have to play in this moment, and how we can move forward in a unified way during these deeply troubling times.
Speakers were:
Full text of Rabbi Jacobs' address is available online. If you missed this webinar, watch a recording on the Union for Reform Judaism's Facebook page, and be sure to like that page for future updates. 
Here are some of the resources shared on the call that may be helpful to you in this moment:
You're invited to join the Reform Movement for another live webinar, "Healing, Hope, Action: The Capitol Insurrection – Where Do We Go from Here?" on Wed., January 13 from 8-9 p.m. ET. Register now at www.urj.org/whatsnext.
Related Posts
Image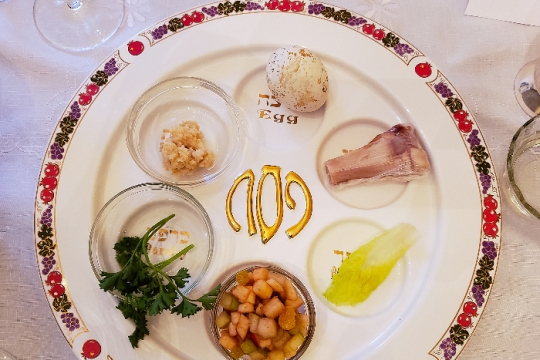 The Central Conference for American Rabbis (CCAR) has published a brand new Haggadah. Mishkan HaSeder combines traditional liturgy with an array of contemporary poetry, as well as abstract illustrations that provide readers with something unique to glean from its pages.
Image
Purim approaches, and like every other holiday we've observed during the pandemic, it will look
Image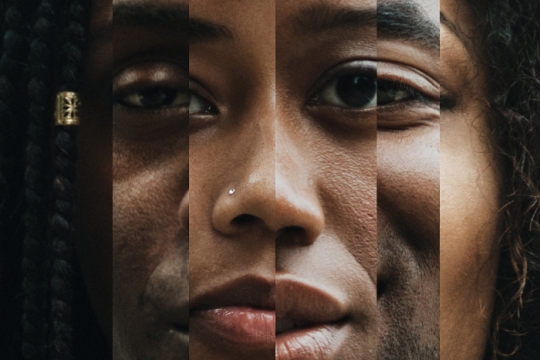 This is not yet the America most of us dream of, but it is an unavoidable part of our DNA. American equality and exceptionalism are checks that are still in the mail. If we truly love what this country is capable of, we must continue to speak the hard truth to power.