Image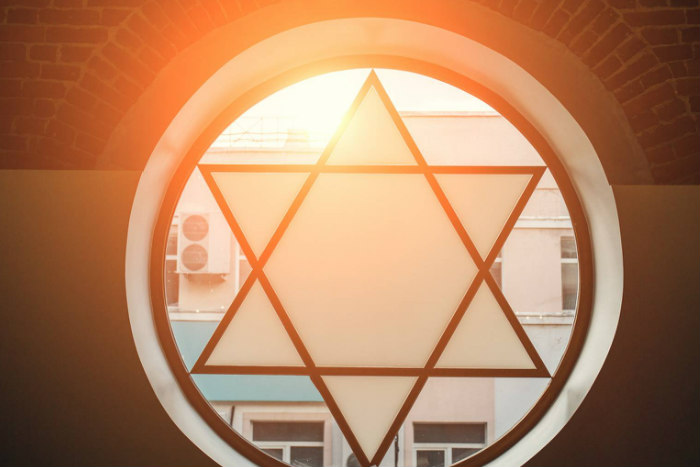 Before the start of Shabbat, the Reform Jewish community hosted a live webinar, "Healing, Hope, Action: A Reform Movement Pre-Shabbat Gathering," an opportunity for Reform leaders to share a Jewish framing for what we're experiencing both communally and as a country – including words of comfort, a discussion about what role we have to play in this moment, and how we can move forward in a unified way during these deeply troubling times.
Speakers were:
Full text of Rabbi Jacobs' address is available online. If you missed this webinar, watch a recording on the Union for Reform Judaism's Facebook page, and be sure to like that page for future updates. 
Here are some of the resources shared on the call that may be helpful to you in this moment:
You're invited to join the Reform Movement for another live webinar, "Healing, Hope, Action: The Capitol Insurrection – Where Do We Go from Here?" on Wed., January 13 from 8-9 p.m. ET. Register now at www.urj.org/whatsnext.
Related Posts
Image
In the days and weeks ahead, much will be written about the Pew Research Center's "Jewish Americans in 2020." Having just received the full study today, we are still absorbing its findings. The Pew data is likely to provide a wealth of information that can be a useful resource for understanding many aspects of our community
Image
Being Black in America is its own journey within the journey of just being human, and living, and discovering who you really are on a soul level. Then there's being Black and Jewish. And then there's being Black, Jewish, married to a white Jew, and having bi-ethnic Jewish kids. It's another journey, not an easy one at times, and instead of getting easier as I get older, we seem to be facing more challenges.
Image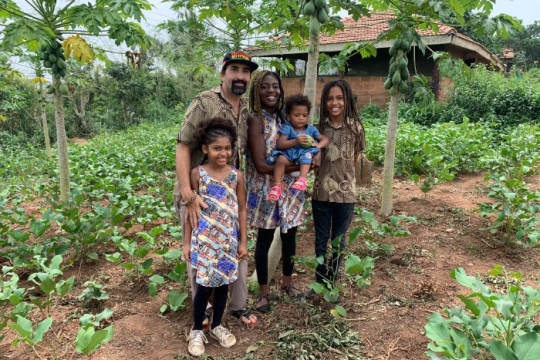 Isaac Hirt-Manheimer is the founder of Unity Ecovillage in Ghana, constructed according to eco-friendly principles that he learned while attending the Green Apprenticeship training program at Kibbutz Lotan in Israel.