Image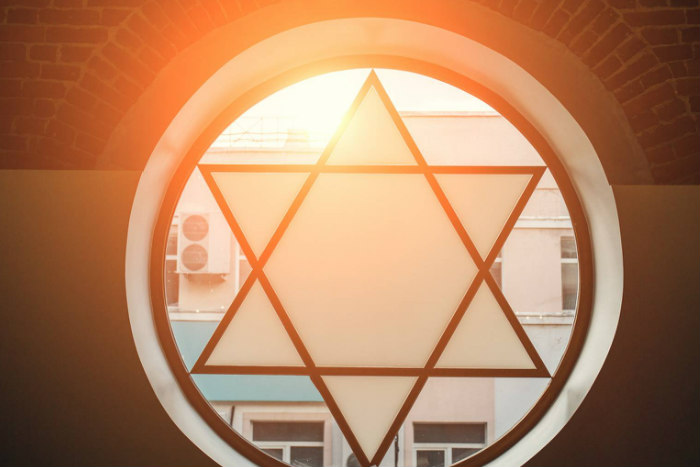 Before the start of Shabbat, the Reform Jewish community hosted a live webinar, "Healing, Hope, Action: A Reform Movement Pre-Shabbat Gathering," an opportunity for Reform leaders to share a Jewish framing for what we're experiencing both communally and as a country – including words of comfort, a discussion about what role we have to play in this moment, and how we can move forward in a unified way during these deeply troubling times.
Speakers were:
Full text of Rabbi Jacobs' address is available online. If you missed this webinar, watch a recording on the Union for Reform Judaism's Facebook page, and be sure to like that page for future updates. 
Here are some of the resources shared on the call that may be helpful to you in this moment:
You're invited to join the Reform Movement for another live webinar, "Healing, Hope, Action: The Capitol Insurrection – Where Do We Go from Here?" on Wed., January 13 from 8-9 p.m. ET. Register now at www.urj.org/whatsnext.
Related Posts
Image
In Hebrew, two terms describe two different aspects of nationalism. Leumiut directly translates to "nationalism"; leumanut carries a jingoistic, chauvinistic, supremacist, and extremist brand of nationalism.
Image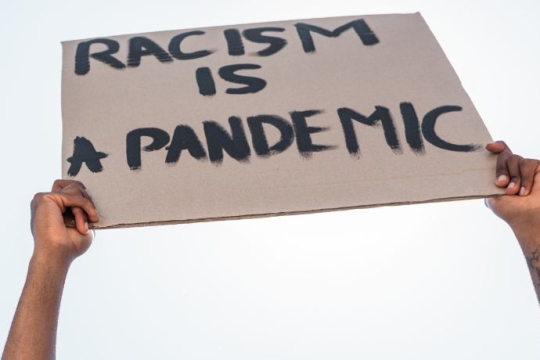 In the video "Owning Our Racial Equity Work Ahead," Yolanda Savage-Narva, the Union for Reform Judaism's director of Racial, Equity, Diversity, and Inclusion (REDI), calls on each of us in the Jewish community to do three things.
Image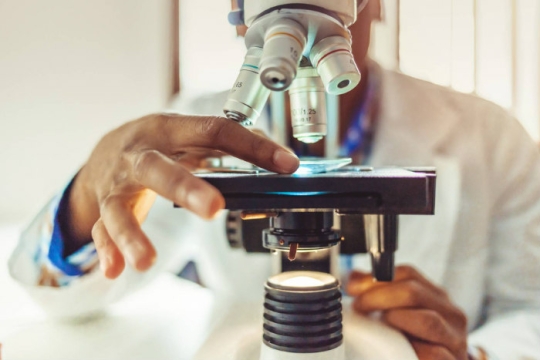 Jewish tradition comes down decidedly on the side of science. One of the primary values in Jewish legal thought: Pikuach nefesh, saving a life, overrides almost every other religious mitzvah.