Image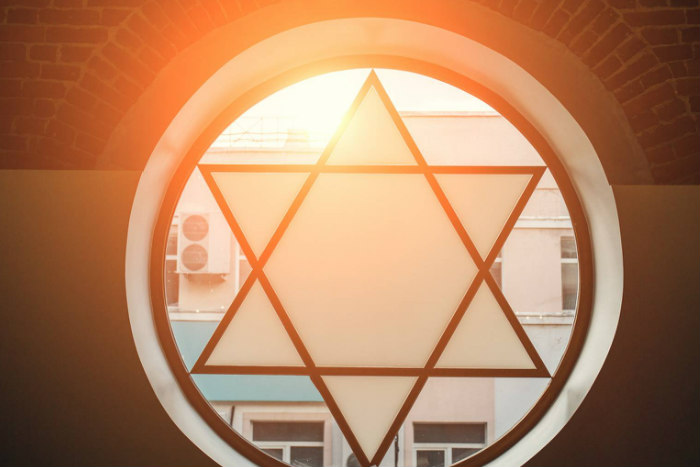 Before the start of Shabbat, the Reform Jewish community hosted a live webinar, "Healing, Hope, Action: A Reform Movement Pre-Shabbat Gathering," an opportunity for Reform leaders to share a Jewish framing for what we're experiencing both communally and as a country – including words of comfort, a discussion about what role we have to play in this moment, and how we can move forward in a unified way during these deeply troubling times.
Speakers were:
Full text of Rabbi Jacobs' address is available online. If you missed this webinar, watch a recording on the Union for Reform Judaism's Facebook page, and be sure to like that page for future updates. 
Here are some of the resources shared on the call that may be helpful to you in this moment:
You're invited to join the Reform Movement for another live webinar, "Healing, Hope, Action: The Capitol Insurrection – Where Do We Go from Here?" on Wed., January 13 from 8-9 p.m. ET. Register now at www.urj.org/whatsnext.
Related Posts
Image
The Union for Reform Judaism's (URJ) is now accepting applications for the 2022 Jews of Color (JOC) JewV'Nation Fellowship Cohort, the second cohort led exclusively by and for Jews of Color.
Image
It's a long-standing custom for Jews to wish one another a "sweet new year" on Rosh Hashanah; to hope that this coming year will be one filled with joy, fulfillment, and an abundance of blessings. However, Judaism isn't a path focused simply on wishing for good things; if our goal is to make each year "sweeter" than the last, we must work to make it happen.
Image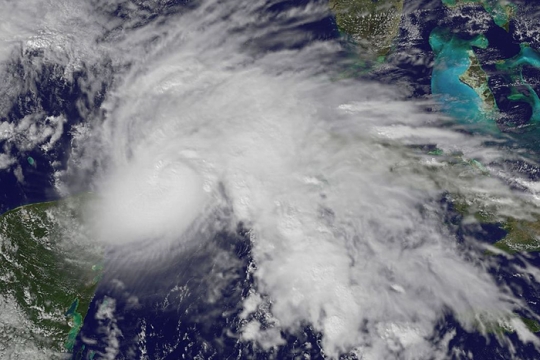 As we learn more about the damage and devastation caused by Hurricane Ida, our prayers are with those affected by the storm, including the brave first responders who put their lives on the line to help those in need.