Image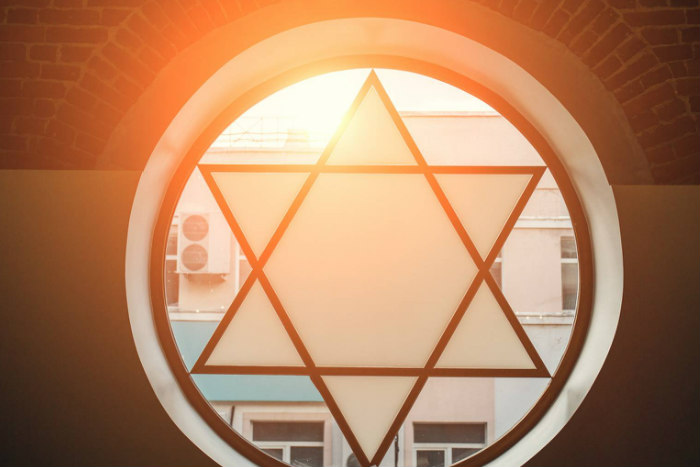 Before the start of Shabbat, the Reform Jewish community hosted a live webinar, "Healing, Hope, Action: A Reform Movement Pre-Shabbat Gathering," an opportunity for Reform leaders to share a Jewish framing for what we're experiencing both communally and as a country – including words of comfort, a discussion about what role we have to play in this moment, and how we can move forward in a unified way during these deeply troubling times.
Speakers were:
Full text of Rabbi Jacobs' address is available online. If you missed this webinar, watch a recording on the Union for Reform Judaism's Facebook page, and be sure to like that page for future updates. 
Here are some of the resources shared on the call that may be helpful to you in this moment:
You're invited to join the Reform Movement for another live webinar, "Healing, Hope, Action: The Capitol Insurrection – Where Do We Go from Here?" on Wed., January 13 from 8-9 p.m. ET. Register now at www.urj.org/whatsnext.
Related Posts
Image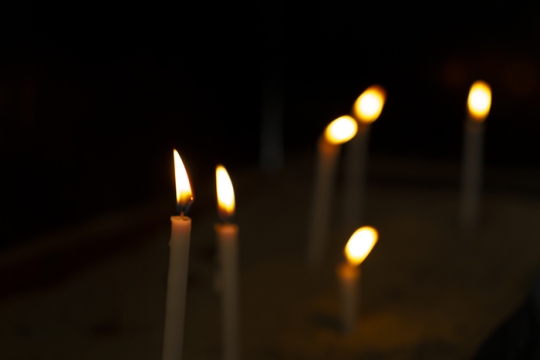 This is a prayer of healing for the hostages freed from Congregation Beth Israel, Colleyville, Texas, as well as the congregation and the community.
Image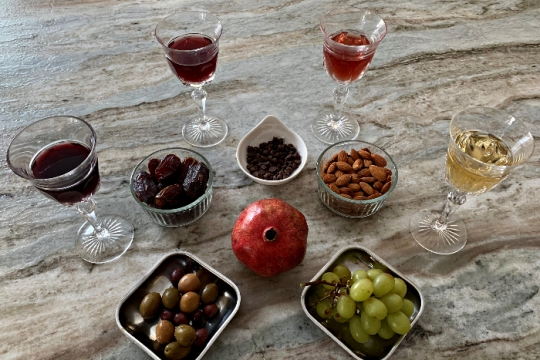 As I thought about what would be involved if we did our own Tu BiShvat seder, it seemed interesting and fun. Tasting lots of fruits? Marking a time to appreciate, mindfully and respectfully, trees and the earth? Drinking wines and grape juices? Yes, please.
Image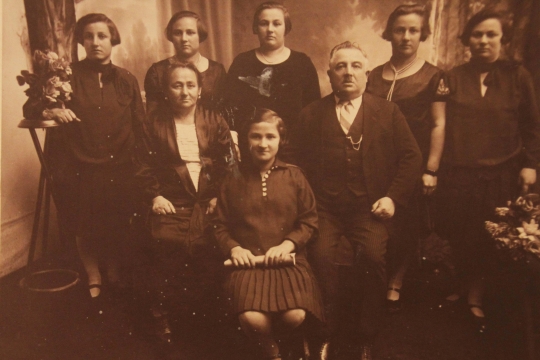 Amy Spitalnick is the executive director of Integrity First for America (IFA), the civil rights nonprofit behind Sines v. Kessler - the successful federal lawsuit against the neo-Nazis, white supremacists, and hate groups responsible for the violent "Unite the Right" rally in Charlottesville, Virginia in 2017. I sat down with Amy, the granddaughter of Holocaust survivors, to get her views on the significance of this lawsuit.