Image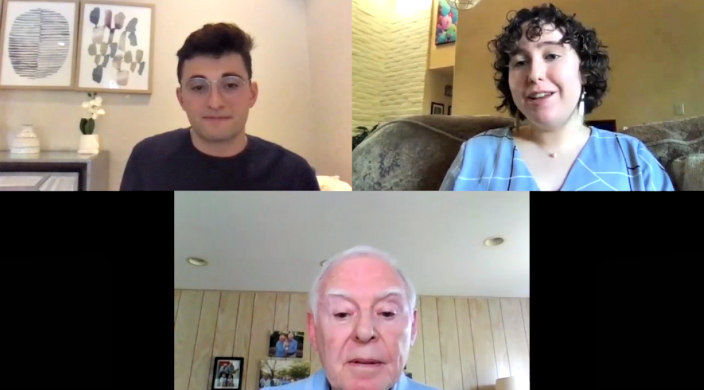 To end this year's observance of Yom HaShoah, Holocaust Remembrance Day, Reform Jewish teen leaders from NFTY - The Reform Jewish Youth Movement spoke with Holocaust survivor Ralph Rehbock to hear his story and talk about finding hope in times of darkness. 
NFTY President Maya Levy and NFTY Religious and Cultural Vice President Brandon Morantz led the conversation with Rehbock, now vice president of the Illinois Holocaust Museum & Education Center, who was born in Gotha, Germany, in 1934. After the events of Kristellnacht in 1938, Rehbock and his family were able to escape Germany with the help of a generous stranger and an American cousin.
Levy says of the experience:
"Right now, in this time of uncertainty, the observance of Yom HaShoah feels more powerful and essential than ever; it reminds us of the strength of our people. Right now, we are seeing a rise of antisemitism in our world, and while we're isolated in quarantine, it is easy to feel alone and helpless.

"On this day of Holocaust remembrance, though, I was reminded of hope and the power of persistence. Speaking with Ralph was a reminder of the power of resilience.

"Even 82 years after he was forced from his home due to hatred, violence, and antisemitism, Ralph is still sharing his story with pride. He is committed to speaking on behalf of the Illinois Holocaust Museum and Education Center in Skokie, IL, and encourages others to share their stories, as well. 

"His family's bravery in the 1930s, and his sustained bravery today are the greatest reminders that we won. We rose above the hate then and will continue to rise above it now."
Watch the full video on NFTY's Facebook page or below. 
Learn more about NFTY - The Reform Jewish Youth Movement and browse a calendar of upcoming virtual programming for Reform Jewish youth. 
Related Posts
Image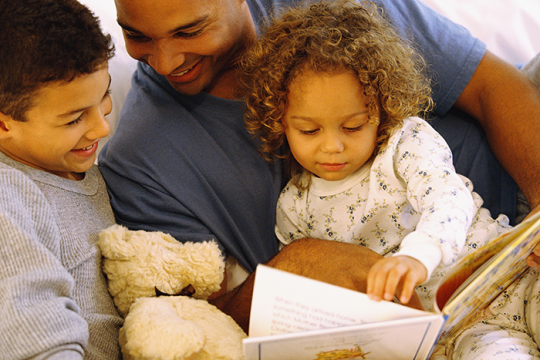 The Jewish people love to share stories, as memory is a central Jewish value. We cannot forget what has happened to us because we must share it with future generations. The past is one of our best learning tools.
Image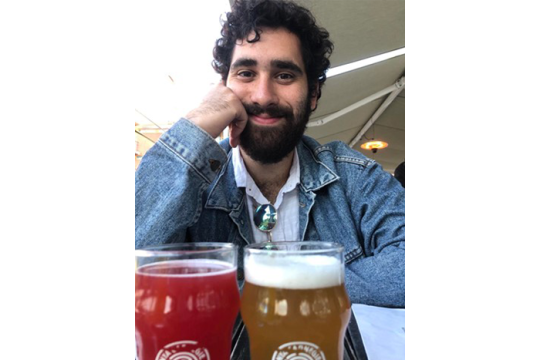 Third-year Hebrew Union College-NYC student Jesse Epstein hopes to make Judaism more accessible, meaningful, and relevant for today's Jewish community – through beer. He recently became the owner of Shmaltz Brewing Company, a beer-brewing brand aimed at providing community members with a mode and environment for consumption steeped in Jewish ethics, text, and tradition.
Image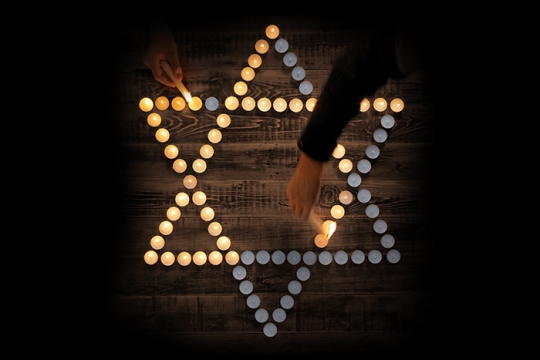 What does it mean to remember? It is to live in more than one world, to prevent the past from fading, and to call upon the future to illuminate it.