Image
Do not text me;
I will not notice,
And may ignore it
anyway.
How can one hundred and forty of
anything
compel me
to answer,
unless I merely seek
distraction
and not return?

Do not leave a message
that I will not listen to
I will let the sounds wash over
me in my
inattentive attention,
while I wait
for the next thing
to move me
to the next thing,
so that I can wait
for something
to move me
again.

Do not call
Or cry out
Or speak the words to me
that You spoke
to them--
to Abraham
who held a knife,
Or his son
who let him.
I will not answer.
I will not hear
from the depths of this
wilderness
that is choked with
the bits and bytes
and slings
and arrows
of my days.

I will answer
the sound of the shofar
that stayed the hand
that meant to slaughter;
That rang out
and tumbled the walls
that surrounded my heart;
That sang
in aching and awesome mystery
to announce
the presence of God.
I will hear
in this wilderness,
I will hear
in my longing
and I will turn
and turn again
and listen,
and I will
answer the shofar.
Related Posts
Image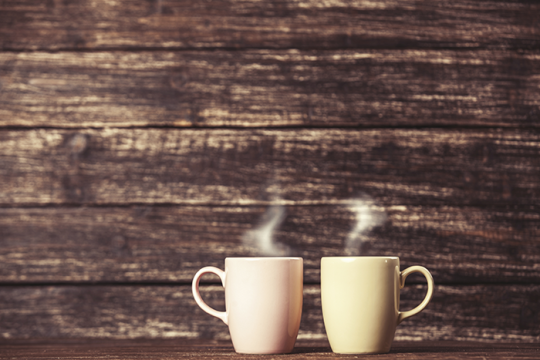 In the winter months, adding elements of simplicity, presence, and coziness can elevate the rituals and intentions of Shabbat. Here are a few tips for your most hygge/heimish Shabbat yet!
Image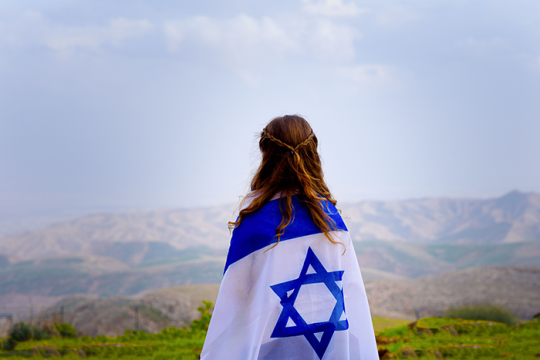 We stand with the people of Israel during these difficult and challenging days and pray for the safety and immediate release of all of the hostages. See our resources and actions you can take.
Image
As we approach #GivingTuesday and prepare to exemplify one of our core values by giving tzedakah, the Reform Movement is continuing our dedication to strengthening local and global Jewish communities.