Each year 100,000 Americans are injured or killed because of gun-related crimes. In recent weeks, too many horrific incidents of gun violence have captured national attention, reflecting the worsening ideological divisiveness, anger and intolerance in our nation, all of which must end. The fact remains that this trend of violence threatens us all and violates the values of respect for others that must be paramount in American civic and political life.
WeAreBetterThanThis.org
was launched after the tragic shooting in Aurora, CO as a platform for a national conversation about the need for sensible gun control laws. The goal of the petition is to spark a conversation about gun control among elected officials, victims' families, affected communities, law enforcement, and more. The URJ has long recognized the need for legislation "that would limit and control the sale and use of firearms" and has called on the United States government to "eliminate the manufacture, importation, advertising, sale, transfer and possession of handguns except for limited instances." (URJ 1975). In creating these policies we are instructed by the lessons found in the Talmud, which teaches us, "He who takes one life it is as though he has destroyed the universe and he who saves one life it is as though he has saved the universe."
Click here to join the tens of thousands of Americans
who have signed petitions urging elected officials to develop a real solution to the gun violence plaguing our country.
TELL PRESIDENT OBAMA, GOVERNOR ROMNEY AND ALL OF OUR ELECTED OFFICIALS: WE ARE BETTER THAN THIS We are better than a nation where tragedies happen like the one in Aurora, Colorado. We are better than a nation where 32 people are murdered by guns every day. In the next president's term, 48,000 more Americans will be murdered with guns unless we do something about it. The Second Amendment to the constitution guarantees the right to keep and bear arms. It is time we acknowledge that right, put aside partisan politics and look for solutions that will save lives. I add my passionate voice to the millions of Americans from across the country and across the political spectrum, coming together to demand solutions – real plans – from our elected officials to do something about the toll of gun violence on our nation. Because I know WE ARE BETTER THAN THIS.
Related Posts
Image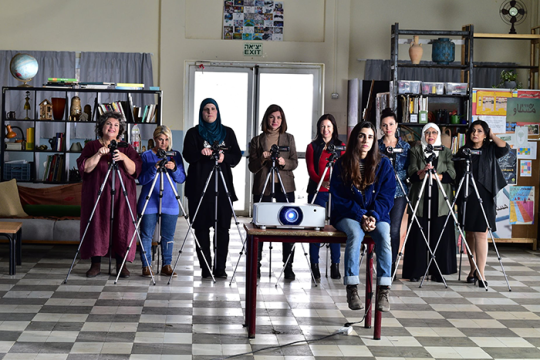 Both Arab and Jewish, young and old, the women of "Cinema Sabaya" learn about much more than filmmaking during the class; they discover that their differences are far outweighed by their bonds as women making their way in a patriarchal world.
Image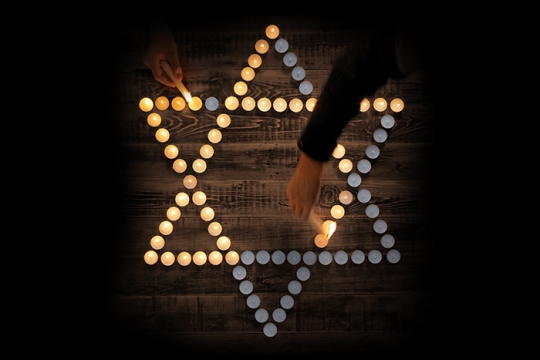 What does it mean to remember? It is to live in more than one world, to prevent the past from fading, and to call upon the future to illuminate it.
Image
A camel carrying a load. A golden pair of balanced scales. An open heart and an open mind. These are three of more than two dozen artists' visions of justice and righteousness featured in the invitational exhibition, "Tzedek Boxes: Justice Shall You Pursue."