It was recently reported in
Haaretz
(one of Israel's main daily newspapers) that, in the past decade, Israelis have followed no event in the United States as closely as Hurricane Sandy. Even as we see images flood in from the news and reports from our own family and friends living in the affected areas, the true scale of it all is difficult to comprehend. The relationship between the United States and Israel is commonly described as "special," but that is a distinction that one government lends to another. The US and Israel are allies based on common interest, history, and shared principles. However, Israelis and Americans are connected by more than just a label offered to us by our respective governments; we are family, and we feel the tragedy along with you. We are family in the sense that the north east of the United States has the largest Jewish population in the world outside of Israel. In fact, New York City is the metropolitan area with the second largest Jewish population of any city after Tel Aviv. (Jerusalem comes in fifth.) The number of family connections between our two worlds is staggering, but we are also like family because we commit to each other's welfare. For years many of you have been reading about IRAC's work in the name of pluralism in Israel. You participate in our struggle through our action alerts, and when tragedy hits Israel you stand with us. During the terrible Carmel fire in 2010 your support flooded in to help, and now that the east coast of the US is suffering floods, power outages, and other loss, we want to return the favor. This week we are suspending our regular campaigns and instead focusing on fundraising for Hurricane Sandy relief efforts. Together with our sister organizations, the RAC and the URJ, we are encouraging all of our supporters not affected by this tragedy to
give what they can
to help those in need. We will be doing the same. A tragedy like this takes so much without warning, and the efforts needed to rebuild will continue long after the news has stopped covering the event.
Please click here to help those suffering in Sandy's aftermath.
Image courtesy of AP Photo/Charles Sykes.
Related Posts
Image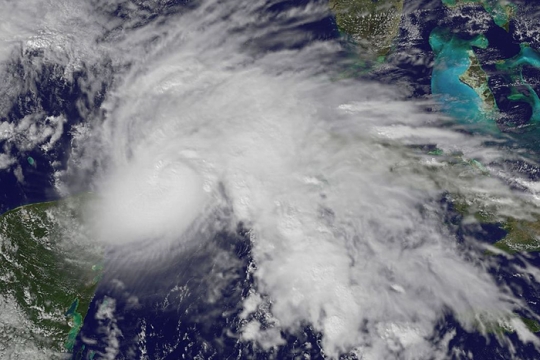 As we learn more about the damage and devastation caused by Hurricane Ida, our prayers are with those affected by the storm, including the brave first responders who put their lives on the line to help those in need.
Image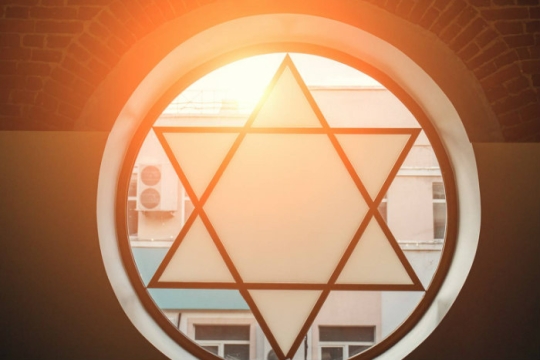 Before the start of Shabbat, the Reform Jewish community hosted a live webinar, "Healing, Hope, Action: A Reform Movement Pre-Shabbat Gathering," sharing a Jewish framing for what we're experiencing communally and as a country.
Image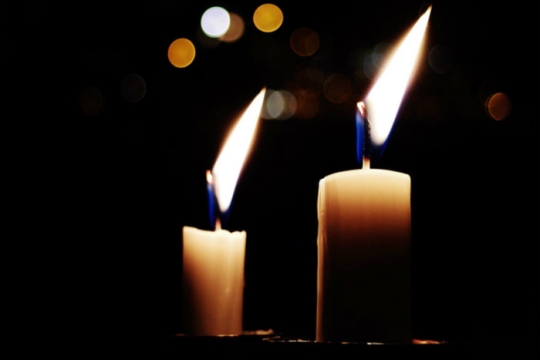 What we saw Wednesday was not just an unprecedented assault on the U.S. Capitol but on our constitutional democracy and the values we as Reform Jews – and Americans of all faiths and cultural backgrounds – hold so dear.