On Tuesday, March 1, Pakistan's Federal Minister of Minority Affairs, Shabbaz Bhatti, was found dead in his car. He was shot eight times in an assassination that threatens Pakistan's stability. Bhatti was a Catholic who had dedicated his life to inter-faith cooperation and religious freedom. In a statement released yesterday, Rabbi David Saperstein remembers Batti as "one of the most principled and courageous people I have known."
[
Read the full text of Rabbi Saperstein's public statement
]
"This assassination is a major setback to religious freedom and tolerance and to interfaith relations in Pakistan. In emboldening other religious extremists to use violence to impose their religious beliefs on others, it sends troubling signals across the globe" said Rabbi Saperstein yesterday at a press conference on Capitol Hill hosted by Rep. Frank Wolf. "What was his offense? His opposition to Pakistan's deeply troubling blasphemy law, which bans any derogatory remarks about, or insults in any way, to the prophet Muhammad, the Koran or Islam. The law has been exploited to persecute minorities and to settle scores against adversaries. It is a clear violation of international human rights standards."
Needless to say, the international community was shocked to hear the news of Bhatti's passing. You can read coverage of this horrible tragedy from the
BBC
,
CBS News
, and the
New York Times
. 
This horrific event underscores the need for the U.S. Senate to immediately act on the president's qualified nominee for the position of U.S. Ambassador for International Religious Freedom, Rev. Suzan Johnson Cook. Now is also the time for the U.S. to use its influence to ask for more protections of religious minorities in Pakistan.
Rabbi Saperstein concluded by expressing his disappointment with the Obama Administration regarding their failure to create an Ambassador for International Religious Freedom. "That after two years of this Administration we still do not have an Ambassador for International Religious Freedom is an international embarrassment, signaling to the world a downgrading of our concerns on these issues at a time when in America's foreign policy an effective strategy for religious freedom and tolerance is needed more than ever."
Watch Rabbi Saperstein at Rep. Frank Wolf's Capitol Hill press conference honoring Shbbaz Bhatti:
Related Posts
Image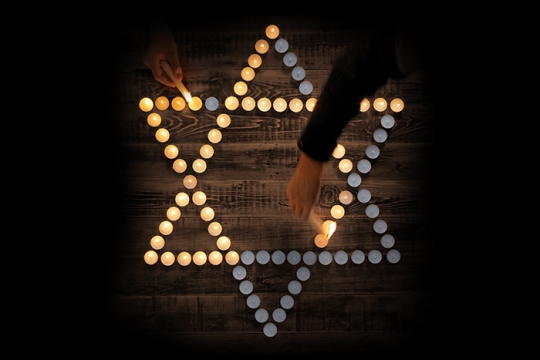 What does it mean to remember? It is to live in more than one world, to prevent the past from fading, and to call upon the future to illuminate it.
Image
A camel carrying a load. A golden pair of balanced scales. An open heart and an open mind. These are three of more than two dozen artists' visions of justice and righteousness featured in the invitational exhibition, "Tzedek Boxes: Justice Shall You Pursue."
Image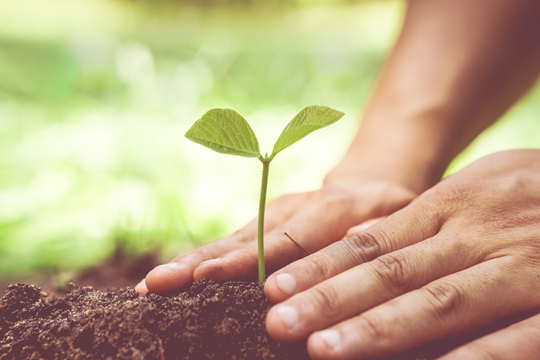 Tu BiShvat, the Jewish New Year of the Trees, is upon us. While it may not be the most celebrated new year in the Jewish tradition, there is a simple power to the holiday - the call for us to become attuned to nature and learn what it can teach us about personal growth.