Image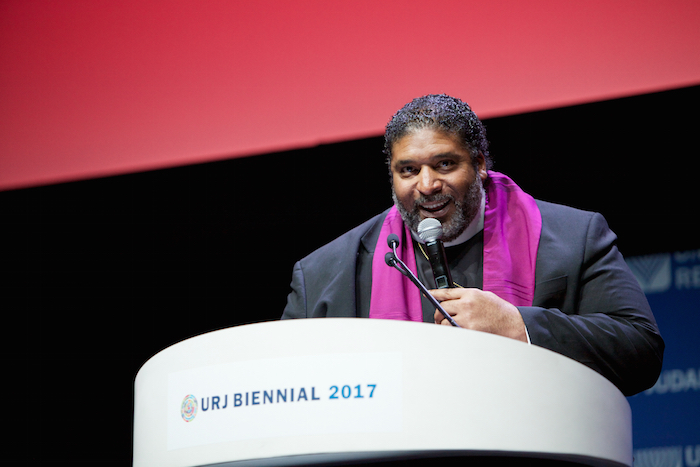 Describing Reverend Dr. William J. Barber, II's speech at URJ Biennial 2017 in one word is easy: prophetic. Rev. Dr. Barber, who has been called "today's strongest contender for [Dr. Martin Luther] King's mantle" by the New York Times, gave a powerful, inspirational, and compelling speech. Don't believe me? Here's what some attendees said: 
"The American project has never been easy...it is hard, but we cannot give up on the soul of this democracy." - Reverend Dr. William J. Barber, II #URJBiennial

— Avra Bossov (@Avracado) December 7, 2017
"We need a moral breakthrough; we need a moral revival" -@RevDrBarber powerful, powerful, amen, amen @TheRAC @URJorg #URJBiennial

— shira michal zemel (@shiramichal) December 7, 2017
Reverend Barber. OMG. Not since MLK. #urjbiennial

— jeffsalkin (@jeffsalkin) December 7, 2017
The Torah on one foot by my favorite rabbi, @RevDrBarber: "Equal protection under the law is non-negotiable." #URJBiennial #URJBiennial2017

— Rabbi Rachel GM (@rachelgm) December 7, 2017
You can watch his speech for yourself, and visit the Poor People's Campaign to find out how you can get involved in Reverend Barber's work to bring about a Moral Revival.
Related Posts
Image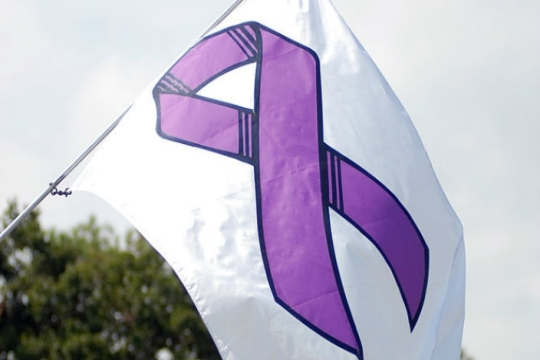 October is Domestic Violence Awareness Month (DVAM) in the U.S. Each of us likely knows someone, either in our Jewish community or our secular communities, who has been impacted by or is a survivor of domestic violence.
Image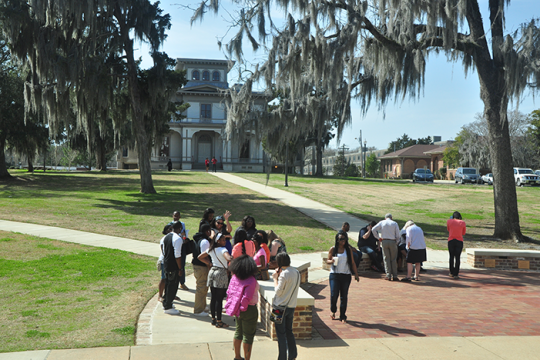 As a graduate of both Tougaloo College and Jackson State University, the recent bomb threats to Historically Black Colleges and Universities (HBCUs) are personal to me. Since January 2022, over a dozen HBCUs have received bomb threats; several of those threats were received on the first day of Black history month. The continuous attacks on institutions of higher learning; places of worship and individual attacks are a direct threat to our everyday existence.
Image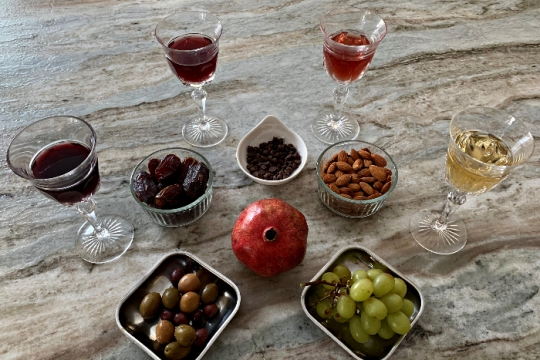 As I thought about what would be involved if we did our own Tu BiShvat seder, it seemed interesting and fun. Tasting lots of fruits? Marking a time to appreciate, mindfully and respectfully, trees and the earth? Drinking wines and grape juices? Yes, please.