Image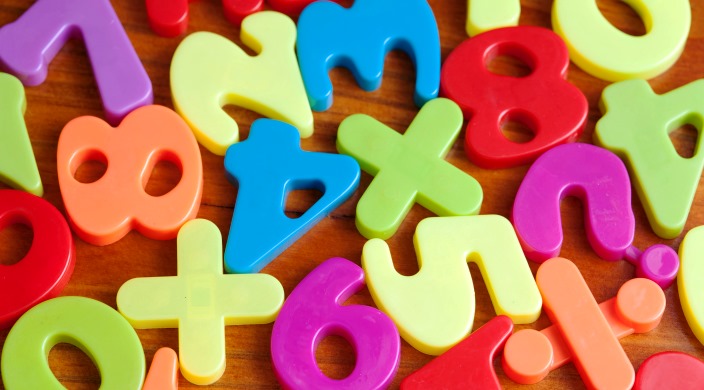 This year, Shavuot starts at sundown on June 3rd. Aside from what happens in synagogue, your home celebrations can take so many forms — decorating with fresh greens and flowers, making special foods, and so much more. I thought it would also be fun to think about various numbers that are meaningful during Shavuot. (Anyone else see a home trivia game here?!) Play along and add even more numbers.
#1: Bikkurim, or first fruits, are key symbols of Shavuot. These first fruits – including some of the Seven Species crops – were carried in a basket of gold or silver to the Temple in Jerusalem.  
#2: Moses received two forms of Torah on Mount Sinai – the written law and the oral law.  
#3: Shavuot is one of the three pilgrimage festivals, along with Sukkot and Passover, during which the Israelites trekked to Jerusalem to bring offerings to the Temple.  
#6: Shavuot comes on the sixth day of the month of Sivan.
#7: There are seven weeks between the end of Passover and the beginning of Shavuot, during which we Count the Omer.
#10 According to the Talmud, God gave the Ten Commandments to the Jews on Shavuot.
#40: So why do we eat dairy products on Shavuot? There are lots of explanations. Here's one that's new to me: the gematria (numerology) of the Hebrew word for milk, chalav, is 40, corresponding to the 40 days and 40 nights that Moses spent on Mt. Sinai before descending with the Torah. 
#90: Many congregations read a 90-line poem written in Aramaic, called Akdamut, on the first day of Shavuot praising the greatness of God, Torah and Israel.
#613: Sephardic Jews do not read Adkamut. Instead, they sing a poem called Azharot which mentions the 613 Biblical commandments.
What numbers can you add for Shavuot?
Related Posts
Image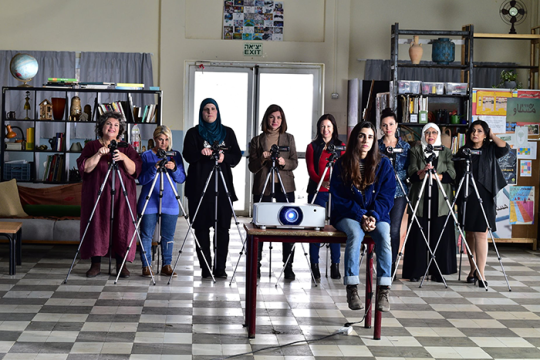 Both Arab and Jewish, young and old, the women of "Cinema Sabaya" learn about much more than filmmaking during the class; they discover that their differences are far outweighed by their bonds as women making their way in a patriarchal world.
Image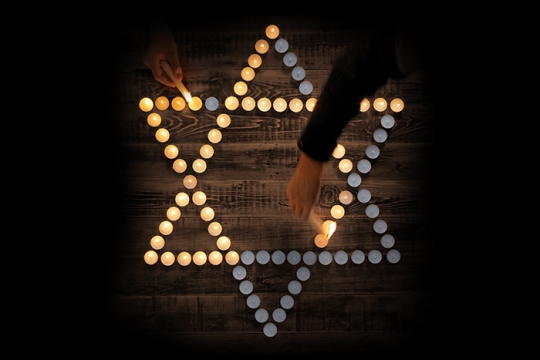 What does it mean to remember? It is to live in more than one world, to prevent the past from fading, and to call upon the future to illuminate it.
Image
A camel carrying a load. A golden pair of balanced scales. An open heart and an open mind. These are three of more than two dozen artists' visions of justice and righteousness featured in the invitational exhibition, "Tzedek Boxes: Justice Shall You Pursue."