Image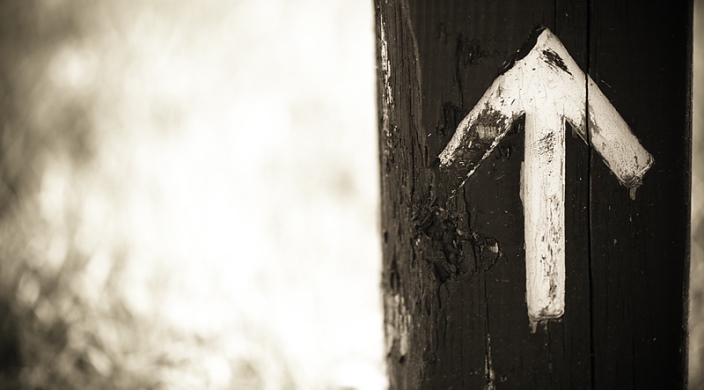 The hard work is behind us.
We prayed, chanted, cried, healed, remembered, re-aimed our arrows of good intentions toward the target of new priorities, and reflected on trying not to deflect.
We focused.
During Rosh HaShanah and Yom Kippur, we listened and heard inspirational, sometimes challenging, and ever-genuine pleas, both verbalized and sung, from our rabbis, our cantors, and our fellow congregants. We marveled at our executive directors and professional staff and maintenance crews for the magic they orchestrated behind the scenes.
We got swept up in the moments.
We sought camaraderie or sought to hide. We opened ourselves to our vulnerabilities and tried not to feel self conscious when tugging at tissues. We read familiar passages with a sense of longing and explored the new Mishkan Hanefesh prayer book with excitement and wonder and freshness.
We smiled.
We held our collective breath at the long haunting, thrilling, slumber-awakening "tekiah gedolah," the blow of the shofar. We wanted to stay in this suspended time of aloneness and togetherness, this odd blending of painfulness and joy.
In the middle, there was the one-time-only Shabbat Shuvah, the Shabbat of Return – another chance, now gone.
Already, I have felt my arrow quavering, but I know that I can tweak my aim yet again on this upcoming Shabbat – and on the next and on the next.
Return need not only happen once. Some gates are ever open.
The hard work is behind us.
Or is it?
Related Posts
Image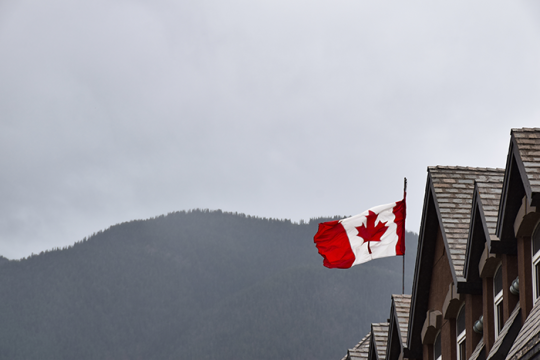 For the past year, I have been engaged in deep reflection over my responsibility as a Canadian and proud Jew in addressing the horrors committed against Indigenous peoples.
Image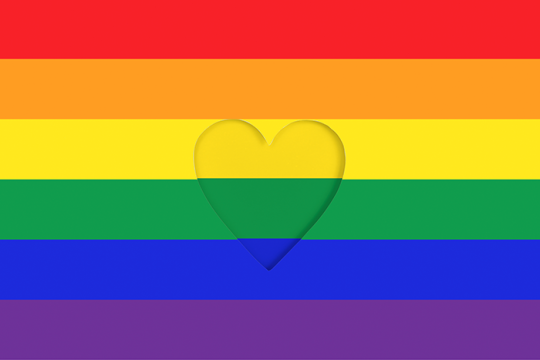 Rabbi Rick Jacobs, president of the Union for Reform Judaism (URJ), recently attended the 50th anniversary celebration of Beth Chayim Chadashim in Los Angeles, California, the world's first LGBTQ+ congregation. This is a excerpt taken from his remarks at the event.
Image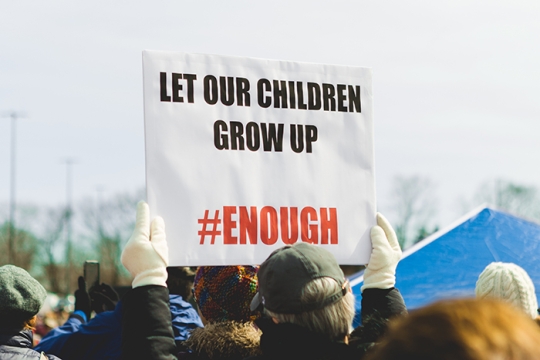 Buffalo, Uvalde, Tulsa, and other recent incidents of gun violence highlight the fact that the U.S. has been locked in a cycle of apathetic "thoughts and prayers," while little federal action has been taken on this public safety and public health issue. We must end the helpless, apathetic cycle of "thoughts and prayers." Enough is enough. To stand idly by and do nothing in the face of such senseless slaughter is unconscionable and antithetical to our Jewish values and beliefs. To paraphrase Rabbi Abraham Joshua Heschel, we will pray with our marching feet and voices.