Image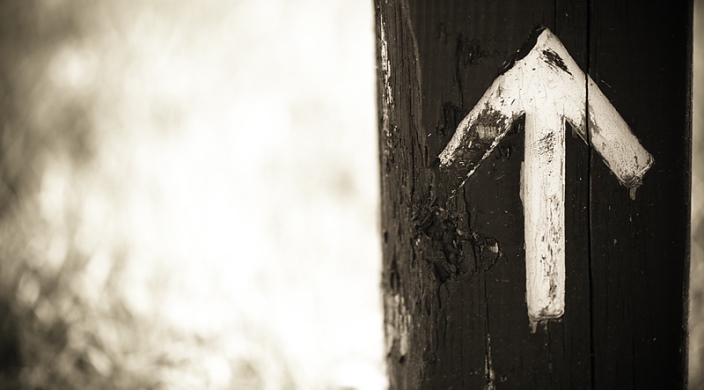 The hard work is behind us.
We prayed, chanted, cried, healed, remembered, re-aimed our arrows of good intentions toward the target of new priorities, and reflected on trying not to deflect.
We focused.
During Rosh HaShanah and Yom Kippur, we listened and heard inspirational, sometimes challenging, and ever-genuine pleas, both verbalized and sung, from our rabbis, our cantors, and our fellow congregants. We marveled at our executive directors and professional staff and maintenance crews for the magic they orchestrated behind the scenes.
We got swept up in the moments.
We sought camaraderie or sought to hide. We opened ourselves to our vulnerabilities and tried not to feel self conscious when tugging at tissues. We read familiar passages with a sense of longing and explored the new Mishkan Hanefesh prayer book with excitement and wonder and freshness.
We smiled.
We held our collective breath at the long haunting, thrilling, slumber-awakening "tekiah gedolah," the blow of the shofar. We wanted to stay in this suspended time of aloneness and togetherness, this odd blending of painfulness and joy.
In the middle, there was the one-time-only Shabbat Shuvah, the Shabbat of Return – another chance, now gone.
Already, I have felt my arrow quavering, but I know that I can tweak my aim yet again on this upcoming Shabbat – and on the next and on the next.
Return need not only happen once. Some gates are ever open.
The hard work is behind us.
Or is it?
Related Posts
Image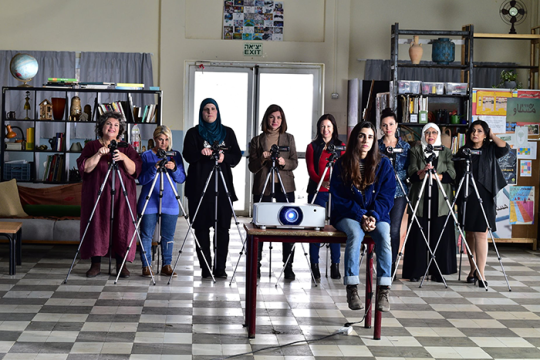 Both Arab and Jewish, young and old, the women of "Cinema Sabaya" learn about much more than filmmaking during the class; they discover that their differences are far outweighed by their bonds as women making their way in a patriarchal world.
Image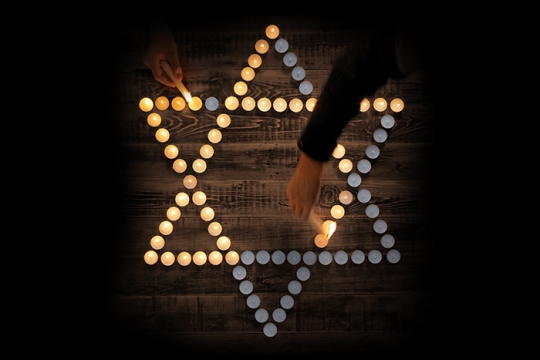 What does it mean to remember? It is to live in more than one world, to prevent the past from fading, and to call upon the future to illuminate it.
Image
A camel carrying a load. A golden pair of balanced scales. An open heart and an open mind. These are three of more than two dozen artists' visions of justice and righteousness featured in the invitational exhibition, "Tzedek Boxes: Justice Shall You Pursue."