Image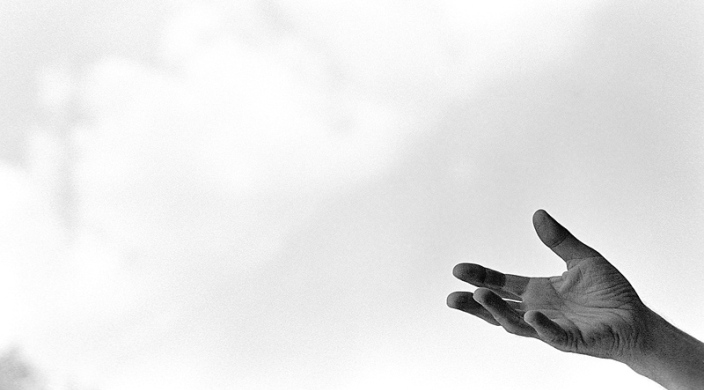 I stood on the border of my wilderness.
It beckons in silent commandment,
My feet feeling for the road
That is dusty and half hidden
Under brambles and
Desire.
I am draped in cloth of gold
That pales under a sun of glory
Rings of silver and lapis
Grace my graceless fingers
And offer only a hollow echo
To the spark of stars and moonlight
That litter the night sky.
Laden with my gathered gifts
I gather in the best of me
My harvest
Sown
To leave at the foot of Sinai
At the altars of God.
I traverse the desert
In forty nine steps
Spinning my measure of grain into
A promise
One day. And the next
And again
Ang yet again.
Days pass
I am gathered in
To leave at the altar
My best
For God.
I stand at the foot of that mountain
And I tremble
In wearied joy
And exultant fear.
I reach for my offering basket,
To lay it full upon that altar.
And see behind me
In that trackless
Silence
My fruit
My first and finest gifts
Tumbled and trampled
Stretching back forty nine steps and more.
And I weep.
I lay my tears on that altar
With  my sorrow
And my yearning
My hopeless desire
My brokenness
And pain
For I have nothing left to offer
(That is mine to give)
And I turn to collect bright feathers.
They drift down around me,
A shower of white and gold, and silver and lapis
A glinting
Glistening opal fire
Of glory
And I gather them up
Gather them in
Fashioning them into wings
Of scattered light
And I fly.
Stacey Zisook Robinson is a member of Beth Emet The Free Synagogue in Evanston, IL, and Congregation Hakafa in Glencoe, IL. She blogs at Stumbling towards meaning:  Stacey's Blog, where this poem was originally posted.
Related Posts
Image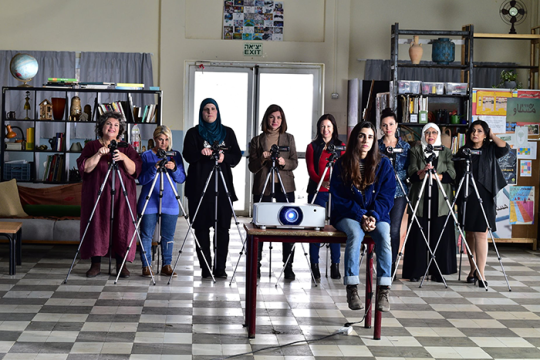 Both Arab and Jewish, young and old, the women of "Cinema Sabaya" learn about much more than filmmaking during the class; they discover that their differences are far outweighed by their bonds as women making their way in a patriarchal world.
Image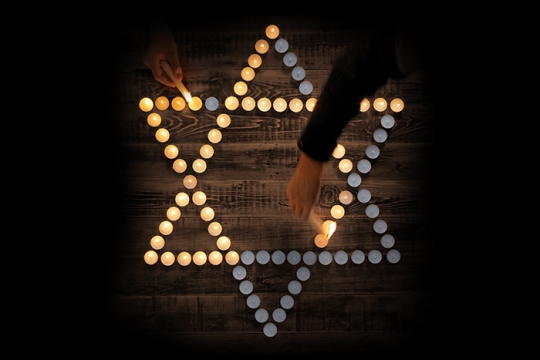 What does it mean to remember? It is to live in more than one world, to prevent the past from fading, and to call upon the future to illuminate it.
Image
A camel carrying a load. A golden pair of balanced scales. An open heart and an open mind. These are three of more than two dozen artists' visions of justice and righteousness featured in the invitational exhibition, "Tzedek Boxes: Justice Shall You Pursue."