Image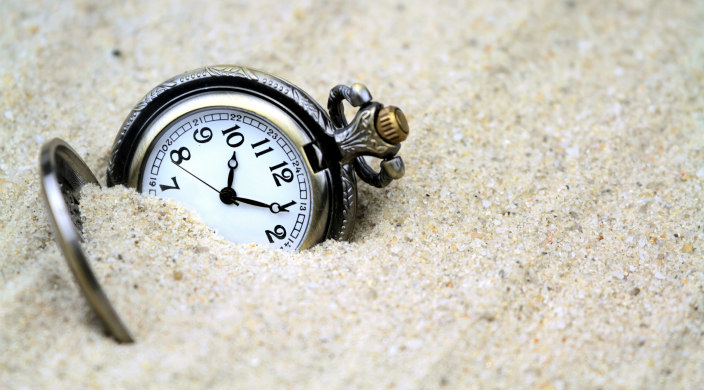 Two years ago, this sacred Jewish season was my "Lost Passover." For the first time in my life, I did not attend a seder. A strep infection of unknown origin had centered in my left rear thigh and was poisoning my body. I was in the hospital, fighting for my life.
Following surgery to drain the infection and 19 steel staples to close the wound, the only acknowledgment I could give Passover was to attend Yizkor services at the Jewish rehab center where I spent a week after my release from the hospital. At Passover's close, my son, Ben, smuggled in a pizza, so I could end the festival-long period of not eating leavened products in style.
With help from six weeks of massive doses of intravenously administered antibiotics and months of physical therapy to relearn to walk, I returned to normal activities and by the end of the summer, thankfully, I felt fine.
This year, we are blessed to be in Sanibel, FL, where I am the rabbi of Bat Yam Temple of the Islands. With my health fully restored, I recently completed a 13-1 season as part of the number one duo on the Beachview Tennis Club's blue team. More important, it was my honor and privilege to conduct a seder for 176 people on the first night of our people's Festival of Freedom.
The two-year journey from "My Lost Passover" to the one I found awaiting me in Sanibel seems like a dream, sent as a reminder that every day is special, offering each of us a new, sacred opportunity to make a difference – even a small one – in the lives of others. Indeed, transforming a communal dinner into a journey from slavery to freedom, from degradation to dignity is a privilege I no longer take for granted.
More than leading the rituals, the privilege is helping people understand that during the seder, we experience slavery and our journey to redemption again, to help others – in whatever ways we can – to make the same journey in other circumstances. And there are plenty of circumstances in our world that continue to enslave people: human trafficking, addiction, greed, sweatshop conditions, homelessness, disease, lack of affordable health care, gun violence, and abject poverty, are only some of the many forms of bondage that afflict so many, even today.
Although we may not be able to singlehandedly redeem the world by curing cancer or making peace between warring nations, if we put our minds to it, each of us can make a meaningful contribution to redemption. As my lost Passover taught me well, if you are thinking about helping another person in any way, do it today. Tomorrow may be too late.
Related Posts
Image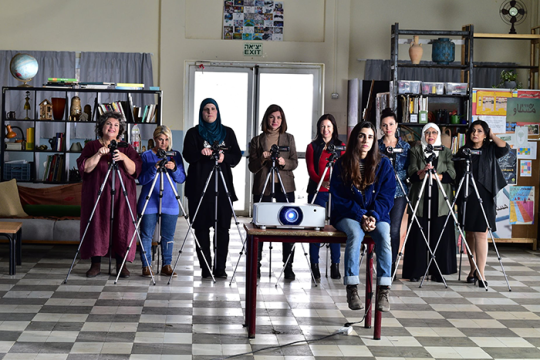 Both Arab and Jewish, young and old, the women of "Cinema Sabaya" learn about much more than filmmaking during the class; they discover that their differences are far outweighed by their bonds as women making their way in a patriarchal world.
Image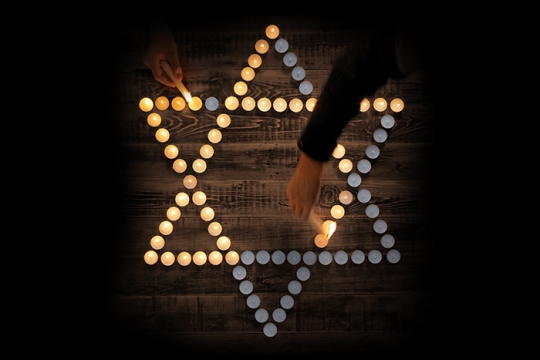 What does it mean to remember? It is to live in more than one world, to prevent the past from fading, and to call upon the future to illuminate it.
Image
A camel carrying a load. A golden pair of balanced scales. An open heart and an open mind. These are three of more than two dozen artists' visions of justice and righteousness featured in the invitational exhibition, "Tzedek Boxes: Justice Shall You Pursue."