Image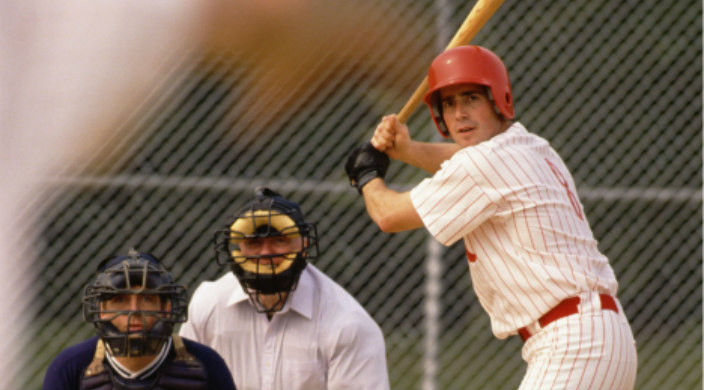 I enjoyed many trips to Nationals Park this summer to watch the Washington Nationals play, and I've been thinking a lot about baseball, our national pastime. I grew up with a love of the game because my dad is a diehard Chicago White Sox fan. As a young girl, I had a Frank Thomas poster in my room. I remember trips to the ballpark as a kid with my family, and I'll never forget my dad's joy when his White Sox won the 2005 World Series. There's something about baseball that connects you to something grand, and for me to much of what I hold dearest: this great country, sun drenched summers, my family and memories of my youth.
A. Bartlett Giamatti, former President of Yale University and Commissioner of Baseball, captures it all:
"The game begins in the spring, when everything else begins again, and it blossoms in the summer, filling the afternoons and evenings, and then as soon as the chill rains come, it stops and leaves you to face the fall alone. You count on it, rely on it to buffer the passage of time, to keep the memory of sunshine and high skies alive, and then just when the days are all twilight, when you need it most, it stops….Somehow, the summer seemed to slip by faster this time."
5776 is upon us. The summer is behind us. It is autumn. The books have been sealed. The Nats didn't make the playoffs. God has made God's decree.
And now there is a new book, a fresh blank page on which to write a new story.
So my question is: what will we go to bat for in 5776?  What will this new story be about?
Last week at a professional development retreat, I asked staff of the Religious Action Center of Reform Judaism to choose their walk-up song - you know, the music that echoes out into the stadium each time a player takes the plate? The players choose those songs (to learn more about walk up music see this history in the New York Times - with Chicago White Sox origins - and this fantastic ESPN commercial).
At our retreat, we played the songs and guessed who choose which song.  It was a fun bonding activity that had the bonus of leaving us with an energizing playlist to get us pumped up during L'Taken season. 
But it's more than this: We are walking up to bat in the real game of life in this new year. We will be heading to Capitol Hill this year to advocate for a more just, compassionate and better America.
I'm going to bat this year for voting rights, to restore the Voting Rights Act, which was gutted in the 2013 Supreme Court decision Shelby v. Holder.
I'm going to bat this year for the right for women to make their own health care decisions, as set forth in the historic Roe v. Wade.
I'm going to bat this year for clean energy sources like wind and solar power, because 5776 can be the year we do something to protect our climate.
What are you going to bat for in 5776?
Step up to the plate. The season is now.
Related Posts
Image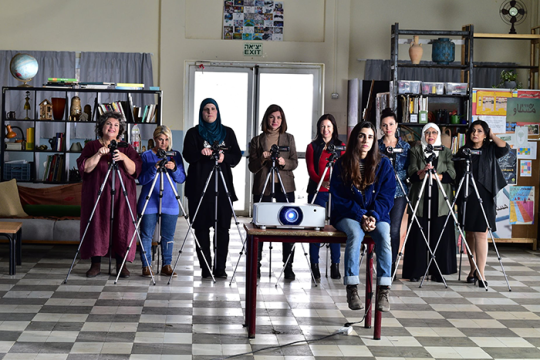 Both Arab and Jewish, young and old, the women of "Cinema Sabaya" learn about much more than filmmaking during the class; they discover that their differences are far outweighed by their bonds as women making their way in a patriarchal world.
Image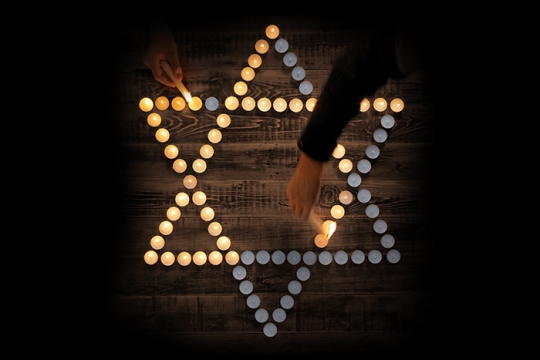 What does it mean to remember? It is to live in more than one world, to prevent the past from fading, and to call upon the future to illuminate it.
Image
A camel carrying a load. A golden pair of balanced scales. An open heart and an open mind. These are three of more than two dozen artists' visions of justice and righteousness featured in the invitational exhibition, "Tzedek Boxes: Justice Shall You Pursue."