Image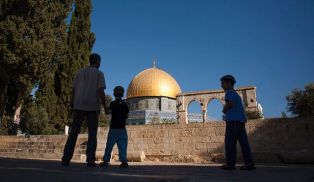 Over the last week, escalating tension on the Temple Mount has resulted in the arrest of both Jews and Arabs. The violence on the holy site has led to accusations of police brutality and a call for an official Knesset investigation. With conflicting reports spreading blame for the recent uptick in violence among Jews, Arabs, and the police, it is hard to wrap one's head around the conflict. To help provide a background on what's going on on the ground, here are some useful resources: The Temple Mount is home to the Dome of the Rock, the Al Aqsa Mosque, and the Western Wall, hence its immense importance to Judaism and Islam. Israel maintains official control over the holy sites, but an Islamic Council, the Waqf, handles day-to-day control over the Islamic holy sites. The Smithsonian Magazine penned a detailed review of the Temple Mount, its historical, religious, and archeological significance – it's definitely worth a read (warning: it's a tad long). The Jerusalem Post published this article, which details the arrests last week and the roots of the most recent exchanges, provoked by a group of Jews from the "Temple Mount Faithful" who went to pray in the Muslim-controlled area, an act that was largely seen as an offense to members of the Muslim population in Jerusalem. Jeffrey Goldberg offers an article that describes last week's events here. The conflict itself has prompted a review of the legal question as to whether or not Jews should be allowed to pray at the Muslim prayer sites, as described in this Jerusalem Post article, which details a Magistrate Court's claim that Jews should not be forbidden from such prayer. And with a push from the Temple Mount Faithful, Knesset Member Tzipi Hotovely called for an emergency investigation of the police action that prevented Jews prom praying. Without a viable peace plan between the Israelis and the Palestinians on the horizon, the prospect for confrontation and violence is always near. The past week's events are yet another reason, as if one was needed, for a just and lasting peace agreement.
Related Posts
Image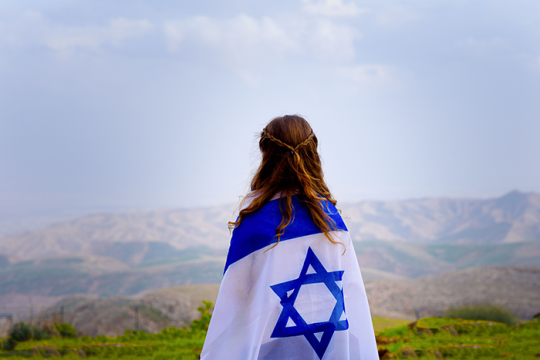 We stand with the people of Israel during these difficult and challenging days and pray for the safety and immediate release of all of the hostages. See our resources and actions you can take.
Image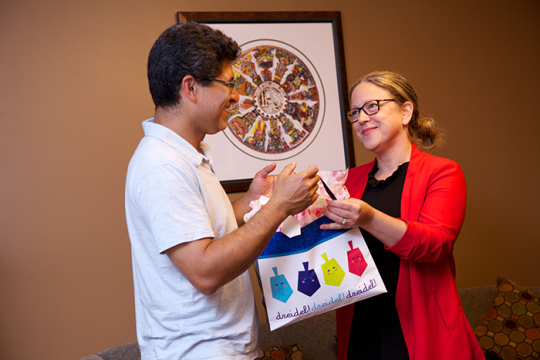 Hanukkah is one of my favorite holidays, partially because it gives me the opportunity to give gifts to my loved ones every night for eight nights! Gift giving with intentionality is one of my favorite ways to express affection while teaching my child about Jewish values and traditions.
Image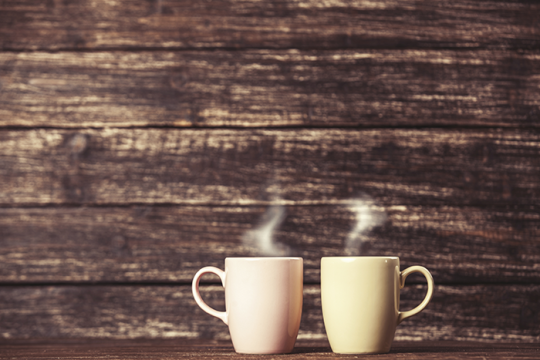 In the winter months, adding elements of simplicity, presence, and coziness can elevate the rituals and intentions of Shabbat. Here are a few tips for your most hygge/heimish Shabbat yet!