Image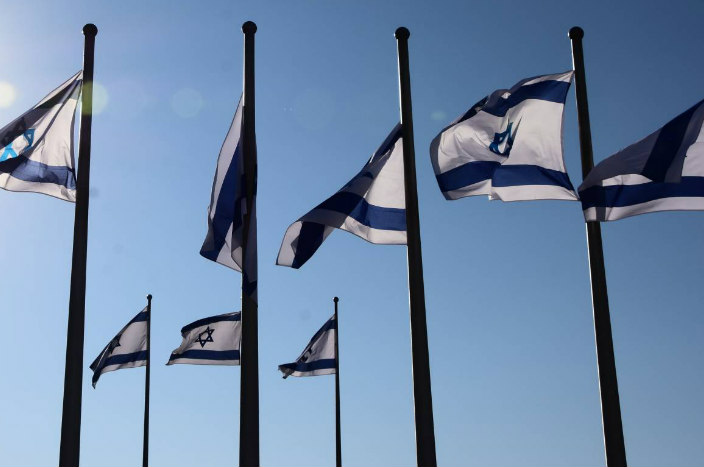 "I'm not afraid of the Iranian atom bomb, I'm afraid of the Reform Jews and assimilation."
This is a direct quote from a radio interview with Israel's Minister of Religious Services Rabbi Ya'akov Avitan regarding Reform Jews in Israel and around the world. This interview occurred in the wake of the Israel Action Center's complaint against Rabbi Yitzchak Yosef, the Sephardic Chief Rabbi of Israel, for his statements against the legitimacy of the Supreme Court, the Reform Movement, and women. Our complaint resulted in the recommendation to dismiss Rabbi Yosef from his position.
As the minister of religious services, Rabbi Avitan is responsible for overseeing religious life in Israel, including approving budgets for religious facilities (including synagogues), supervising Jewish holy sites, organizing religious activities, cultivating religious ties with Diaspora Jewry, and more.
In his interview he blames the Reform Movement's legal actions for preventing him from doing his job, claiming that we are a roadblock to his work. He also asserts that Reform Judaism is a "made up" religion that has no place in Israel. Instead of doing his job and providing equal religious services to all Jews in Israel and working to make Israel a home for all Jews, he is alienating a large number of Jews around the world and deepening the rift between Israel and Diaspora Jewry.
We deserve equal treatment and recognition, and we will not be deterred by those who would deny us these rights.
We will continue to advance equality and ensure that all Reform congregations are allocated space for synagogues, that Reform and Conservative rabbis receive state funding towards their salaries, and that Reform activities are funded by municipalities and, eventually, the Ministry of Religious Services.
We will continue to monitor anti-Reform incitement and take action against it. We are contacting Israel's attorney general regarding Rabbi Avitan's incitement, and we will demand that he follow through with removing Rabbi Yosef from his position. We take pride in our legal work, and are especially proud that it is considered a roadblock by those in favor of continued discrimination against progressive Judaism in Israel.
Israel is a country for all Jews. It is long past time that the State recognizes that there is more than one way to be Jewish.
To learn more about the work of the Israel Religious Action Center, visit irac.org and subscribe to its weekly email newsletter, The Pluralist.
Related Posts
Image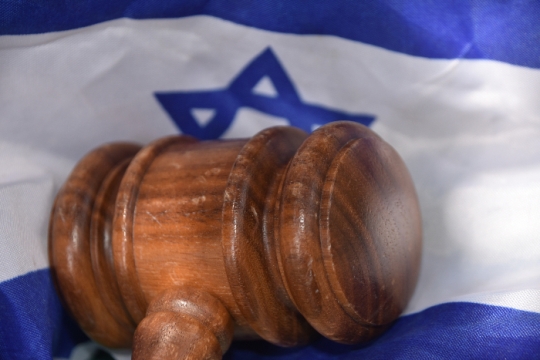 The Jewish people have been welcoming people in for thousands of years, and this ruling takes a tremendous step forward in proving that Israel is the Jewish State for all Jews.
Image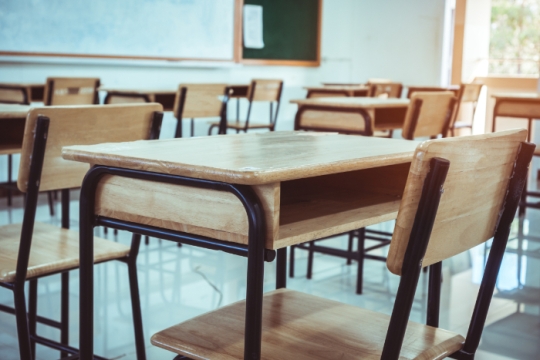 This year, because of the COVID-19 pandemic, nearly all schools in Israel have been closed for most of the year, leaving students stuck at home and trying to complete their studies remotely. All of them are hurting – emotionally and socially.
Image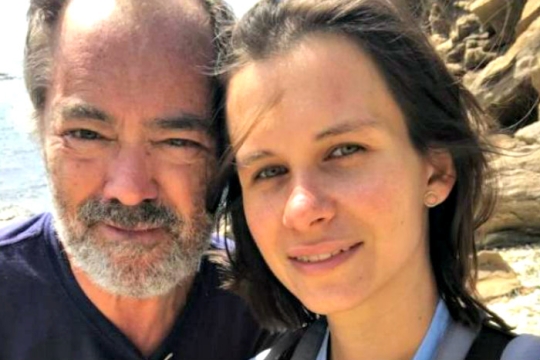 An Israeli man and his wife, stuck abroad in the pandemic, noticed their daughter was showing signs of a neurological disorder, so they decided to return home as soon as possible. But coming home wasn't so easy.