Image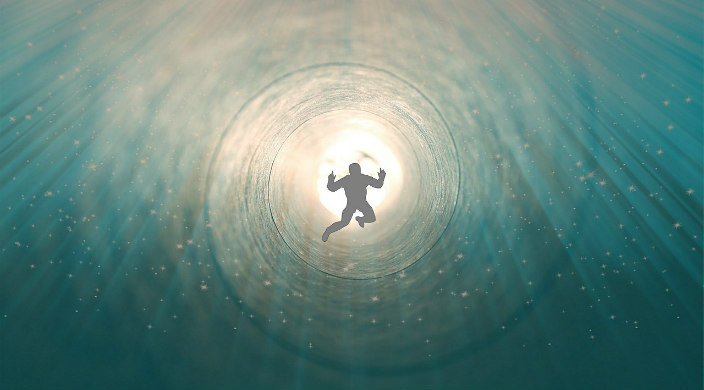 During these the Days of Awe between Rosh HaShanah and Yom Kippur, I cannot help but bring to mind those ancient words, "Who shall live and who shall die, who shall reach the ripeness of age…" We Jews are in the midst of the season of fate.
This year, I've watched myself descend swiftly and unexpectedly into a depressive episode, nearly unable to stop the increasing spiral into a black mood. From inside my depression, I can see that my depressed mood enables the kind of thinking that accentuates the negative and virtually ignores the positive, creating the conditions for what the Greeks, and modern psychiatry, label anhedonia, lack of pleasure.
At the same time, I observe that my irritation with people and with things not going my way is growing – and of course, in my depressed mood, not many things seem to be going my way.  As I spiral downward to ever-darker moods and thoughts, I am finding less and less motivation to keep doing whatever I am doing.
The little space of rationality in my brain watches all this and becomes more and more worried. It searches for the bootstraps that I usually tug on to extricate myself from this valley of negative emotion. It wants to tug, but nothing moves.
Simultaneously, I'm thinking of a family member in trouble, who seemed to be in a lot of pain the last time we talked; I telephone again and am now unable to reach them, which worries me.
At some point, it occurs to me that some of my recent tantrums might not be evidence of simple crankiness or even attributable to substance abuse problems; instead, they are likely signs of depression. Suddenly, all seems clearer, and I send out a family email asking for advice.
Eventually, after no returned telephone calls, I call a crisis hotline. They take my information and promise to try to contact; if they can't, do they have my permission to ask the police to make a "welfare check"? Yes.
I decide to go to the grocery store to buy a nutritional supplement to increase the serotonin levels in my brain. In Europe, the supplement is treated as a drug, but in the U.S., it's sold like a vitamin pill. If I take too much, it could have serious side effects – but what have I got to lose? I take a small dose.
Later, watching television, I see a commercial for a medication I take for another health problem – and for the first time, I notice that depression is a side effect mentioned in the commercial. A telephone call to one of my doctors results in the advice to stop taking this medication for four months and see how my depression changes. 
In the next few days, after stopping both the medication and the supplement, all seems well. My relative finally calls and sounds good. We discuss medical and psychological problems, including follow-up steps. I email my family. Crises averted. All seems well.
Who shall live, and who shall die? During this season, it is a topic to which we give much thought.
May we have the courage to persevere and the ability to muster a sufficient number of rational brain circuits to keep ourselves out of lethal trouble – and if not, may family members or friends recognize our distress and come to our aid. 
Shanah tovah um'tukah, may it be a good and sweet new year for us all.
William Page is a member of Temple Micah in Washington, D.C.
Related Posts
Image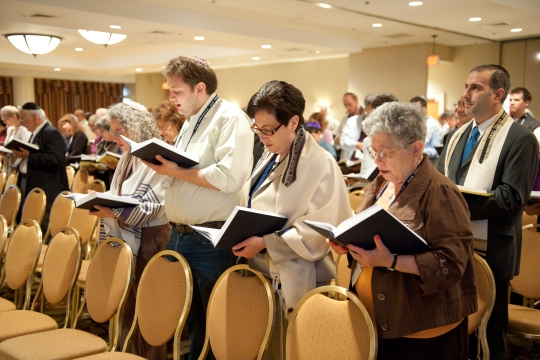 The reality is, one never knows whether someone else is suffering from an acute illness. A broken leg is obvious; a broken spirit, not so much. Many of us contend with invisible illnesses, whether physical, such as Multiple Sclerosis or chronic migraines; or mental, like anxiety or schizophrenia.
Image
As a mother of a one-year-old son, I've watched Encanto more times than I can count. Around my second time watching it, I realized that "surface pressure" is an amazing metaphor for the struggles I face as a parent. Especially as a parent preparing for both my and my son's first Passover, the preparation of cooking and cleaning before the first seder is certainly stressful.
Image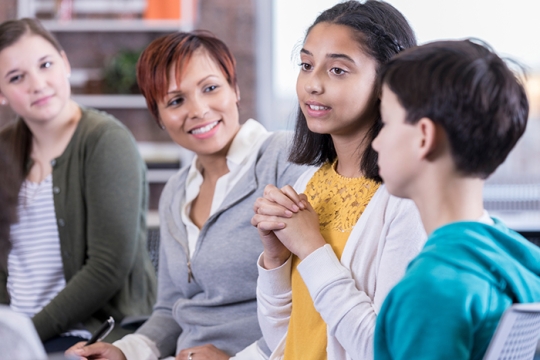 But I need your help to ensure that every student can access mental health care, no matter where they live.