Image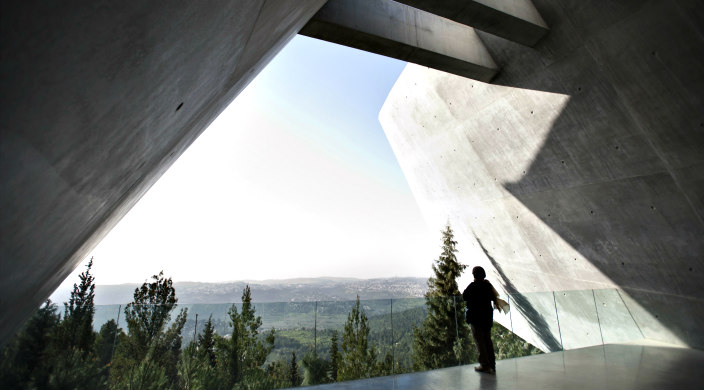 Genocide has been in the news lately.
On March 17th, Secretary of State John Kerry declared:
"In my judgment, Daesh (ISIS) is responsible for genocide against groups in areas under its control, including Yazidis, Christians, and Shia Muslims."
A week later, a United Nations tribunal convicted Bosnian Serb leader Radovan Karadzic for genocide in the 1995 massacre of more than 8,000 Muslims in Srebrenica.
Yet only a handful of individuals (Rwandan Hutus and Bosnian Serbs) have been convicted of genocide by special U.N. tribunals, notwithstanding the fact that since the Holocaust, more than three million civilians have been systematically mass murdered in Cambodia, Rwanda, Bosnia, Darfur, and, most recently, in Iraq and Syria.  
Though the U.N. ratified the Genocide Convention six years after the defeat of Nazi Germany, the survivors' fervent plea – "Never again!" – has itself been forgotten.
Raphael Lemkin, a Polish-born Jewish jurist who lost 49 family members in the Holocaust, introduced the term "genocide" in his treatise Axis Rule in Occupied Europe. He also authored the Genocide Convention, which calls for the prevention and punishment of those who commit acts "with the intent to destroy, in whole or in part, a national, ethnical, racial, or religious group."
The U.N. adopted the Genocide Convention in 1951, and Lemkin was twice nominated for the Nobel Peace Prize.
Lemkin then set himself the formidable task of lobbying all the nations of the world to ratify the Convention. Though Canada took that step in 1952, the United States resisted ratification until 1988. Why so long? Because many senators feared the Convention would infringe on American sovereignty, and some did not want to open a legal avenue for Native Americans and African-Americans to seek restitution for past crimes committed against them.  
American Jewish leaders did not embrace Lemkin or his cause, with few exceptions. One such exception was Rabbi Eugene Lipman, director of the Commission on Social Action of Reform Judaism, who served as an Army chaplain in Germany and aided in the resettlement of Jewish displaced persons in Palestine and the United States. Rabbi Lipman provided the "totally unofficial man," as a New York Times editorial labeled Lemkin, with a desk and secretary at the Manhattan headquarters of the Union of American Hebrew Congregations (now the Union for Reform Judaism).
Albert Vorspan, director emeritus of the Commission on Social Action, recalls,
"Lemkin asked me what the Commission on Social Action was working on. I replied, 'Immigration reform, civil rights, interfaith coalitions, fighting McCarthyism.' 'Are you crazy?' he burst out. 'Six million of our people were just slaughtered. You should be working full-time on the Genocide Convention. I can't be abandoned.' In fact, he had been abandoned by the most of the Jewish community because they thought he was crazy."
In poor health, exhausted, and destitute, Lemkin died of a heart attack at the age of 59 in the summer of 1959. His burial at the Mt. Hebron Cemetery in Queens, N.Y., attended by six people, was paid for by the American Jewish Committee, one of the many Jewish organizations that had earned Lemkin's wrath for not supporting his cause with sufficient zeal. His gravestone is inscribed with the words "Father of the Genocide Convention."
Were Lemkin alive today, he would most certainly be pestering President Barack Obama to open America's doors to the victims of the ISIS genocide – and not to repeat the shameful abandonment of European Jewry during the Holocaust. He would probably note that one of President Bill Clinton's biggest regrets was not intervening in the Rwandan genocide, which might have saved as many as 300,000 lives.
At its best, the Genocide Convention has succeeded in punishing a few individuals after their crimes have been committed. Still, it has failed to protect victims during the commission of genocide.  
Secretary Kerry's recent declaration is a welcome first step, but unless the world's most powerful nation fulfills its legal and moral obligation under the Genocide Convention, thousands more men, women, and children will fall victim to the crime that once had no name.
Related Posts
Image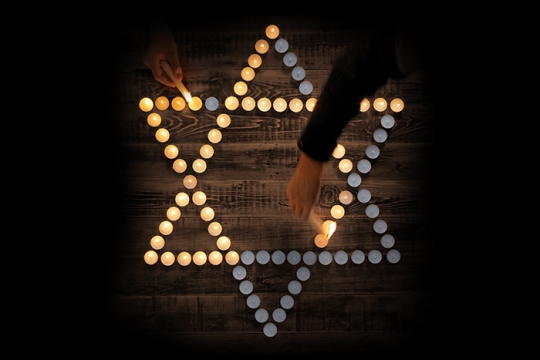 What does it mean to remember? It is to live in more than one world, to prevent the past from fading, and to call upon the future to illuminate it.
Image
A camel carrying a load. A golden pair of balanced scales. An open heart and an open mind. These are three of more than two dozen artists' visions of justice and righteousness featured in the invitational exhibition, "Tzedek Boxes: Justice Shall You Pursue."
Image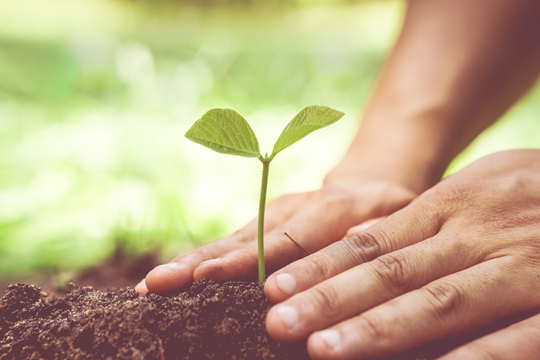 Tu BiShvat, the Jewish New Year of the Trees, is upon us. While it may not be the most celebrated new year in the Jewish tradition, there is a simple power to the holiday - the call for us to become attuned to nature and learn what it can teach us about personal growth.