Image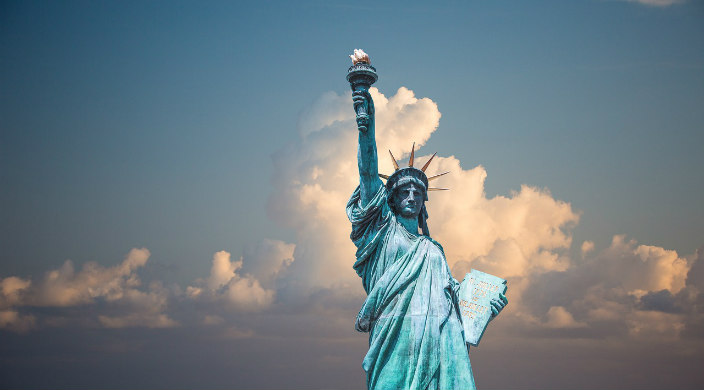 For the fourth time in its 110-year history, Temple Emanuel of Greensboro, N.C., has passed a congregational resolution on a contemporary issue. Crafted by our social action committee and passed unanimously by our board, "Protecting Our Immigrant Neighbors in Guilford County" articulates Temple Emanuel's solidarity with a population under attack.
We are convinced that our tradition calls upon us to support immigration policy that is compassionate and fair. Leviticus 25:35 states, "If your brother, being in straits, comes under your authority, and you hold him as though a resident alien, let him live by your side."
The most frequently mentioned commandment in the Torah is the one that mandates us to be kind to the stranger. In the five books of Moses, this commandment appears 36 times! About half of these occurrences include the phrase "because you were strangers in the land of Egypt."
From the time of the Patriarchs to the twentieth century, we Jews have understood the challenge of being immigrants. We have understood what it means to flee from persecution and to find refuge in a new land. Our memory of the Nazi Holocaust teaches us that that tragedy was twofold. Yes, the Nazis did their best to murder Jews, but the free world, including the United States and Great Britain, did not open its doors to those fleeing the Nazi death machine.
With this history fresh in our minds, we cannot stand silent while our immigrant neighbors suffer the terror and losses that our people have known in too many times and places to name. As one of the oldest and largest Jewish congregations in North Carolina, Temple Emanuel is compelled to publicly call on our citywide and regional community to protect our immigrant neighbors from intimidation, marginalization, detention, and deportation.
We are grateful that some of our public leaders have welcomed and stood in solidarity with our immigrant neighbors. We commend our City Council, which in 2014 named Greensboro the nation's first "Stranger to Neighbor" city, recognizing the rich contribution immigrant communities make to Greensboro.
We support Mayor Nancy Vaughn for publicly emphasizing Greensboro's status as a "safe haven" for immigrants following the issuing of the Executive Orders on Immigration.
We commend the Greensboro Police Department and the sheriff for focusing on building strong relationships with all populations in Greensboro – and resisting targeting of immigrant populations – in order to make our community as safe as it can be.
Lastly, we commend Guilford County School Board Chair Alan Duncan for reaffirming the status of our public schools as welcoming spaces for all children in our county.
In our resolution, we call on our state senators and representatives to vote down anti-immigrant bills in the General Assembly that target and punish immigrant populations and the cities that welcome them. We also urge state legislators to support House Bill 734, allowing qualifying high school graduates to pay in-state tuition at public universities, and House Bill 877, which makes our roads safer by issuing driver's licenses to our immigrant neighbors. Finally, we call on our elected representatives in Washington to undertake comprehensive immigration reform that creates a pathway to legal status.
As a congregation, we are also taking action.
Most recently, we have held programs that educate our congregants about the 800,000 young people affected by the end of the Deferred Action for Childhood Arrivals (DACA) program. These people now face an uncertain future as Congress has until March 5 to pass a DACA fix. We have encouraged our congregants to call our Congresspeople and Senators.
Indeed, our temple's stance of solidarity with all immigrants leads us to call attention to a troubling pattern emerging in the debate over DACA: distinguishing "good" immigrants from "bad" ones. We denounce attempts to represent the parents of DACA recipients, or immigrants who are not eligible for DACA status, as less worthy of protection and care. The arbitrary provisions of DACA itself make clear that such a distinction is absurd.
To give just one example, in order to be eligible for DACA, individuals must have been under the age of 31 as of June 15, 2012. What about those who turned 31 that day or during the prior year? Are they less worthy of DACA? More importantly, we are aware that so many of our immigrant neighbors came to the U.S. fleeing life-threatening violence and poverty. We know that faced with the decision between crossing a border and raising our children in these conditions, we would make the same brave decision they did.
We urge other communities of faith to draft resolutions that express their commitment to Greensboro's immigrant communities, and to follow those up with actions of support. Feel free to contact us if you are ready to take this step.
We so often point to Greensboro's vibrant diversity with pride. Now is the time to protect the communities who comprise that diversity.
Related Posts
Image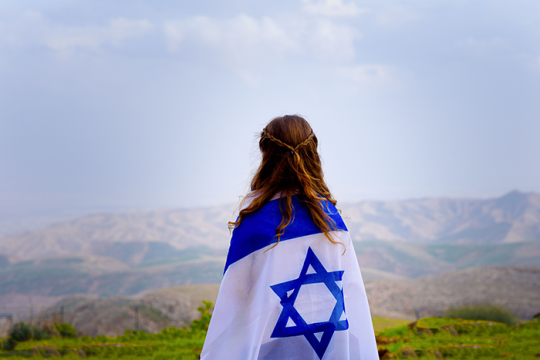 We stand with the people of Israel during these difficult and challenging days and pray for the safety and immediate release of all of the hostages. See our resources and actions you can take.
Image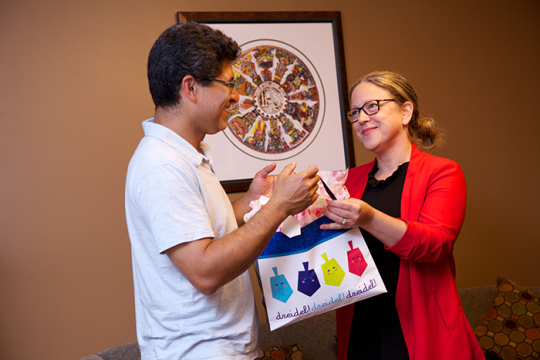 Hanukkah is one of my favorite holidays, partially because it gives me the opportunity to give gifts to my loved ones every night for eight nights! Gift giving with intentionality is one of my favorite ways to express affection while teaching my child about Jewish values and traditions.
Image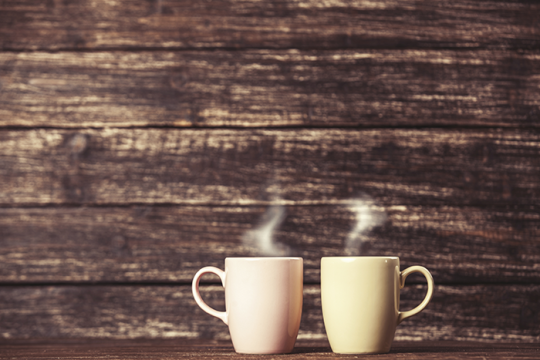 In the winter months, adding elements of simplicity, presence, and coziness can elevate the rituals and intentions of Shabbat. Here are a few tips for your most hygge/heimish Shabbat yet!