Image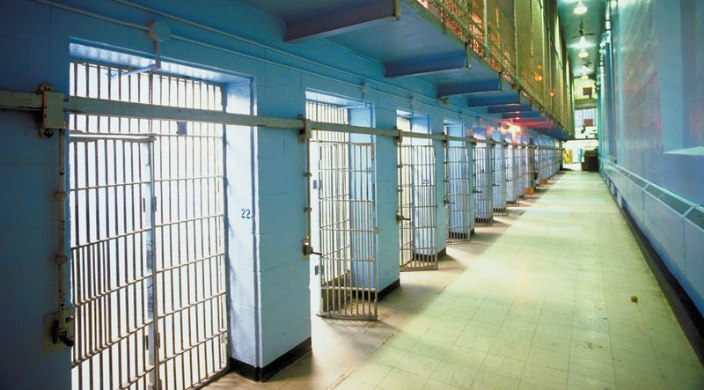 The Sixth Amendment guarantees citizens the right to a fair trial, and yet, in the last year, two popular programs – season one of the Serial podcast, following the trial of accused murderer Adnan Syed, and Netflix's 10-part documentary series Making a Murderer about accused murderer Steven Avery – have uncovered major flaws in our justice system that inhibit defendants' ability to secure this right.
Another obstacle to fairness is the practice of solitary confinement. Prison inmates are confined to solitary at the sole discretion of prison administration, isolated in cells measuring 8x10' for 23 hours a day, with almost no human contact, for days and sometimes decades at a time. These inmates have no recourse, unable to plead their case through attorneys or other advocates. It is estimated that 80,000-100,000 people are in solitary confinement in the United States – and studies show that it is difficult for these people to remain sane under these conditions.
Just this week, President Obama issued an executive order limiting the use of solitary confinement in federal prisons, a move that was welcomed by the Reform Jewish community. In a statement commending the executive order, Rabbi Jonah Pesner said, "The physical and psychological trauma caused by solitary confinement is well documented."
Personally, I believe that prolonged solitary confinement is a violation both of the Eighth Amendment, prohibiting cruel and unusual punishment, and a violation of religious ethics, which maintain that every human being is made in the image of God and thus entitled to be treated with dignity. My outrage over the treatment of prisoners in our country has led to my involvement in a campaign to end prolonged solitary confinement through T'ruah: The Rabbinic Call for Human Rights.
As a small gesture, 14 members of my congregation recently got together to write 100 cards to men in solitary, letting them know that we they were in our thoughts, that we were praying for them by name, and that they were not forgotten. We also signed a petition to end prolonged solitary.
This project was a powerful experience for my congregants, as well as for me as their rabbi, as we all felt moved to action by the prisoners' situation.  As one of my congregants wrote, "Some prisoners have been in solitary confinement unnecessarily for long periods of time, much to the detriment of their mental health. I am against this. I was part of the card-writing project to help alleviate some of their stress by letting them know that people on the 'outside' care and are thinking of them."
I hope we accomplished this goal, and I know from others who have participated in this kind of effort that prisoners often weep when they receive such a card – which may be the only communication they receive from the outside. Their gratitude is expressed in beautiful handwritten thank-you notes. One Jewish inmate wrote me, "I received your note and it made my day and will continue to bring me joy and happiness as I remember your kindness…I came to prison in 1995, at 20 years old…I sat in solitary for seven years…If you could keep me in mind with any Jewish thoughts, lessons, studies or wisdom that you could send I'd like that very much. "
My congregation plans to write more cards soon.  
Related Posts
Image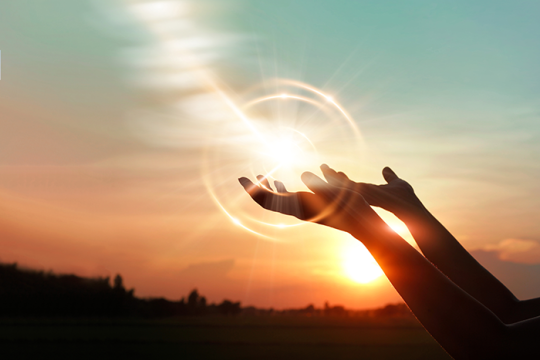 This time of year, we hear again and again about how much emphasis Judaism places on the nuances of how to address harm of all kinds. I am convinced that the steps of repentance and repair outlined by the medieval Jewish philosopher Maimonides make sense not only in our individual lives when we harm our coworkers, friends, family, and intimate partners, but also in reference to the communal, cultural, and national levels.
Image
Judaism encourages us to awaken each day with thoughts of gratitude. I recite the Modeh Ani each day to thank the Divine for returning my soul. I was recently asked where our soul goes while we sleep. This poem is my response.
Image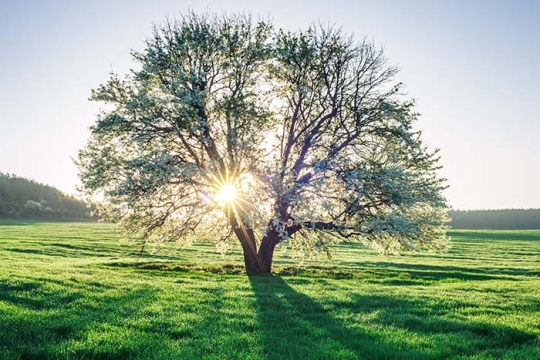 On Tu Bishvat we celebrated trees and a season of new growth. I've been doing lots of thinking about trees, as I frequently do, and the role they play in providing oxygen for the planet. At the Union of Reform Judaism, we provide oxygen to our communities by creating compassionate spaces for our participants to grow and thrive. We can respond to current and future challenges by fostering resilience that reflect our Jewish values.