Image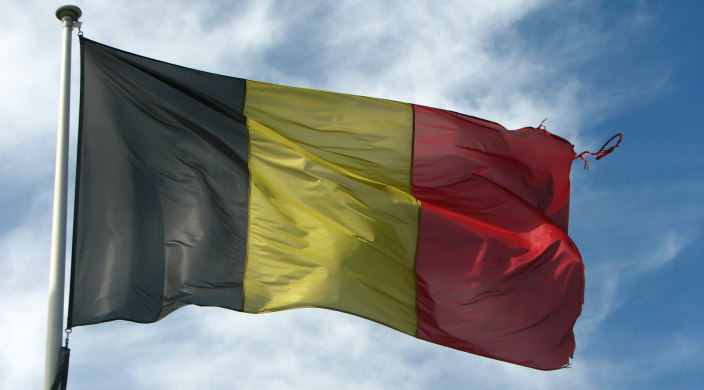 For the Jews of Brussels, this year's Purim is different from others.
Perhaps for the first time since the end of the World War II, Belgium's rabbis have asked the community to tamper the festivities to a bare minimum in the wake of this week's devastating terror attacks. While the government has not applied any pressure to do so, Jewish leaders have asked that there be no wearing of masks in public so as to prevent anxiety or confusion amongst the gentile citizenry. They are wise to do so.
Sadly, this is not an unprecedented request.
There have been times, both in Israel and in the Diaspora, when acts of violence and tragedy have rendered a raucous Purim inappropriate. It was approximately 20 years ago that Israeli President Shimon Peres asked the Jews of Israel to limit their celebration of Purim to a Megillah reading only, rather than the standard carnival-type atmosphere you'll typically see if you're fortunate enough to be in Israel for the holiday.
There is a poetic irony in the timing and location of this latest terrorist attack.
Not only was it carried out on the eve of Purim, but it also targeted a Brussels, a walled city, just like Shushan. The Book of Esther teaches that because the fighting was particularly intense in Shushan, it – and all walled cities – should observe an extra day of Purim.
Like those of Shushan, the walls of Brussels go back centuries and remain significant to archeologists and historians to this day. This year, not only will the Jews of Brussels forgo an extra day of Purim celebrations, but they will have scarcely any celebration at all. Of course, this is hardly the greatest consequence of the brutal terrorist attacks in Brussels this week. It is worthwhile, though, to reflect on the ripple effects of such violence, even though they are considerably removed from the epicenter of the atrocities themselves.
Purim is not only about rejoicing; it is also about resistance. It is about the courage to look both our friends and our enemies in the face and demand the right to exist in safety and respect. On this day of Shushan Purim, may our tears of sadness for the people of Brussels turn to tears of joy for the resiliency and righteousness found in the human spirit. And may the people of Belgium, when a sufficient time of grieving has passed, "enjoy light and gladness, happiness and honor," like those of Persia long ago.
Read Rabbi Wirtschafter's "A Prayer for the People of Brussels" on ReformJudaism.org's blog.
Related Posts
Image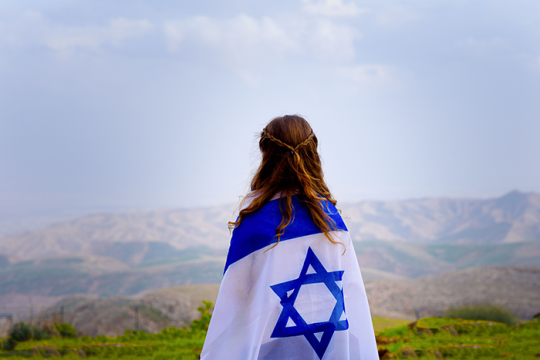 We stand with the people of Israel during these difficult and challenging days and pray for the safety and immediate release of all of the hostages. See our resources and actions you can take.
Image
As we approach #GivingTuesday and prepare to exemplify one of our core values by giving tzedakah, the Reform Movement is continuing our dedication to strengthening local and global Jewish communities.
Image
Before sharing some tools for facing and combating antisemitism, it's important to have a clear understanding of exactly what antisemitism is.