Image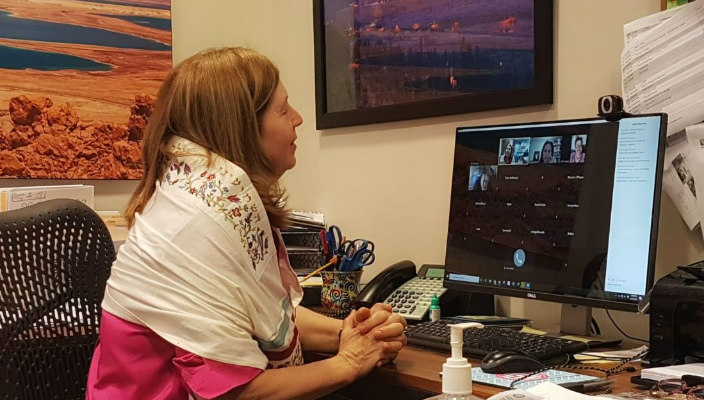 We at the Israel Religious Action Center are eternal optimists.
During this time of social isolation, when we cannot physically be together, we are continuing to think about and plan for the day after. In spite of the threat that this global pandemic poses to humanity, we are working towards a better world that we can return to once all of this is over. 
We are continuing our work against racism, which has been on the rise during the COVID-19 pandemic, we have started working on a comprehensive report about the Israeli attorney general's policies regarding crimes of racial incitement. We are preparing several petitions regarding racial incitement to be submitted once the courts reopen.
And we have been sending complaints to the police to prompt them to respond to crimes committed by the extremist group Price Tag; indeed, just last month three Palestinians were violently assaulted in a Price Tag attack, and the police did not take appropriate action.
We are continuing our work against gender segregation and exclusion, and have been preparing legal petitions regarding the exclusion of women from buses, planes, and cemeteries to be submitted once courts reopen. We are also working on a new legal complaint, this time against the HMO Maccabi, which has issued advertisements featuring their customer service managers, but excluding all images of women. We will be ready to take legal action if their response to our inquiries is inadequate. 
We are continuing to provide support to Reform congregations throughout Israel in applying for land and building allocations so that they can have a synagogue to call their own. Our communities often face challenges and opposition when applying for land and building allocations that Orthodox congregations and organizations do not face, and it is important that they have support and assistance throughout the process.
These are challenging times and, as with everyone, we have had to adjust and adapt. But nothing will stop us from carrying out our work toward building a better Israel, and preparing for the day after this global crisis ends.
To learn more about the Israel Religious Action Center's work, visit IRAC.org, where you can read past issues of its weekly email newsletter, The Pluralist, and sign up to recieve future editions. 
Related Posts
Image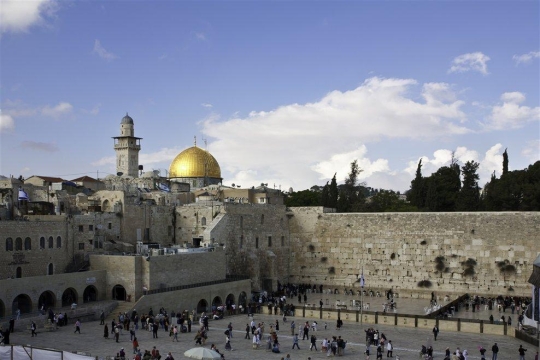 Heller High aims to build deep, lasting relationships between North American Jewish teens and Israel, developing the next generation of Reform Jewish Zionists. The Heller High program gives students the opportunity to learn from and get to know different groups of Israelis.
Image
Nearly two months ago, our Just Zionism group landed in Israel as the election to cement a far-right government in the Knesset was taking effect. When we landed, I had a surface-level understanding of Israeli politics but was about to get a crash course on the election's implications for the activists who were heartbroken by the results.
Image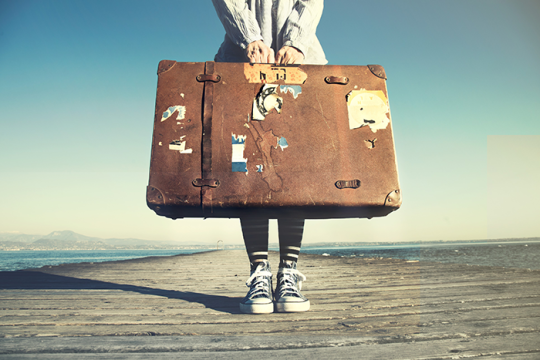 I've been reflecting on the story of America's founding - the narrative many of us learn as children in the United States. I've recently learned a different version of that story - one that I now recognize intertwines with my own. My identities as Cuban American and Jewish have been shaped by Indigenous stories in America and in Cuba; particularly the themes of beginnings, loss, transformation, and change.