Image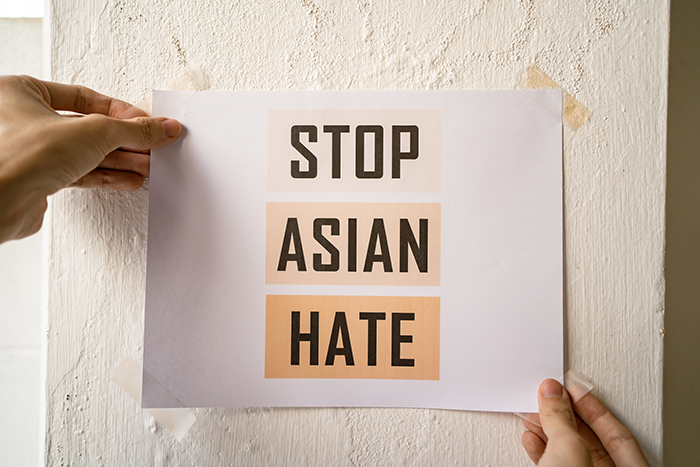 The simultaneous spike in anti-Asian and antisemitic violence has brought my identity as an Asian American Jewish woman into sharp focus. In fact, here in New York City, I have keenly felt the sharp rise in hate crimes against Asian Americans and against Jews.
As a Jew of Color, strangers do not readily identify me as Jewish, and I confess to not worrying much about antisemitic threats to my personal safety outside of the synagogue. When I chose Judaism as an adult and chose Ruth as my Hebrew name, I had cast my lot with the Jewish people. However, I could never have imagined coming home from a joyous Shabbat morning service one Saturday in January and then spending the rest of the day furiously refreshing my news feed about a hostage situation unfolding at another Reform synagogue in Colleyville, Texas. As a lay leader at Temple Shaaray Tefila in New York City, I have been in a constant state of alert as the clergy, the staff, and my fellow lay leaders discuss ways to keep our synagogue and our community safe. On that January day, as I had when the Tree of Life Synagogue and the Poway Synagogue were attacked, I felt the reach of antisemitism in a visceral way.
As an Asian American woman, my fear for the safety of Asian American women including my biracial daughters, elderly mother, sister, colleagues, friends, and students is more constant and intimate. Since the start of the COVID-19 pandemic, there has been a dramatic rise in hate and violence targeting Asian Americans. As an applied psychology scholar with a specialty in Asian American mental health, I examined the mental health impact of COVID-19-related discrimination against Asian Americans. Our research team at New York University found an alarming number of hate incidents ranging from being shunned or verbally harassed, to physically threatened or assaulted. Closer to home, my daughters have been harassed with racial epithets, spat on, and felt threatened in public spaces. The spate of violence in New York City - especially the tragic murders of Michelle Go and Christina Yuna Lee - has only heightened the sense of vulnerability among Asian American communities.
Amidst the seemingly weekly reports of anti-Asian violence, the Atlanta spa shooting on March 16, 2021 stands out in our collective trauma because the gunman had specifically targeted Asian women who worked in massage parlors. After perpetrating the horrific shooting spree at 3 separate Asian spas or massage parlors that killed 8 people, including 6 women who were immigrants from Asia, the gunman told the police that his crime was motivated by sexual addiction and that he had wanted to eliminate the spas as a source of sexual temptation. The local sheriff's seeming dismissal of the loss of 8 lives because the suspect was "having a bad day" added insult to injury, because we Asian American women could clearly trace this extreme act of hateful violence to the racialized misogyny that has fetishized Asian women throughout U.S. history.
As a Jewish Asian American woman, there have been moments in the past when my loyalties and allyship were questioned and challenged, and I felt torn between the opposing views of my Jewish and Asian American communities. Yet, at the present moment, it feels like my two identities - as a Jew and as an Asian American - are in parallel spaces that do not seem to cross. But why should that be, when both antisemitic and anti-Asian hate and violence are on the rise? Why are Jews largely silent about the rise in anti-Asian hate? Why are Asian Americans largely silent about the rise in antisemitism? The two communities may not feel a sense of a shared fate, yet Asian American Jews embody that connection. We are here to insist that our communities acknowledge one another, listen to each other, and work in solidarity against hate.
Related Posts
Image
As someone who mostly steers clear of reality television in favor of more premium (read: snobbier) fare, I was a little hesitant to check out Netflix's new reality series, "Jewish Matchmaking."
Image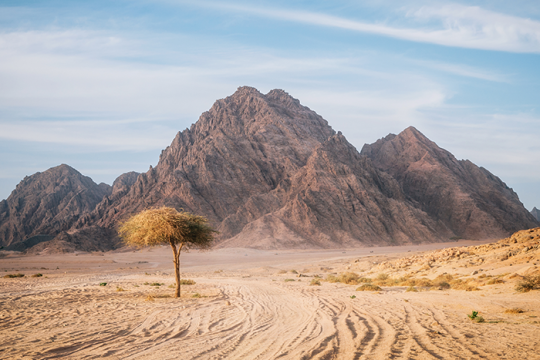 On Shavuot, many of us study the Book of Ruth. Lauded by Rabbinic tradition as a righteous convert, Ruth's story continues to resonate with the experiences of many Jews-by-choice today.
Image
These Haikus focus on weekly Torah portions.