Image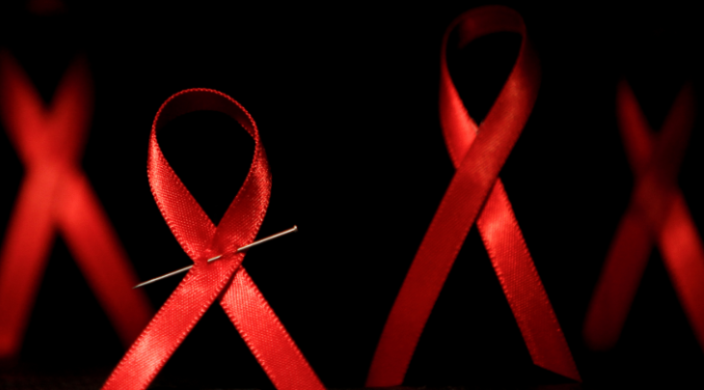 Today marks World AIDS Day, a day devoted to raising awareness of the AIDS (acquired immune deficiency syndrome) epidemic. Despite many advances in the treatment for AIDS since the AIDS epidemic first began in the 1980s and increased knowledge on how to prevent the spread of HIV (the human immunodeficiency virus), 1.5 million people died of AIDS-related illnesses in 2013 alone.
And AIDS continues to be a serious issue around the world. Jewish tradition emphasizes the importance of bikur cholim Icaring for the sick), pikuach nefesh  (saving lives), and gemulit chasidim (deeds of loving kindness), and these are the values that spur us to take action to educate others about HIV/AIDS in order to empower them to take control of their own health and advocate for HIV/AIDS prevention.
AIDS first caught the attention of Americans as a disease killing gay men throughout the United States in the 1980s. Homophobia and the lack of scientific knowledge of the disease led to an epidemic, which would soon cross geographic and sexual orientation boundaries. Since the epidemic began, 78 million people have been infected with HIV and approximately 39 million people have died of HIV/AIDS. Today, however, the impact of HIV/AIDS is exacerbated in sub-Saharan Africa, where approximately 71% of the people worldwide living with HIV reside.
People with HIV and AIDS often face stigmatization and even criminalization. In many states in the U.S.A., it's a criminal act to not notify your sexual partner that you have HIV and others even have laws that state that people who have tested positive for HIV who spit or touched another person with blood or saliva can be charged with felonies for the act. Many of these laws—which specifically target HIV/AIDS and no other sexually transmitted diseases—are often based in stigmatization and not science. A recently revised report by the Center for HIV Law and Policy listed several HIV-related prosecutions that have occurred as a result of these laws and their impact, including a man with HIV in Texas who is serving thirty-five years for spitting at a police officer, and a woman with HIV in Georgia who received an eight-year sentence for failing to disclose her HIV status, even though several witnesses stated at trial that her partner knew she was HIV positive.
This past July, the Justice Department released a new guide entitled Best Practices Guide to Reform HIV-Specific Criminal Laws to Align with Scientifically-Supported Factors. In the press release, Acting Assistant Attorney General Jocelyn Samuels for the Civil Rights Division acknowledged that "while initially well intentioned, these laws often run counter to current scientific evidence about routes of HIV transmission, and may run counter to our best public health practices for prevention and treatment of HIV."
The theme for World AIDS Day this year is "Focus, Partner, Achieve: An AIDS-free Generation." To commemorate this year's World AIDS Day, you can learn more about HIV/AIDS so you're empowered to take action, get tested so you know your status, and learn more about HIV/AIDS through a Jewish lens on the Religious Action Center of Reform Judaism website.
Related Posts
Image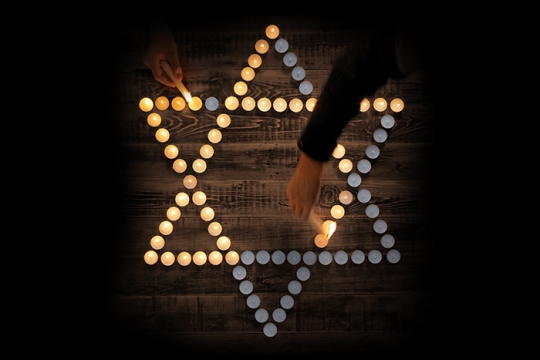 What does it mean to remember? It is to live in more than one world, to prevent the past from fading, and to call upon the future to illuminate it.
Image
A camel carrying a load. A golden pair of balanced scales. An open heart and an open mind. These are three of more than two dozen artists' visions of justice and righteousness featured in the invitational exhibition, "Tzedek Boxes: Justice Shall You Pursue."
Image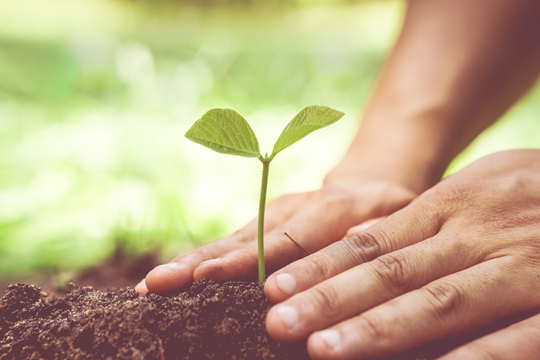 Tu BiShvat, the Jewish New Year of the Trees, is upon us. While it may not be the most celebrated new year in the Jewish tradition, there is a simple power to the holiday - the call for us to become attuned to nature and learn what it can teach us about personal growth.