Image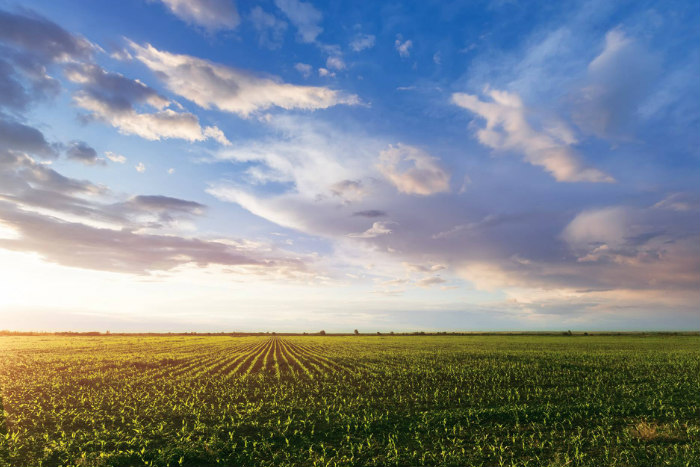 Elul, our spiritual countdown to Yom Kippur, is different this year.
There is a Chasidic story about Elul that encourages us to see ourselves as tenant farmers. We go out to the field every day to do our work. But during Elul, we go out to the field as we usually do, and we meet the One who owns the land, a.k.a. God. This encounter is intimate and powerful, and life-changing.
Why does it happen now? Because the spiritual practices of the month of Elul, which include hearing the shofarshofarשׁוֹפָרRam's horn most commonly blown throughout the month of Elul and during the High Holiday season. , reading psalms, engaging in our annual review cheshbon hanefesh – literally, an accounting of the soul – invite the Divine Presence to be with us for these 40 days.
For many of us, this time of coronavirus has been a year of lost and found.
We have lost our ability to hug and to touch others; some of us have lost our ability to earn a living; we have lost our ability to connect to the outside world in the ways we know best; we have canceled our plans and deferred our dreams. Every day is a struggle to maintain our belief in ourselves amidst the grief and pain that surrounds us. This year has made us all vulnerable like never before.
As reported in The New York Times, there is a couple, Allison and Morgan Gold, who raise ducks and geese on their 150-acre Vermont farm. They made a very modest income doing this, until Morgan began filming videos of himself doing his chores and posting them on YouTube. He happens to be a good storyteller, and he will be the first to tell you that farming has its challenges. These YouTube videos have gotten pretty popular and now; Morgan is a "farm influencer." He has put his vulnerability and passion out there and found a way to make the farming thing work, at least for now. In a way, the Golds have met God in the field.
This year of loss has also, in important ways, been a year of finding. We are finding new reservoirs of patience and new ways to appreciate those we love and care for; we are finding ways to learn new skills, to explore interests, and to flatten geographical boundaries through digital community.
And because we now can see the frayed edges of our lives – really see them – we are finding ways to repair them. We are making new grooves, imagining lives beyond what we used to be fixed horizons, and we are finding the moral courage to hear the cries of those whom we had previously shut out – which is a way of hearing the shofar. We are in the field, dialoguing with the Divine Presence.
This new year, let's keep what we have found. Let's bring our newfound purpose, strength, and courage into the times ahead.
Related Posts
Image
The COVID-19 pandemic has shifted so much of how we engage Jewishly, but Shavuot is a fantastic holiday for families to celebrate from the safety of their homes. Here are a few ways you and your family can observe this rich, festive Jewish holiday this year.
Image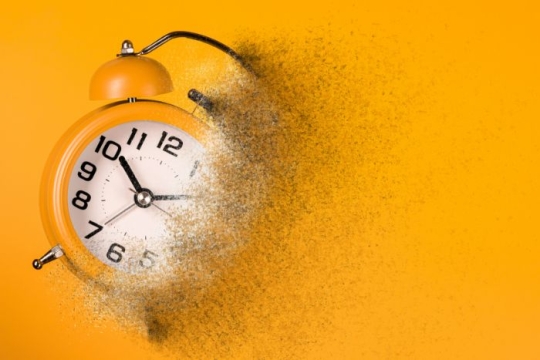 Counting is never more important than between Passover and Shavuot; we call this ritual counting the Omer. Each day we recite a blessing marking that this period of time is meant to be one time of reflection, revelation, and change.
Image
As Israeli citizens living abroad, we may now return to exercise our right and responsibility to vote in upcoming elections. Absentee ballots aren't available to us, though, so we had to return- though the logistics require persistence and patience.