Image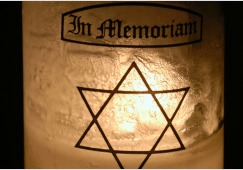 A few weeks ago, I had this conversation with my 13-year-old daughter, who was reading Elie Wiesel's Night for a school assignment. I was driving her home with her in the back seat.

I said, "You know, it's not a subject I like to talk about."

And she said, "I know."
"It's hard for me not to take it personally, especially when I think about my grandfather and how his sisters were murdered."

There is a long pause.

"But, you know, if it had not been, neither you nor I would ever have been born. My mother would have stayed in France. She would have grown up there and my parents would never have met. And there is no knowing what the world today would be like. Is it possible to wish for one's own non-existence?"

She doesn't answer.

"You bet it is."

I think about this as we drive over the South Branch of the St. Lucie River, almost home. "But we live in the world we are given, not the world we wish for."

In the rearview mirror, I see her reading her book.
Related Posts
Image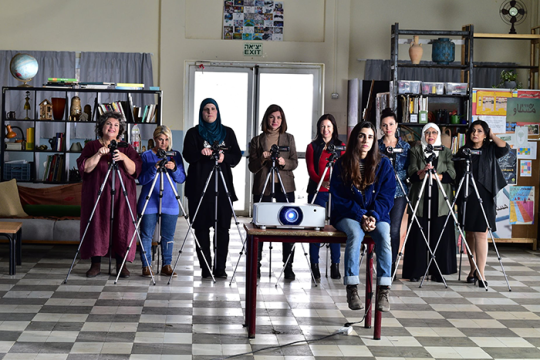 Both Arab and Jewish, young and old, the women of "Cinema Sabaya" learn about much more than filmmaking during the class; they discover that their differences are far outweighed by their bonds as women making their way in a patriarchal world.
Image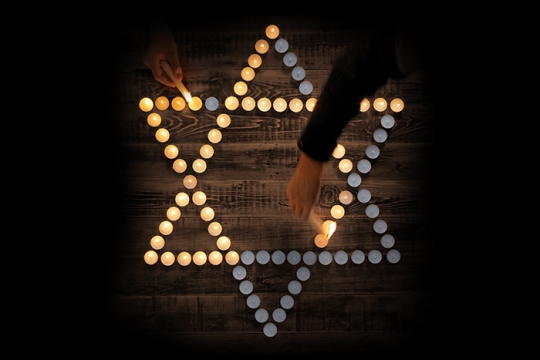 What does it mean to remember? It is to live in more than one world, to prevent the past from fading, and to call upon the future to illuminate it.
Image
A camel carrying a load. A golden pair of balanced scales. An open heart and an open mind. These are three of more than two dozen artists' visions of justice and righteousness featured in the invitational exhibition, "Tzedek Boxes: Justice Shall You Pursue."