Image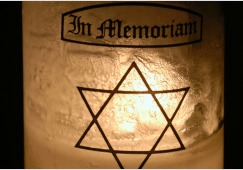 A few weeks ago, I had this conversation with my 13-year-old daughter, who was reading Elie Wiesel's Night for a school assignment. I was driving her home with her in the back seat.

I said, "You know, it's not a subject I like to talk about."

And she said, "I know."
"It's hard for me not to take it personally, especially when I think about my grandfather and how his sisters were murdered."

There is a long pause.

"But, you know, if it had not been, neither you nor I would ever have been born. My mother would have stayed in France. She would have grown up there and my parents would never have met. And there is no knowing what the world today would be like. Is it possible to wish for one's own non-existence?"

She doesn't answer.

"You bet it is."

I think about this as we drive over the South Branch of the St. Lucie River, almost home. "But we live in the world we are given, not the world we wish for."

In the rearview mirror, I see her reading her book.
Related Posts
Image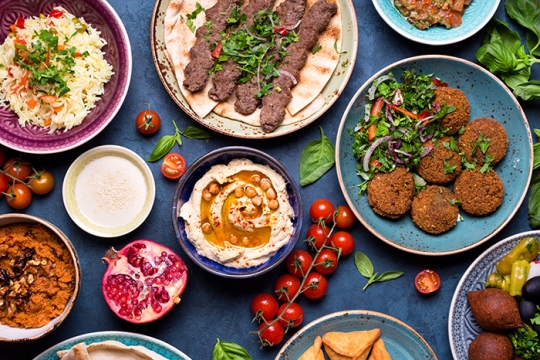 It's rare to find a documentary set in the Middle East that isn't mired in politics and discord. Rarer still is one bathed in the kind of optimism and goodwill found in Beth Elise Hawk's new film, Breaking Bread. An inside look at a three-day food festival in Haifa, Israel, pairing Israeli and Muslim Arab chefs, Breaking Bread pursues peace through the power of creating top-notch cuisine.
Image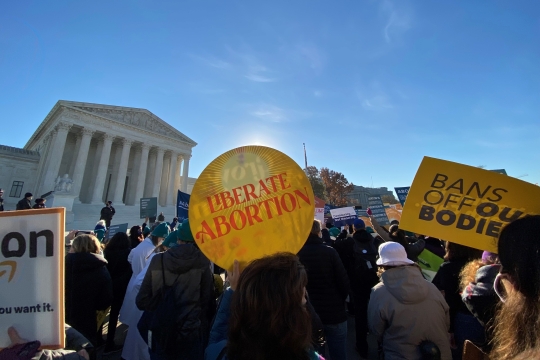 Last Saturday, January 22nd, marked the 49th anniversary of the US Supreme Court's landmark Roe v. Wade decision. The Roe decision was revolutionary, as it protected a pregnant person's right to have an abortion, without excessive government restrictions. Now, we face a grim reality that Roe may not reach its 50 th anniversary. This spring, the Court will deliver its decision in Dobbs v. Jackson Women's Health Organization, the case that could functionally overturn Roe. If this happens, almost half the states in the US are poised to ban abortion entirely.
Image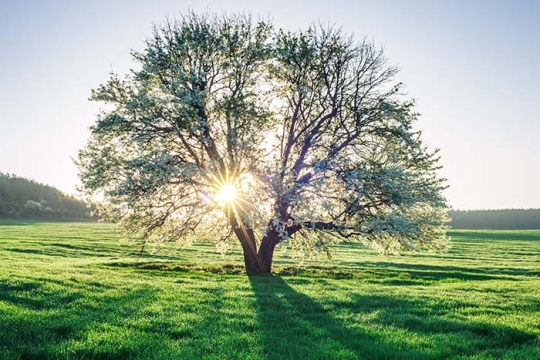 On Tu Bishvat we celebrated trees and a season of new growth. I've been doing lots of thinking about trees, as I frequently do, and the role they play in providing oxygen for the planet. At the Union of Reform Judaism, we provide oxygen to our communities by creating compassionate spaces for our participants to grow and thrive. We can respond to current and future challenges by fostering resilience that reflect our Jewish values.