Image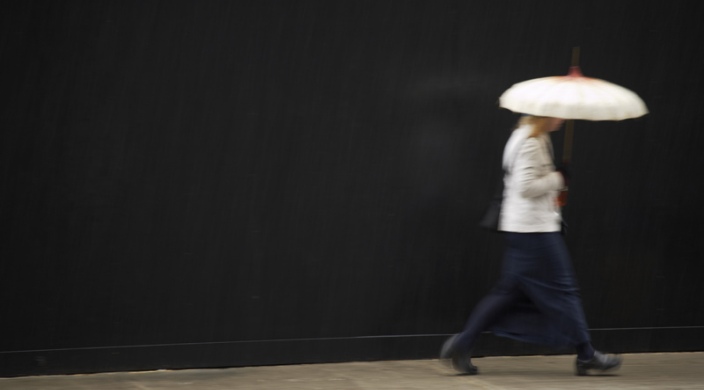 It happens that this year the Days of Awe align with Suicide Prevention Week.
Sometimes people think I'm exaggerating when I say that before I learned Hebrew, Yom Kippur could wreck me. The (non-Jewish) language of "sin" and "repentance" that I learned as a child sent me into a tailspin of despair. Avinu Malkeinu [Our Father, Our King] was a fearsome image before which I cowered, a failure. A whole day of that, plus fasting, made me truly unhinged.
No, I'm not exaggerating.
The years that I was in otherwise good emotional shape, I'd be OK. But I remember a couple of years when Yom Kippur coincided with a round of depression, and I shudder. Obviously I am still here, but it has sometimes been a spiritual battle.
Here are some things I have learned. I share them for the benefit of anyone who needs them this week:
Pikuach Nefesh means "preservation of life." It trumps nearly every other commandment. Do whatever you need to do to take care of your body/soul this week. If that means call someone, call someone. If that means go to the beach for your Yom Kippur "service," do it. If that means eat, take your meds, go to a meeting, whatever, DO IT.
 
Medication: After a long lifetime of hanging on by my very short fingernails, I finally allowed a kind doctor to write me a prescription for antidepressants.  They do not solve everything, but they have been a huge help. There is no shame to taking them, and they have saved lives. I take mine every day, and say a blessing when I do it.
 
Therapy: If you can get access to therapy, it can be an enormous blessing. Find a therapist by asking people you trust for a referral. Your rabbi should be able to give you a name of someone who has helped others.  Again, there are no easy fixes, but a good therapist can help you find your way.
 
Prayer: This is one of the places where traditional prayers can be powerful. My go-to prayer for navy blue days is the blessing for the soul we say in the morning prayers, "Elohai neshama sheh natata bee, tehora hee," "My God, the soul you have put within me is pure." It reminds me that the core of my soul, the core of every soul, is the Divine spark, pure and good. It reminds me that however I happen to feel, the essence of me is pure Goodness.
Why would a rabbi go online and post that she's on medication for depression, and expects to be on it for the rest of her life? Because (1) illness, including mental illness, is nothing to be ashamed of and (2) because it is the most powerful way I can think of to say it's OK to take care of yourself and it is OK to ask for help.
In the traditional service, there is a prayer, "Blessed are You, Adonai our God, who brings the dead to life." While I think a future resurrection of the dead is a quaint medieval notion, I do take that prayer literally. Those who feel dead, who are in many ways as good as dead, can come back to life, and whenever that happens, it is a holy miracle.  That's the blessing I say when I take my meds every morning, and whenever something happens that adds to the spark of the Divine within me.
This Yom Kippur, remember that what we call in English "The Gates of Repentance" are actually the Sha'arei T'shuvah. T'shuvahT'shuvahתְּשׁוּבָה"Return;" The concept of repentance and new beginnings, which is a continuous theme throughout the High Holidays. is much more than "repentance." T'shuvah means  turning, changing course, and sometimes, coming home.
If you or someone you know is struggling with depression and/or thoughts of suicide, please contact the Suicide Prevention Lifeline at 1-800-273-8255.
Related Posts
Image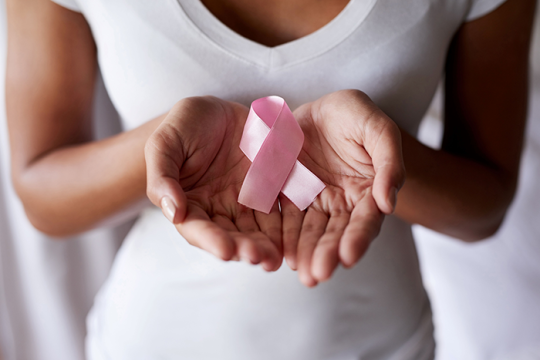 October is breast cancer awareness month. Talk to family members about whether there is a history of cancer on either side. Schedule a BRCA test if you have not already been tested.
Image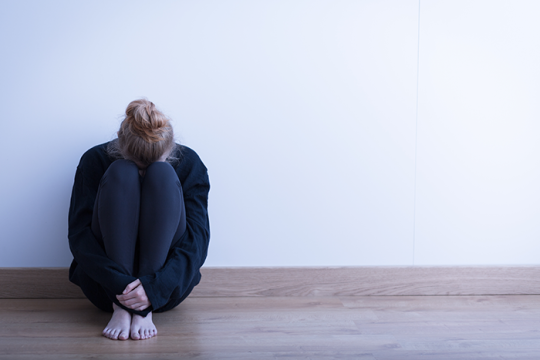 When you're experiencing infertility, it can be all too easy to feel like you're completely alone. As the world moves around you, bustling with adorable children and pregnant friends, you may feel like you're the only person who wants to be a parent and has yet to see it happen.
Image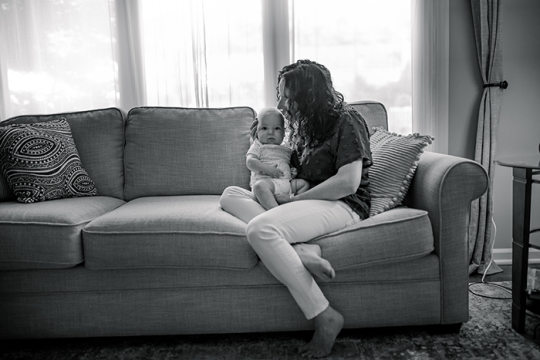 When we began writing this piece, we realized just how similar our experiences were as women who became first-time mothers during the COVID-19 pandemic. We gave birth a week apart, both via C-section, and both of our sons were premature.