Image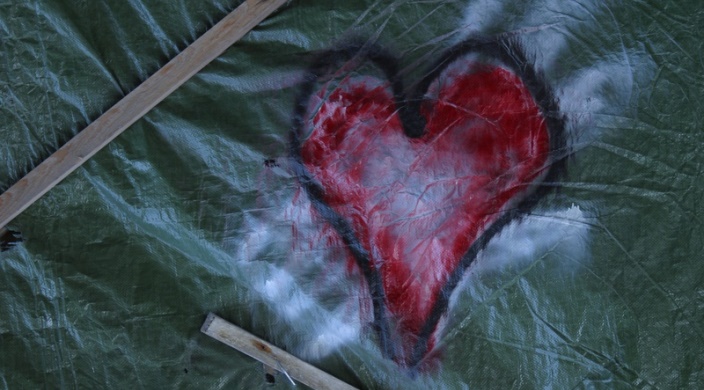 Thirty years ago, Rabbi Motti Rotem, the first sabra (Israeli-born Jew) to be ordained as a Reform rabbi in Israel, addressed his congregation from the pulpit before Yom Kippur. In his sermon, he reclaimed the symbol of the Jewish fist, which had become associated with the ultranationalist Kach party, which had just managed to become part of the Israeli Knesset. He said, "The Jewish fist has only one role: to pound on the Jewish heart as we confess on Yom Kippur."
The Israel Religious Action Center often acts as the fist pounding on the Jewish heart, calling upon the Jewish conscience around the world to help support pluralism and fend off religious extremism in Israel.
From across the distance, Jews around the worls have been closely following our work, experiencing both our victories and our defeats, and understanding the complexities and the challenges that we face. I have no doubt it isn't always easy. Who wants to hear about Jewish racists and their ilk, or about Israeli women being relegated to the back of the bus? It is so much easier to refuse to hear about this or to deny it exists.
Whether we like it or not, Israel reflects on every Jew on the planet. We all have the right to hold it to our highest standards and expect it to be a source of pride. We tell you what others may shy away from because, without knowing, you could not have helped us save Israel from making disastrous mistakes, such as appointing Shmuel Eliyahu as Chief Rabbi, or advance policies that protect equality for women in the public sphere.
And yet, as the great American poet Paul Simon once sang,
No, you don't have to lie to me.
Just give me some tenderness
Beneath your honesty.
This Yom Kippur, I ask forgiveness for not always heeding this sound advice. It's a dilemma all married couples know. My grandmother used to say, "You have to decide if you want to be right or stay married." We want you to know the truth, we need you to know the truth, but blunt honesty should never be served without a healthy dose of tenderness.
Rabbi Rotem called the Jewish heart a confident heart, a heart that recognizes and takes pride in its own uniqueness, and above all, a feeling heart. He said, "We will awaken this heart with our fist on Yom Kippur, because the Jewish fist pounding the Jewish heart on Yom Kippur is a fist that expresses strength, the strength of our Judaism, the strength of life, a life that respects all of humanity, with true integrity and hope for the future."
Amen.
Related Posts
Image
Nearly two months ago, our Just Zionism group landed in Israel as the election to cement a far-right government in the Knesset was taking effect. When we landed, I had a surface-level understanding of Israeli politics but was about to get a crash course on the election's implications for the activists who were heartbroken by the results.
Image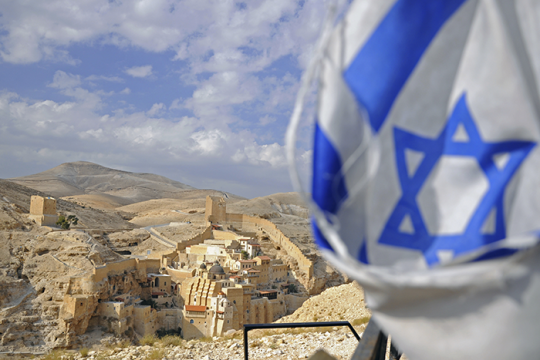 On November 2, 2022, I landed at Ben Gurion Airport for the first time. Filled with many emotions, this being my first trip to Israel, I decided to keep an open mind as I joined twelve young adult leaders on a journey to learn more about Israel, Zionism, and why Jews in the Diaspora, especially in the United States, should be engaged.
Image
There are a few days in my life that stand out. There are the big milestones: my first days of school, going to camp for the first time, and my first homerun. Another one of those dates that stands out is December 28th, 2015. That was the day that I made aliyah and became an Israeli citizen.