Webinar: Light Up the Night for Hanukkah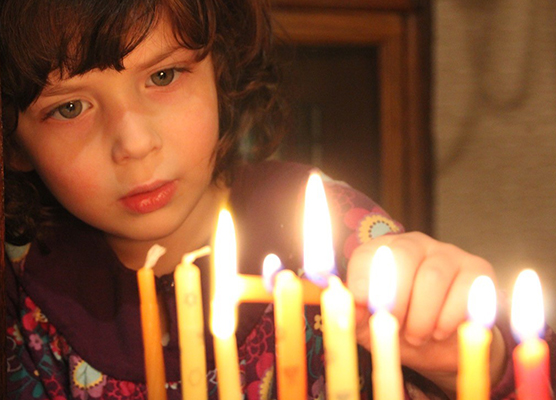 ReformJudaism.org , PJ Library, and Women of Reform Judaism offer you a unique opportunity to learn with Reform Rabbi Leora Kaye and educator Stephanie Fink. 
In a one-hour online session, we explore the ideas, themes, and opportunities Hanukkah presents to us (no pun intended!), both as individuals and as parents. We hope that this online conversation will inspire you prepare to make Hanukkah worthwhile and meaningful, whether this is your first or your fortieth Hanukkah season.
The session is perfect for parents that are looking to learn a little more themselves, as well as to share and celebrate Hanukkah more meaningfully with their children, extended family and friends.
Tuesday, November 27, 2018, 1:00 pm