What's New
Image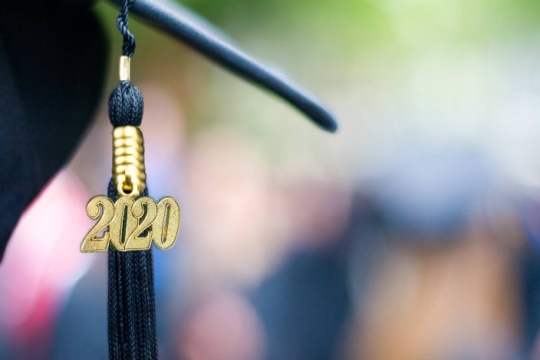 For our students, the loss of their end-of-year plans and graduation festivities is indeed a very real loss – and we should recognize it as one. I'm reminded of a powerful anecdote in Martin Buber's Tales of the Hasidim.
Image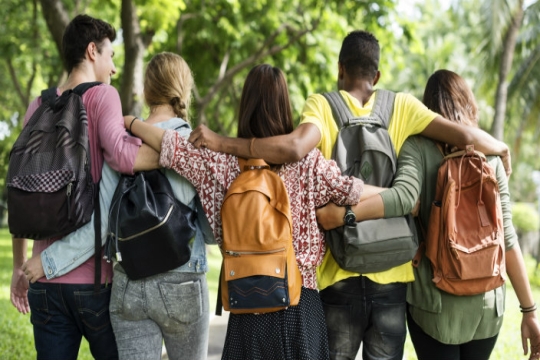 It's that time of the year again: moving into new dorms and apartments, catching up with friends after a great summer, buying (way too expensive) textbooks, and double-checking schedules to make sure you get to the right class.
Image
You probably knew back then that I wasn't close to being ready to fully accept Judaism, but by taking the time to talk to me, you acknowledged the idea that one day I could be.
Attention High School Class of 2020
We want to keep in touch & help you to stay connected to the Jewish community!