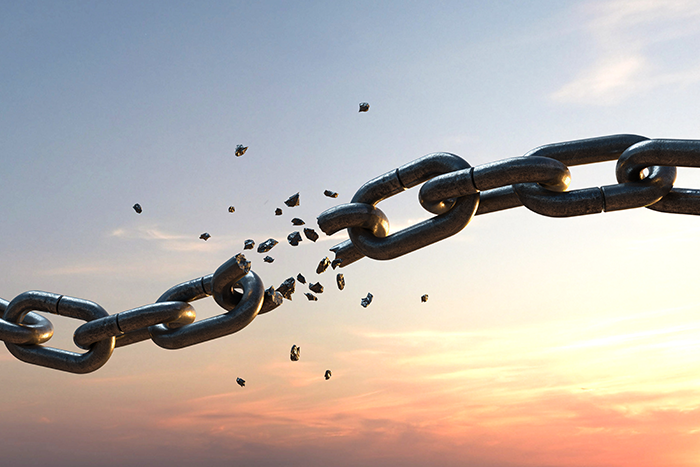 Description

Systemic racial oppression in the United States began four hundred years ago with the institution of slavery and it was inextricably intertwined with the development of the American economy and of the nation overall. Today, racial inequity is present in virtually every aspect of American life, from homeownership to college enrollment, employment to healthcare.
One means of addressing centuries of entrenched racial discrimination is through reparations. Reparations can take many forms and, in practice, these measures may manifest as congressional hearings, a national apology, the institution of government programs, creation of tax incentives for Black-owned businesses, educational stipends for Black Americans, individual or community compensation, or other approaches. At the 2019 URJ Biennial, the Reform Movement passed the Resolution on the Study and Development of Reparations for Slavery and Systemic Racism in the U.S., becoming the first major Jewish denomination to do so, and immediately began urging Congress to take action to this end.
The ongoing wounds of slavery and more than four centuries of entrenched racial oppression continues to impact every part of American society. Urge your elected officials to support H.R. 40, Commission to Study and Develop Reparation Proposals for African-Americans Act.
Image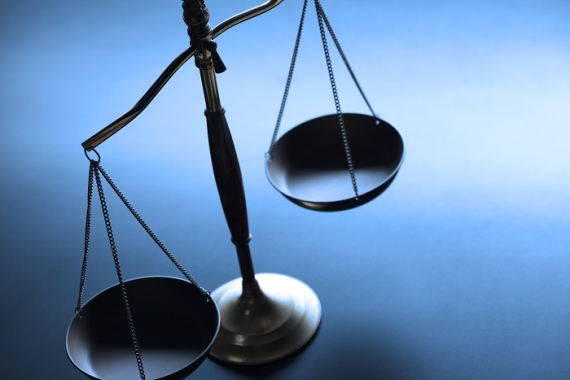 Image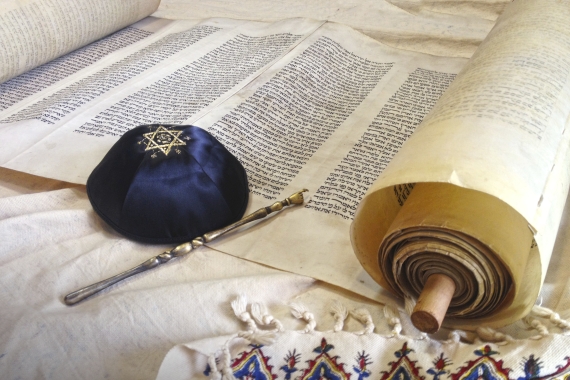 Rabbi Mary L. Zamore's d'var Torah teaches us that reparations do not merely pay wages lost; they restore psychological and financial security and allow those held back by injustice to invest in the future.
Image
In this episode of the podcast On the Other Hand: Ten Minutes of Torah, Rabbi Rick Jacobs asks how we can use the Torah's moral framework to understand and contextualize the idea of reparations today.
Image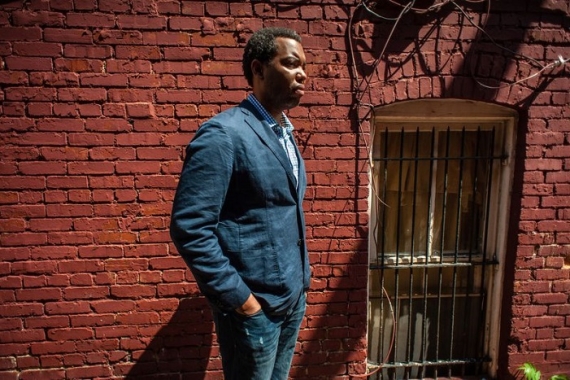 Rabbi Jonah Pesner writes, "Americans in general and faith groups in particular increasingly find ourselves…struggling with how to dismantle the racist systems and structures that persist to this day."
Additional Resolutions on Voting Rights and Civil Rights
Learn more about the position of the Reform Movement on these key issues, and read the formal resolutions by URJ and CCAR.
Image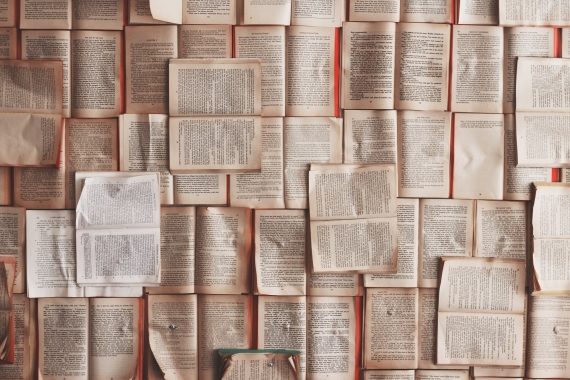 RAC Legislative Updates
Learn more about the RAC's key issues and get involved by signing up for the legislative updates newsletter.
Thank you for subscribing to emails from the RAC! Please check your inbox for our emails and to manage your subscriptions.
Image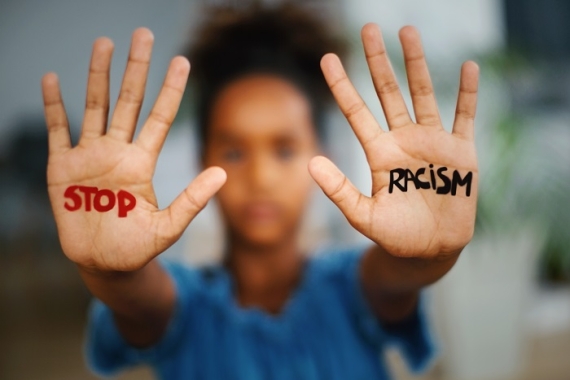 The Reform Movement believes, unequivocally, that Black Lives Matter. Learn more about racial justice work in Reform congregations, write to Congress, and more.
Image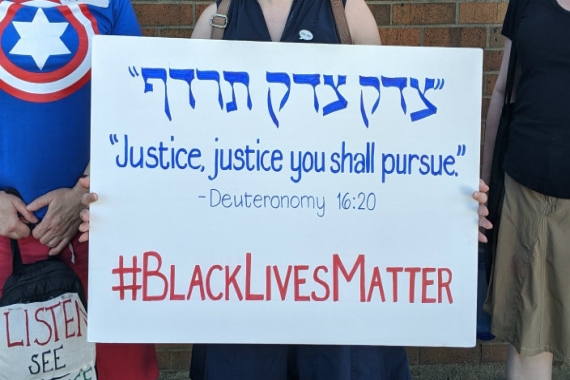 Find more materials designed for synagogues and communities to spur learning and conversation about racial diversity, about the deep racial disparities that afflict our society, and about how Reform Jews can continue to work for racial justice.
Contact Our Legislative Assistants
For more information on this issue, contact Eisendrath Legislative Assistant Israel Harris.