Image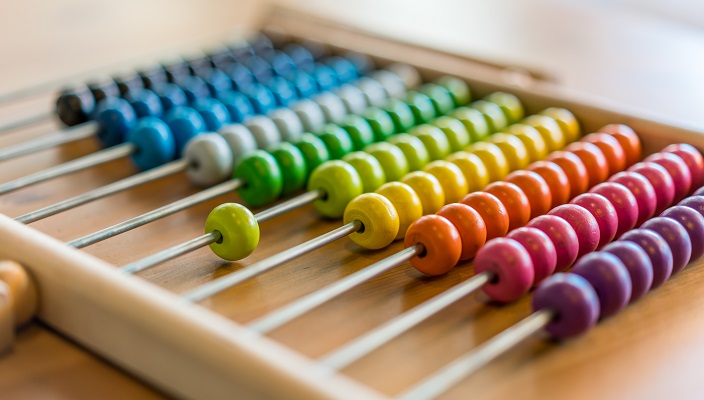 You resolved that this year, you would keep the Counting of the Omer all the way from Passover to Shavuot – and then somehow, somewhere, you realize that you've lost count.
Perhaps it's just a single blessing. After dinner one night, you go to say the blessing and the number suddenly brings the awareness that you forgot it last night.
Or perhaps you see something about it online (like this post?) and realize that, in fact, you don't even remember when or how you lost count.
What to do? Give up? Sigh and think, "I'm a bad Jew"?
Never!
I would like to introduce a word to your Jewish vocabulary: the word "practicing."
As in "I am practicing to count the Omer."
Perhaps this wasn't the year for a full-on, complete Counting of the Omer.
Perhaps you aren't quite ready for that yet.
That's OK. You're not sitting around doing nothing. You are practicing to count the Omer. And like anyone who is learning an art, you have made mistakes. No big deal! How will you get better at it? By practicing.
So pick up with today, recheck how to do it, and get back to practicing. Here are some tools to help: