Image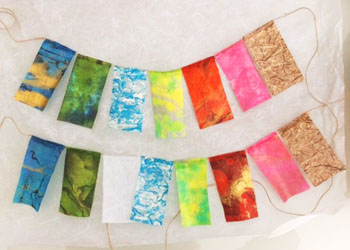 Here's an idea for you to share with your friends and family in preparation for your Passover seders. This activity can be done as a solo journaling exercise, as part of a chavruta (with a study partner), or together as a family.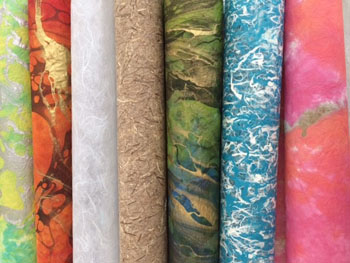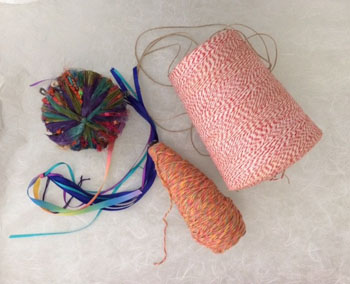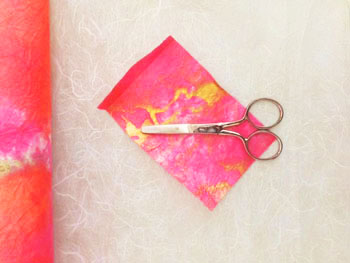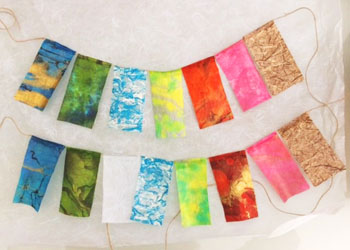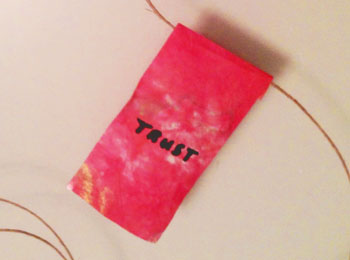 Begin by creating a list of words and sentiments related to the symbolic, ritual items on the seder plate. For example:
What did you shed tears over this year?
What did you learn from the bitter experiences?
What new connections did you make?
What innovations inspired?
What have you sacrificed?
Have you been an upstander or a bystander?
What have you participated in to support inclusivity?
How has your sense of order been this year?
What are you striving towards?
What new observations and experiences have changed you?
Do you feel valued?
How have you expressed gratitude?
How do you honor the natural world, the changing seasons, the emerging spring?
What role have you taken to help repair the world?
What are you filling your vessel with this year? What is missing?
How are you filling others vessels this year?
Once you've generated a list of words and phrases reflecting the symbolic foods on the seder plate, shape phrases with expressions reflective of these thoughts. Write the sentiments on individual flags (see illustration). Once everyone has created their flags, attach them to the 'string', hang them and use them as a point of discussion and reflection.
Materials:
Scissors
Glue
Assorted pa​per cut into 2" x 4" pieces
Sharpies and/or liquid darkness (ink) and quills
String, wool, ribbon, jute, whatever look you'd like for hanging the "flags"
Directions:
Cut a 3' length of either string, wool, ribbon, jute, etc.
Cut paper into 2" x 4" pieces. For 3' of string cut 6-8 pieces of paper.
(I like upcycling greeting cards, handmade papers, painted paper, gift wrap scraps, etc.)
Begin writing your sentiments reflecting/connecting one for parsley, horseradish, salt water, roasted egg, tomato, orange, beet/bone, lettuce, etc.
Fold top of paper and crease. Open crease and add glue, attaching to string/ribbon/jute.
Proceed until all your sentiments are hung.
Hang as a part of your table decor, or create a mini "gallery".
Share and reflect.