Image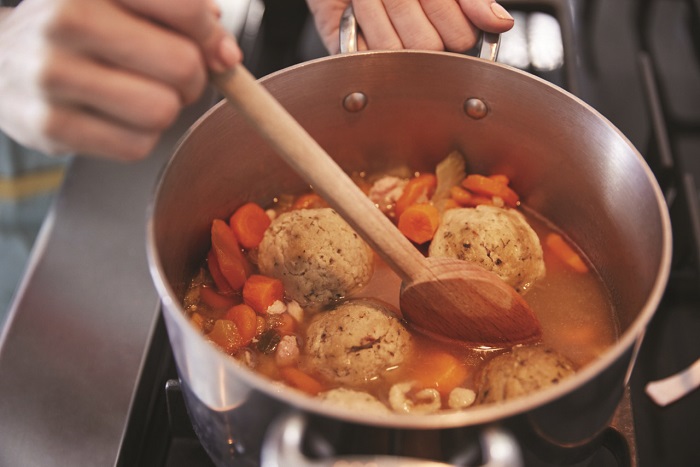 Passover is on its way, and with it come some of the most delicious, festive, and inventive dishes you'll ever try! Whether you're gathering in-person, digitally, or even a little of both, if you're in need of some top-notch recipes to celebrate this year's festival, look no further.
MATZAH DISHES
Matzah is easily Passover's most recognizable food, and it's easy to transform it into a variety of delicious dishes for the holiday. To learn more about this famous food, visit "Lotsa Matzah: A Go-To Resource for Recipes, Blessings, History, and More," and for tips and tricks related to matzah ball soup, in particular, check out Matzah Ball Soup Central.
SIDE DISHES
From soups and salads to veggies and dips, these sides will add that something extra to your Passover meals. Many of them can also stand alone for a lighter meal during the week.
OTHER SAVORY DISHES
From the traditional to the unexpected, these entrees are sure to keep your family eating well throughout the Passover holiday. Eat the leftovers all week long! 
CHAROSET
Charoset, one of the items that goes on the seder plate, is a mixture of fruits, nuts, spices and wine eaten as part of the Passover seder. Its color and consistency reminds us of the bricks and mortar used by the Israelite slaves.
DESSERTS
What can you serve for dessert when cake and cookies are off the (Passover) table? Lots! Here are some of our favorite dessert recipes that happen to be kosher for Passover. 
Which recipes are you going to try this Passover? Don't forget to share your favorite recipes with us!