The Jewish spring festival celebrating freedom and family as we remember the Exodus from Egypt more than 3,000 years ago

Passover's Origins
Passover (Pesach in Hebrew) is a major Jewish spring festival celebrating freedom and family as we remember the Exodus from Egypt more than 3,000 years ago. The main observances of this holiday center around a special home service called the sedersederסֵדֶר"Order;" ritual dinner that includes the retelling of the story of the Israelite's Exodus from Egypt; plural: sederim. , which includes a festive meal, the prohibition on eating chametzchametzחָמֵץFoods not eaten during Passover. Chametz typically includes leavened bread or any food that contains wheat, rye, barley, oats, or spelt, unless production has been supervised to ensure that it has not leavened. , and the eating of matzahmatzahמַצָּהUnleavened bread eaten during the seder that symbolizes the hurried departure of the Israelites from Egypt. Eating matzah is obligatory only at the seder. During the rest of Pesach, one may abstain from matzah as long as all chametz is avoided; plural: matzot .
On the 15th day of Nisan in the Hebrew calendar, Jews gather with family and friends in the evening to read from a book called the HaggadahHaggadahהַגָּדָהLiterally, "telling." This is the Jewish text that sets forth the order of the Passover seder. Plural: Haggadot.  , meaning "telling," which contains the order of prayers, rituals, readings, and songs for the Passover seder. The Haggadah helps us retell the events of the Exodus, so that each generation may learn and remember this story that is so central to Jewish life and history.
Passover is celebrated for either seven or eight days, depending on family and communal custom. In Israel and for most Reform Jews around the world, Passover is seven days, but for many other Jews, it is eight days.
Image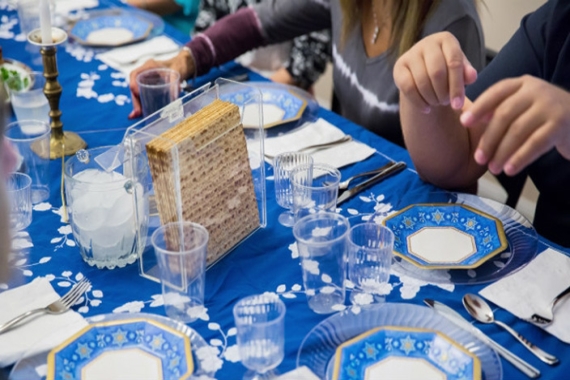 Image
GIVE THE GIFT OF TIKKUN OLAM
Honor a Jewish hero for justice by making a tax-deductible gift to the Union for Reform Judaism in his or her name. Your gift will provide funding for creative Reform Jewish programming and help ensure the continued growth and strength of Reform Judaism.
Get Jewish Life in Your Life
Subscribe to get inspiring email newsletters.
Thank you for signing up! We can't wait to deliver the best of Reform Jewish life to your inbox.
To ensure you receive our emails please add our domain to your list of safe senders.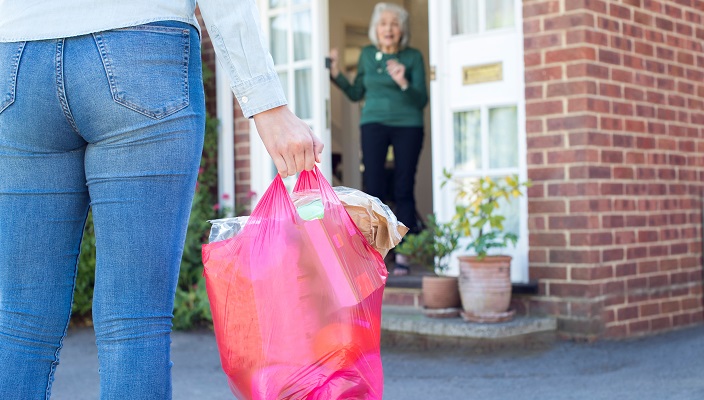 Passover is rich in social justice themes. Here are a few ways to incorporate social action themes into your holiday observance.
What's New
Image
Is this happening because the future is now so uncertain? Am I more aware that every day might be my last? Such questions give us pause and make us take serious stock of our lives.
Image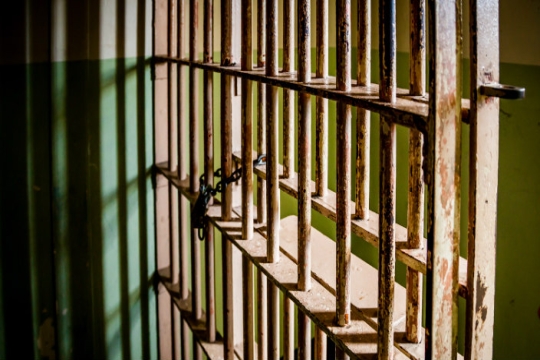 The Book of Proverbs instructs us to "speak up for those who cannot speak...to raise our voices on behalf of the vulnerable and downtrodden." (Proverbs 31:8-9). The individuals who make up America's prison population are isolated, vulnerable, and voiceless.
Image
Instead of longing for traditions of years past, we reveled in the joy that comes with stepping away from convention and creating new rituals that hold deep symbolic meaning – just like the Jews who fled Egypt so many years ago.