Image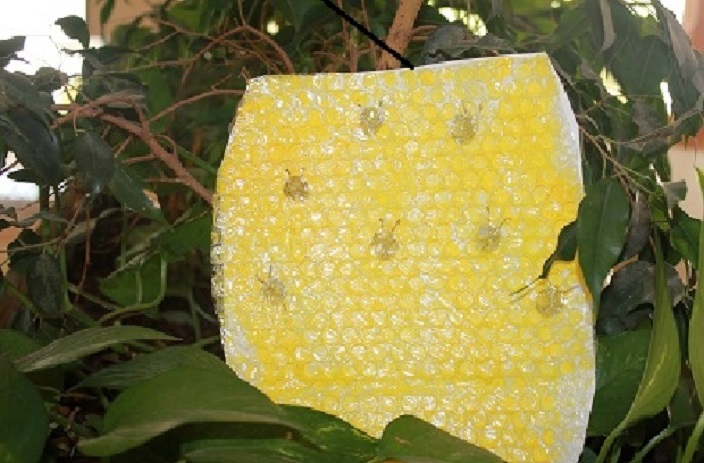 The texture of bubble wrap is the perfect way to recreate a beehive! This craft is a great way to bring the sweetness of the holiday home (without any pesky bees).
Ages 4-7
Materials:
White construction paper
Bubble wrap
Yellow paint
Paintbrush
Black ink pad (optional)
Bee Stickers (optional)
Directions:
Cut out both the white construction paper and the bubble wrap into the shape of a beehive.
Paint the bubble wrap yellow and place it, paint side down, on the white paper.
Optional: add thumb print bees or bee stickers (or both) to your hive!