Image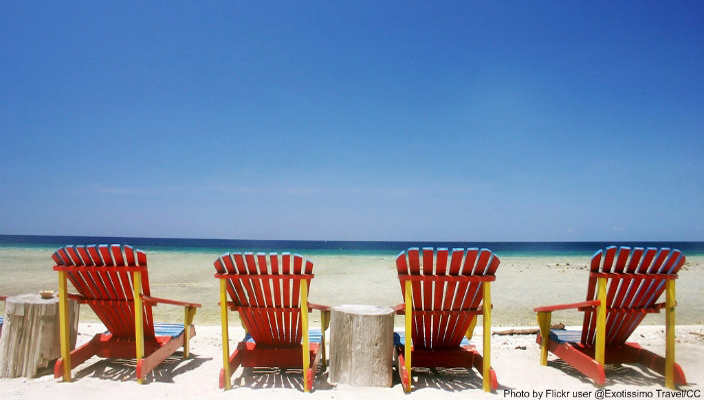 For many people, Shabbat is a distinctive day throughout every season of the year. During the summer, it can be an extra special time – and here are seven things you can do for rest, reflection, and fun.
Listen to a podcast. To get in the mood for Shabbat, set time aside on Friday afternoon to sit outdoors – on a porch, under a tree, or in a park amongst city skyscrapers – and listen to a podcast. Whether it's a Jewish story, a performance of acoustic music, or thoughts about the weekly Torah portion, this activity will help you slow down, unwind, and feel the anticipation of Shabbat.
Explore a synagogue. Whether you're traveling or scouting out your own neighborhood, find a congregation in the area and check it out. Even during Covid, many synagogues are providing Shabbat worship through multi-access opportunities online and in person. Congregations often vary their summer worship practices, so even if you've visited before, you may find something new or different this time around.  
Enjoy a Shabbat picnic. Pack your favorite summer foods and head outdoors. This barley salad uses all those herbs from your garden, and it travels well. Wine jelly and frosted grapes are other cool options for the season's heat. Here are lots of other recipes for terrific summer fare with a Jewish twist, which makes them perfect for Shabbat.
Read a book in a hammock. Nothing says summer more than sinking down into a hammock with a book. Check out these books for a satisfying summer read or these if you want to learn more about Judaism. PJ Library sends Jewish-themed books to your kids each month, so you can invite them into the hammock to read with you!
Take a Shabbat nap. When your eyelids grow heavy and the book you're holding falls from your hands, give in and use your hammock for a nap. There's nothing quite like an outdoor snooze, especially on Shabbat.
Do a craft project. If a summer rain shower forces you indoors on Shabbat, use the time to make a challah cover or beeswax candles to use on your family's Shabbat table.
Celebrate Havdalah. As Shabbat ends, mark the separation between the sacred and the everyday in the backyard amongst the fireflies. Watch this video from Temple Israel in Memphis, TN, to learn how to perform this short, meaningful ceremony.
Looking for other ways to make Shabbat special? Here are 93 more things to do on Shabbat.
Shabbat shalom!