Image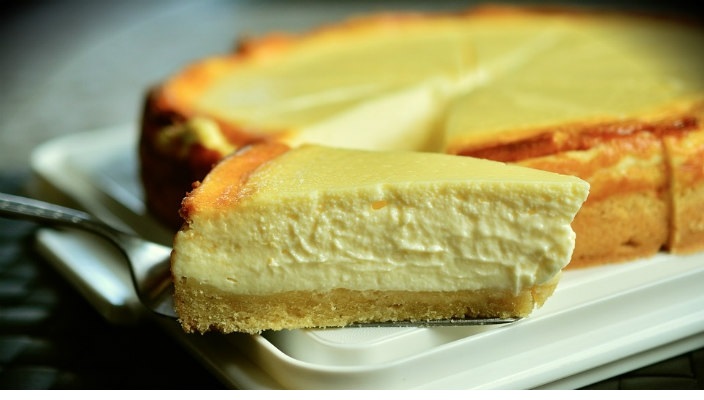 Shavuot is typically known as a dairy-heavy holiday, even though the tradition's origins are largely unknown. If you're looking for dairy recipes for the holiday, check out "13 Recipes for a Delightfully Dairy-Full Shavuot."
There are, however, also plenty of delicious, dairy-free recipe Shavuot options for vegans, lactose-free folks, and others who would simply prefer not to indulge in so much dairy but still want to enjoy the culinary spirit of the holiday. 
If you like to cook, eat, and talk about food, try The Jewish Dish: Sign up for ReformJudaism.org's monthly food email for recipes, fun food facts, holiday tidbits, and more - all with a Jewish twist. Delish!