18 Recipes for a Jewishly Inspired Independence Day Menu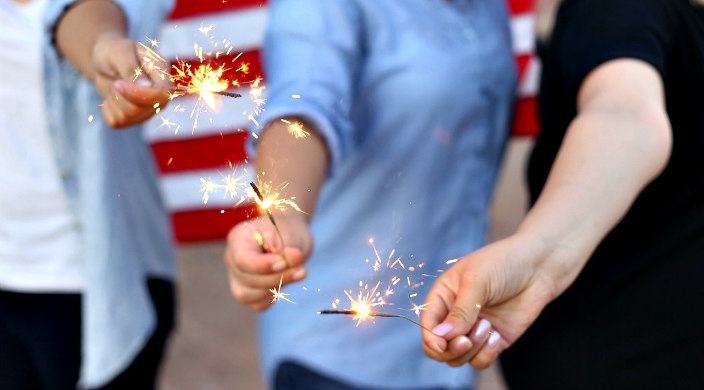 Fire up the grill, Independence Day is coming! Add a little bit of Jewish flavor to your American celebration with one of these original, Jewish-inspired recipes from ReformJudaism.org. And if you're not doing the cookout thing this Fourth of July, don't worry: These recipes are a delicious delight all summer long.
Salads
Grillers
Side Dishes
Desserts
If you like to cook, eat, and talk about food, try "The Jewish Dish"! Sign up for ReformJudaism.org's monthly food email for recipes, fun food facts, holiday tidbits, and more - all with a Jewish twist. Delish!