Image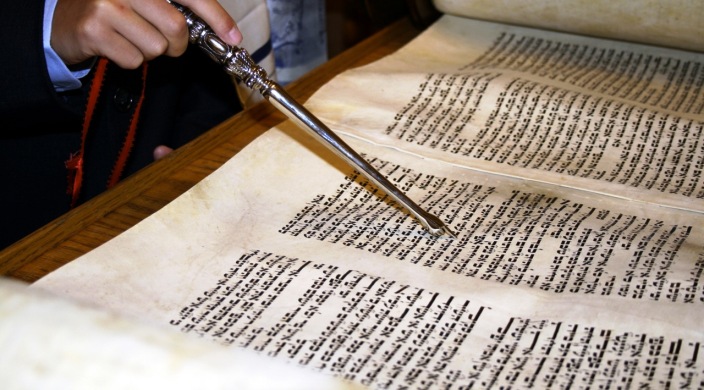 Reform Voices of Torah is the flagship weekly Torah commentary provided by ReformJudaism.org and the Union for Reform Judaism, delivered each Monday morning to more than 43,000 subscribers.
At the start of every week, Reform Voices of Torah shares a new, modern interpretation of the weekly parashah (Torah portion), written by a Reform Jewish leader who commits to pen the commentary for an entire book of Torah. Each commentary is accompanied by a davar acher ("another word") penned by a rotating cadre of writers. 
Commentaries are available on our Torah Study page and are sent via email as the Monday edition of our robust Ten Minutes of Torah email offerings. Subscribe to Reform Voices of Torah and our other newsletters by visiting ReformJudaism.org/subscribe.
---
The Union for Reform Judaism's Torah commentaries have been written by a slate of distinguished scholars, clergy, and educators over the years.
Thought Leaders - 5781
Thought Leaders - 5780
Thought Leaders - 5779
Thought Leaders - 5778
Thought Leaders – 5777
Thought Leaders – 5776
Thought Leaders – 5775
Thought Leaders – 5774 
Thought Leaders – 5773 
Thought Leaders – 5772
Thought Leaders – 5771 
Thought Leaders – 5770 
Thought Leaders – 5769 
Thought Leaders – 5768 
Thought Leaders – 5767