This Week's Torah Portion
Image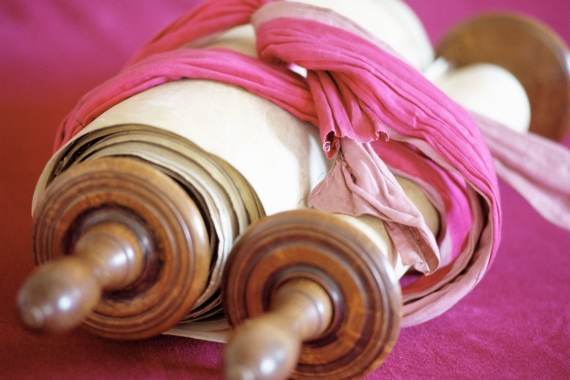 The Eternal One spoke to Moses, saying: "Speak to Aaron and say to him, 'When you mount the lamps, let the seven lamps give light at the front of the lampstand.'" - Numbers 8:1-2
Torah
Numbers 8:1−12:16
Haftarah
Zechariah 2:14-4:7
When
/ 21 Sivan 5783
Next Week's Torah Portion
What is Torah?
Torah usually refers to the Pentateuch, the first five books of the Hebrew Bible - Genesis, Exodus, Leviticus, Numbers, and Deuteronomy. These books make up the story of the Jewish people.
These ancient stories touch upon science, history, philosophy, ritual and ethics. Included are stories of individuals, families, wars, slavery and more. Virtually no subject was taboo for Torah.
Running through these stories is the unique lens through which the Jewish people would come to view their world and their God.
What is the Torah and why do we study it? Learn more about these ancient stories that touch upon science, history, philosophy, ritual and ethics.
Image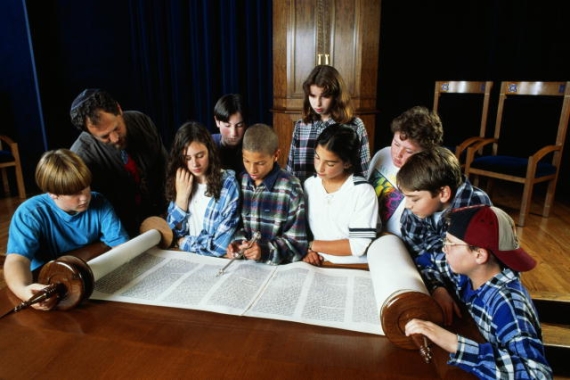 Subscribe to Ten Minutes of Torah
Get Ten Minutes of Torah in your inbox every weekday. From Torah commentaries written by scholars to recipes for baking challah, Ten Minutes of Torah explores the great variety of Jewish Life.
Thank you for subscribing to emails from ReformJudaism.org! Please check your inbox for our emails, and to manage your subscription.
Find a Congregation Near You
Find connection, community, learning, and spirituality at a welcoming Reform congregation near you.
Image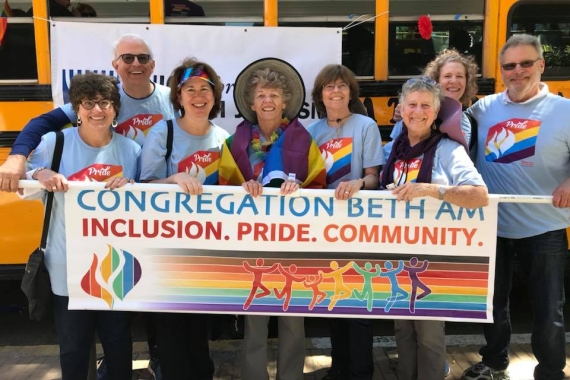 A d'var Torah (a word of Torah) is a talk or essay based on the parashah (the weekly Torah portion). Especially at times of loneliness, distress, indecision or other personal difficulties, you may find it helpful to read and interpret the Torah portion with a particular focus on how the thoughts and actions of our foremothers and forefathers—intensely human characters—might help you deal with your own challenges.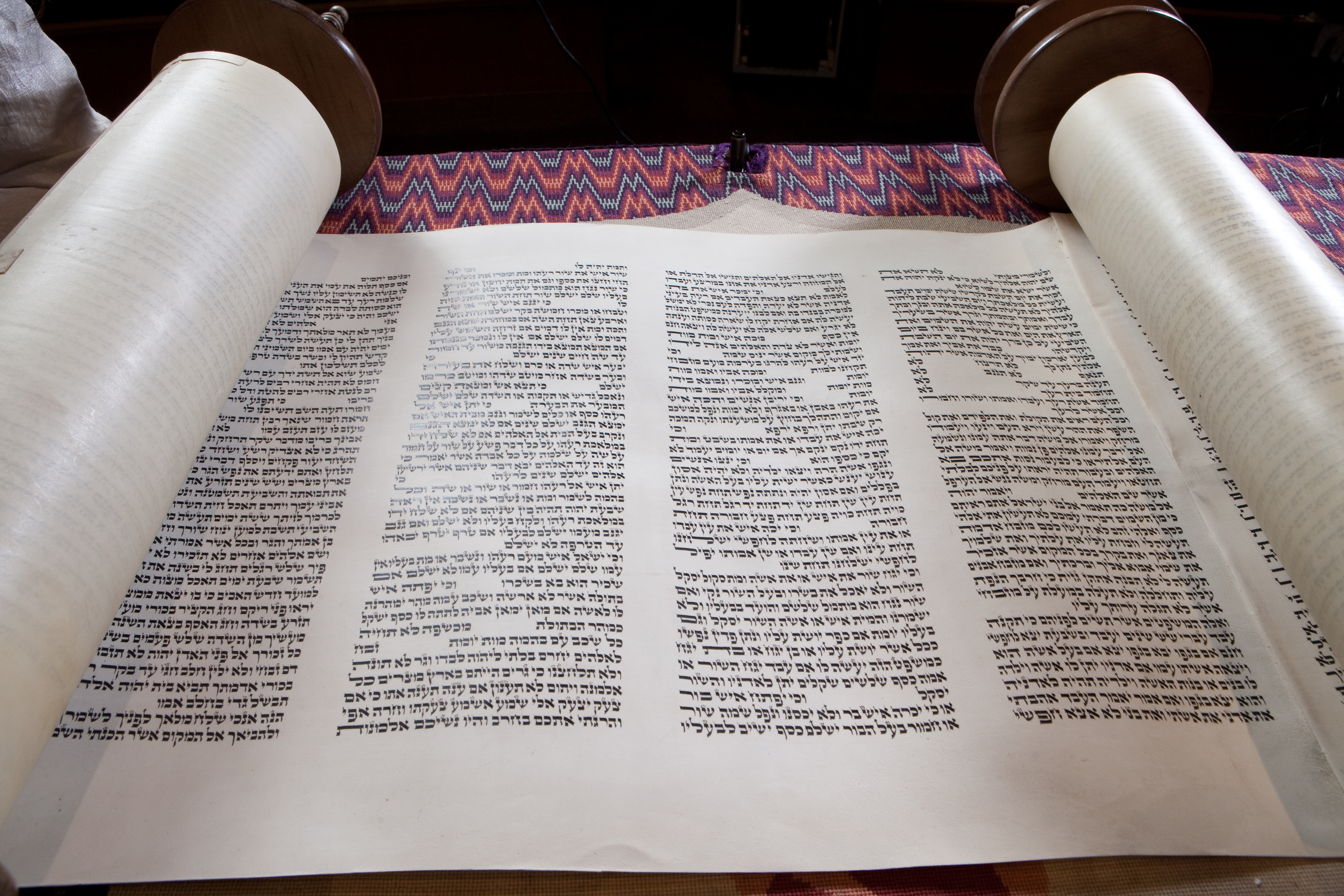 What's New
Image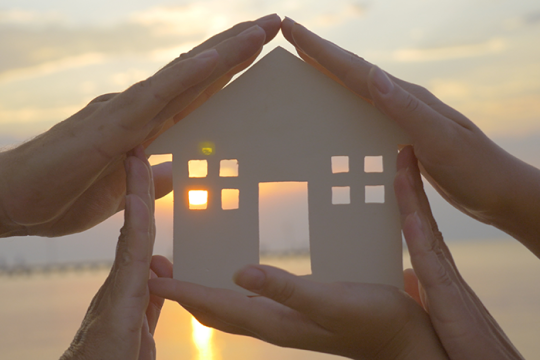 Some of the best stories from our tradition involve a question presented on one level that is answered on a completely different and surprising level.
Image
in the beginning Oneness breathed us into life we are unity
Image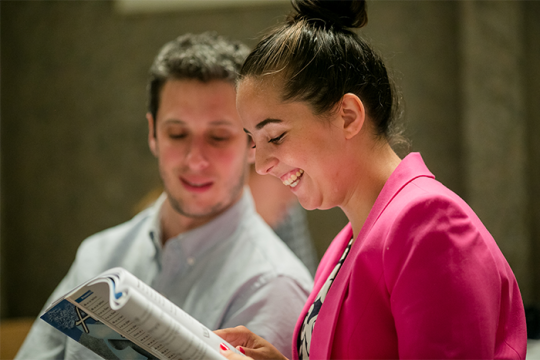 Lifelong learning, however, can be easier said than done. For many, as they enter adulthood, with its competing demands and obligations, setting aside time for learning – and especially for Jewish learning – can be challenging indeed.