This Week's Torah Portion
Image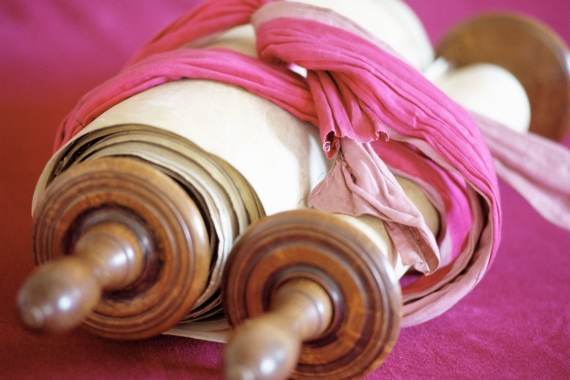 The Eternal One spoke to Moses and Aaron, saying: "This is the ritual law that the Eternal has commanded: Instruct the Israelite people to bring you a red cow without blemish, in which there is no defect and on which no yoke has been laid." - Numbers 19:1-2
Torah
Numbers 19:1−22:1
Haftarah
Judges 11:1-33
When
/ 10 Tammuz 5782
Image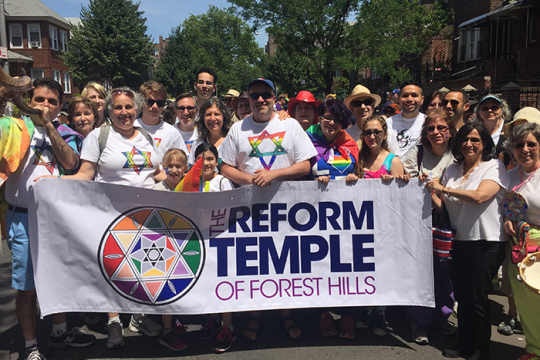 Find a Congregation Near You
Find connection, community, learning, and spirituality at a welcome Reform congregation near you.
Image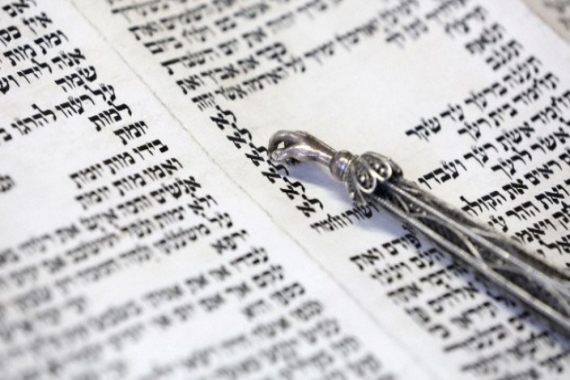 Subscribe to Ten Minutes of Torah
Sign up to get an email each day on a topic of Jewish interest.
Thank you for subscribing to emails from ReformJudaism.org! Please check your inbox for our emails, and to manage your subscription.
What's New
Image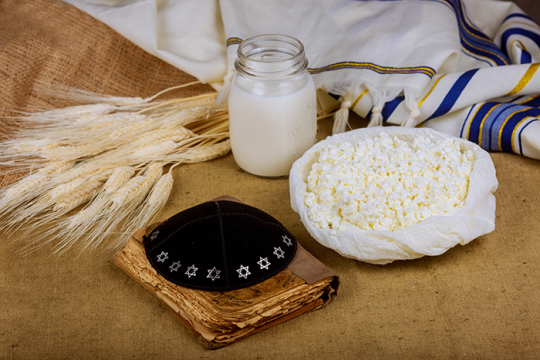 As Shavuot approaches and we celebrate the Giving of the Torah, I have been spending some time reflecting on some of my favorite teachings from Jewish sacred literature, both those that resonate with me, and those that feel most important or most timely.
Image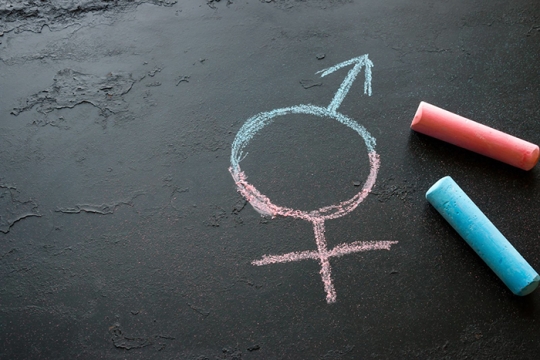 The Union for Reform Judaism, Jewish Grandparents Network, and Keshet are collaborating on a series of conversations to support grandparents and other loving adults who are interested in providing affirming spaces for gender expansive, non-binary, and transgender young people. These sessions provide grandparents with foundational knowledge, shared language, and inclusive practices.
Image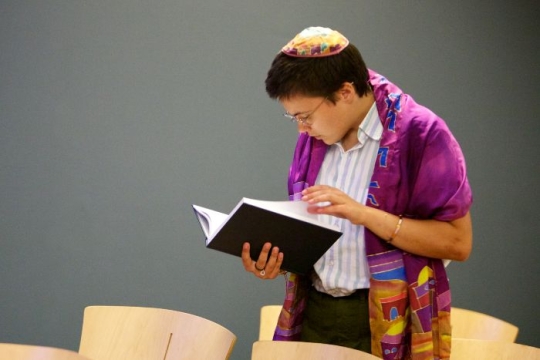 If one of your Jewishly themed New Year's resolutions is to delve deeper into your Judaism, consider signing up for one of the Reform Jewish Movement's classes.