Image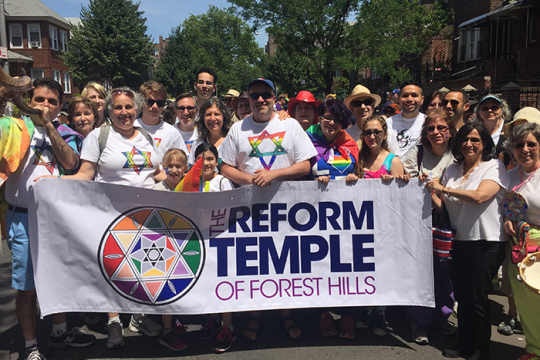 Find a Congregation Near You
Find connection, community, learning, and spirituality at a welcome Reform congregation near you.
Image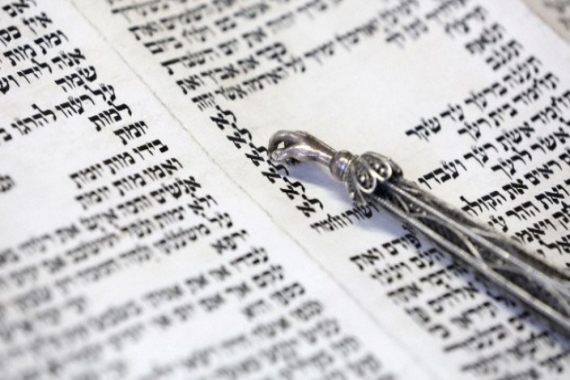 Subscribe to Ten Minutes of Torah
Sign up to get an email each day on a topic of Jewish interest.
Thank you for subscribing to emails from ReformJudaism.org! Please check your inbox for our emails, and to manage your subscription.
What's New
Image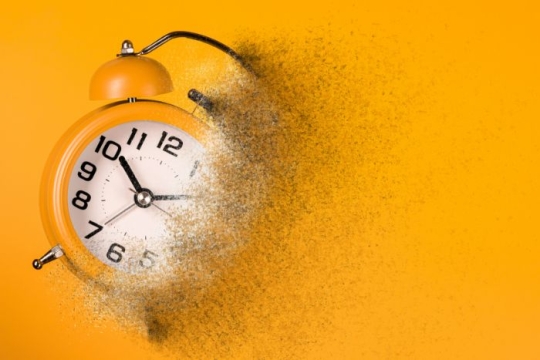 Counting is never more important than between Passover and Shavuot; we call this ritual counting the Omer. Each day we recite a blessing marking that this period of time is meant to be one time of reflection, revelation, and change.
Image
The Tanach is our owner's manual. If we want to operate this complex thing we call Jewish identity, it's probably worth reading the instruction book. Are we doing enough to engage on a daily basis with our ancient sources?
Image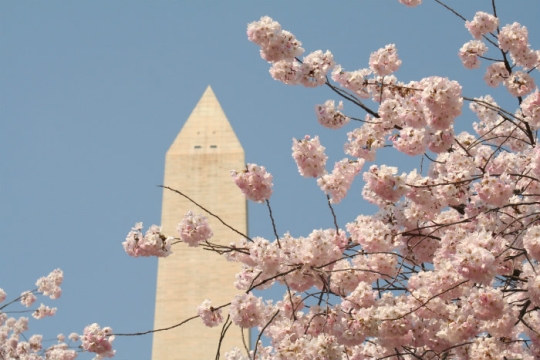 This is a moment that requires extraordinary courage to do the hardest and most transformative social change work. It is for all Americans of conscience to build a more just and compassionate future by facing the truth of our history and our present.