Image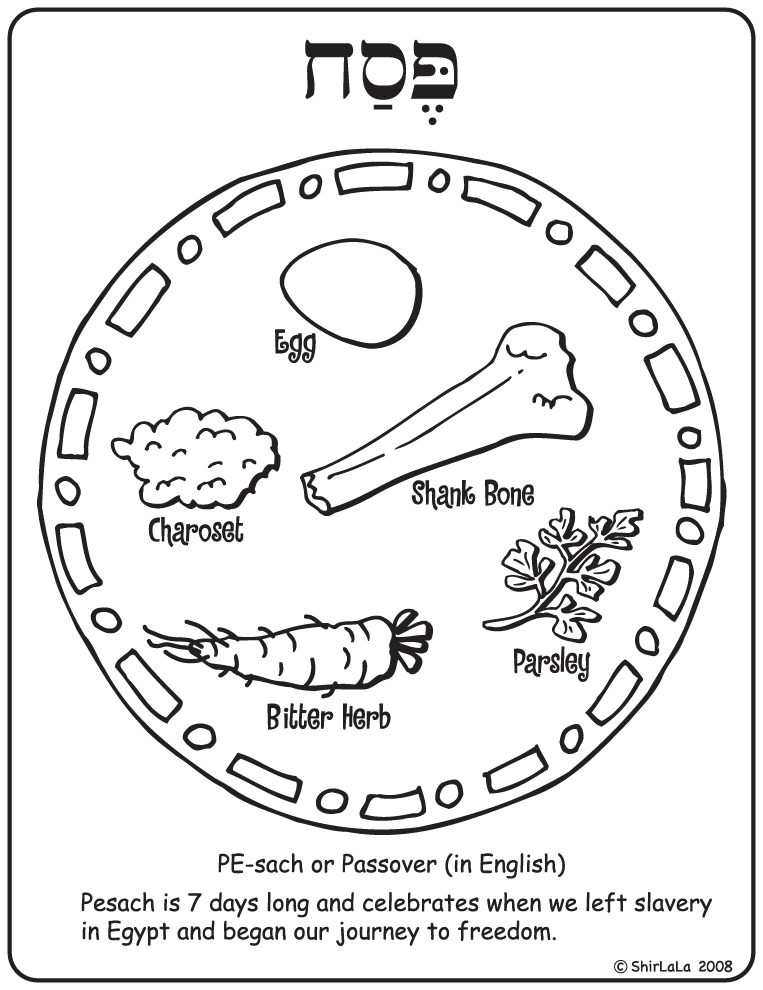 Celebrate this wonderful holiday with all of your senses!
Listen to the story…
Taste our sweet, bitter, and salty history…
Smell the springtime…
Touch the flat, crunchy matzah…
See your friends and family around the seder table!
(Download and print the PDF below.)
Shira Kline, aka ShirLaLa, is an award winning New York based performer and music educator. She travels across the country and internationally with her kiddie-rock band, delivering a dynamic, interactive program of joy and spirit, story and song.