Join this growing community and explore interactive, meaningful and fun experiences that are easily accessible on the go or at home. 
Image
What's New
Image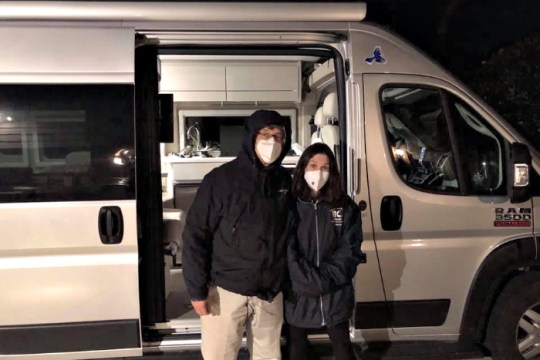 During a time when many feel so disconnected, Rabbi Jeff Glickman and Mindy Glickman of Temple Beth Hillel in South Windsor, CT, decided to take on a radical idea: Join as many Reform synagogues in America as possible.
Image
Everyone has an opinion on what we should have done – but as this crisis has exposed weaknesses in social solidarity, in leadership, in democratic processes here, it has also demonstrated clearly the strength of the Israeli health care system.
Image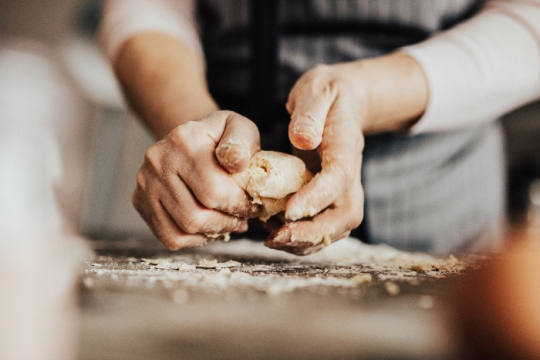 I've made challot each Friday while sheltering in place, kneading in prayers not only family and friends but also for our country and our world during these trying times.
Get Jewish Life in Your Life
Subscribe to get inspiring email newsletters.
Thank you for subscribing to emails from ReformJudaism.org! Please check your inbox for our emails, and to manage your subscription.
Find a Congregation Near You
Find connection, community, learning, and spirituality at a welcoming Reform congregation near you.
Image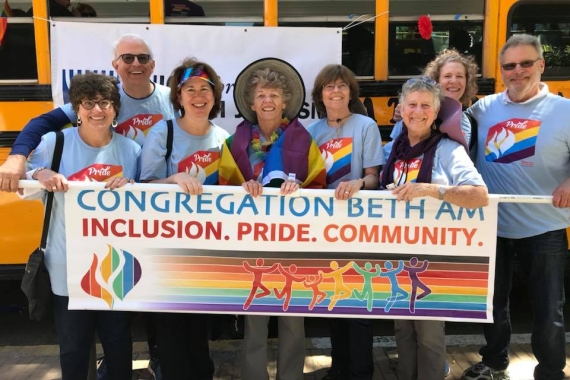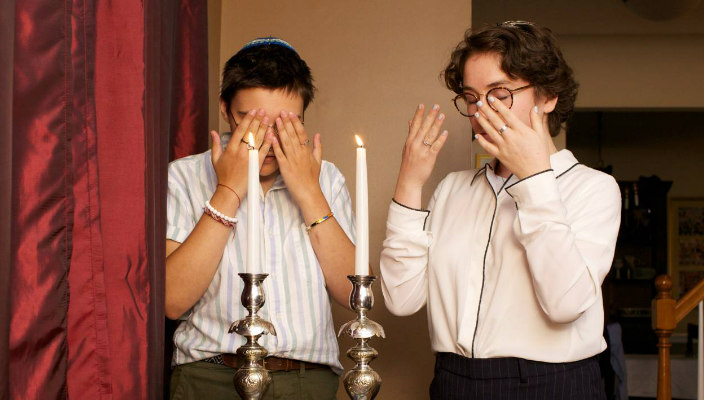 If you're looking for a bit of an escape from everything going on in the world right now, try experimenting with and embracing your Judaism from home. Here are a few ways to begin.
Image
From Torah to telling stories, intersectionality to Israel, here are five podcasts to help you engage with your Judaism from home.
Image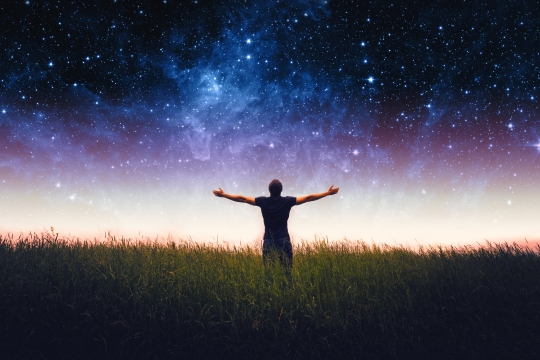 Although we associate prayer with liturgy that our rabbis and sages developed over the centuries, the act of unscripted prayer is equally important and authentic to the Jewish experience.