Join this growing community and explore interactive, meaningful and fun experiences that are easily accessible on the go or at home. 
Image
What's New
Image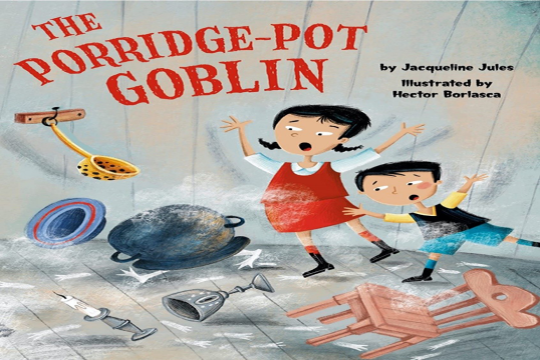 I spent months hiding inside my home after Covid-19 was declared a global health emergency. During that time, the Talmudic description of evil spirits resonated with me. It was certainly how I felt, surrounded by invisible threats just outside my door. Since I am a children's author, I channeled these fears into a picture book featuring a supernatural spirit.
Image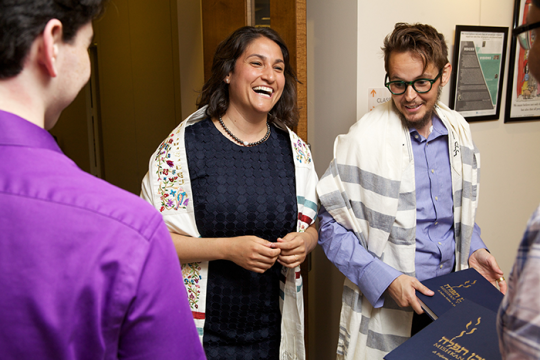 As we look out from the pulpit, we know there are good reasons that some faces that were familiar before March 2020 are now missing. We have embraced technology at every opportunity. The quality of our livestreaming worship, even in smaller synagogues, is excellent. Many congregants have grown accustomed to praying from the comfort of their couch.
Image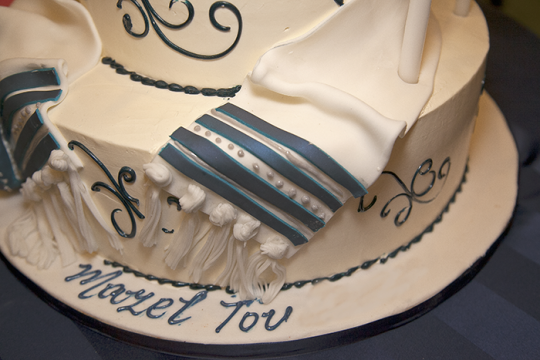 After two years of teaching remotely and watching far too many movies and television series on Netflix on the same computer screen I use to interact with these students, I wonder if I feel less connected to these "virtual" students than the hundreds of young people I taught in person over the past decades.
Get Jewish Life in Your Life
Subscribe to get inspiring email newsletters.
Thank you for subscribing to emails from ReformJudaism.org! Please check your inbox for our emails, and to manage your subscription.
Find a Congregation Near You
Find connection, community, learning, and spirituality at a welcoming Reform congregation near you.
Image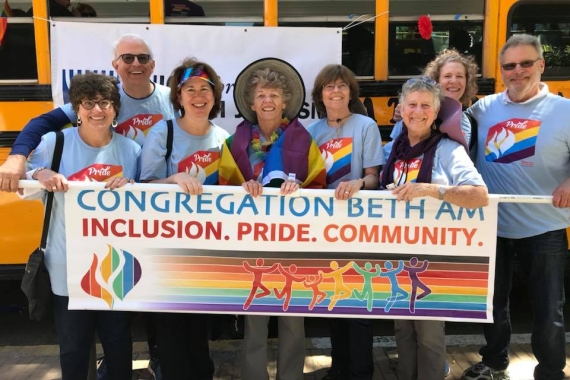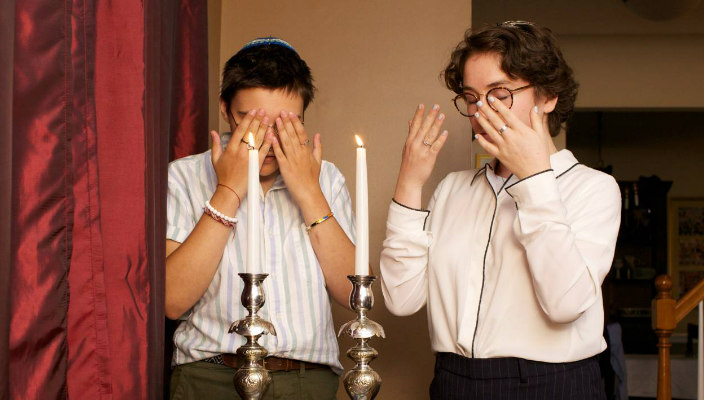 If you're looking for a bit of an escape from everything going on in the world right now, try experimenting with and embracing your Judaism from home. Here are a few ways to begin.
Image
From Torah to telling stories, intersectionality to Israel, here are five podcasts to help you engage with your Judaism from home.
Image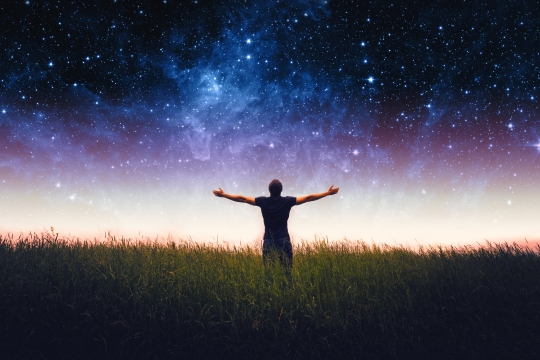 Although we associate prayer with liturgy that our rabbis and sages developed over the centuries, the act of unscripted prayer is equally important and authentic to the Jewish experience.