Join this growing community and explore interactive, meaningful and fun experiences that are easily accessible on the go or at home. 
Image
What's New
Image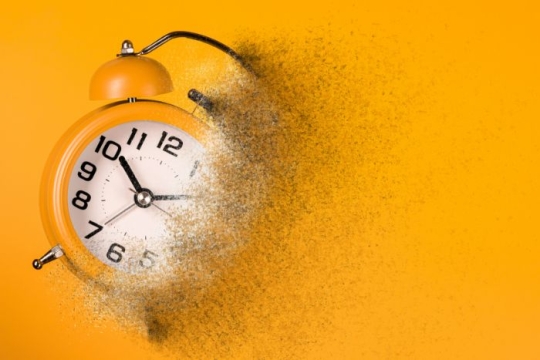 Counting is never more important than between Passover and Shavuot; we call this ritual counting the Omer. Each day we recite a blessing marking that this period of time is meant to be one time of reflection, revelation, and change.
Image
As Israeli citizens living abroad, we may now return to exercise our right and responsibility to vote in upcoming elections. Absentee ballots aren't available to us, though, so we had to return- though the logistics require persistence and patience.
Image
As we enjoy this year's sweet charoset, let us cherish and express our gratitude for the essential workers, medical professionals, everyday heroes, and others who provided the sweetness that helped temper the bitters we tasted this year.
Get Jewish Life in Your Life
Subscribe to get inspiring email newsletters.
Thank you for subscribing to emails from ReformJudaism.org! Please check your inbox for our emails, and to manage your subscription.
Find a Congregation Near You
Find connection, community, learning, and spirituality at a welcoming Reform congregation near you.
Image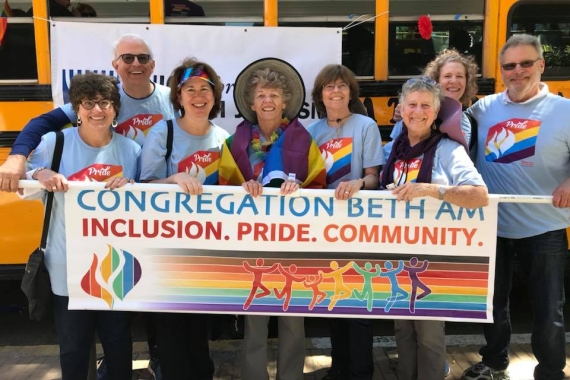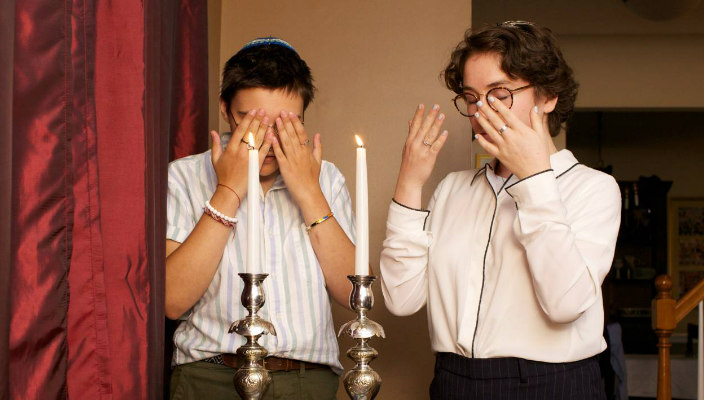 If you're looking for a bit of an escape from everything going on in the world right now, try experimenting with and embracing your Judaism from home. Here are a few ways to begin.
Image
From Torah to telling stories, intersectionality to Israel, here are five podcasts to help you engage with your Judaism from home.
Image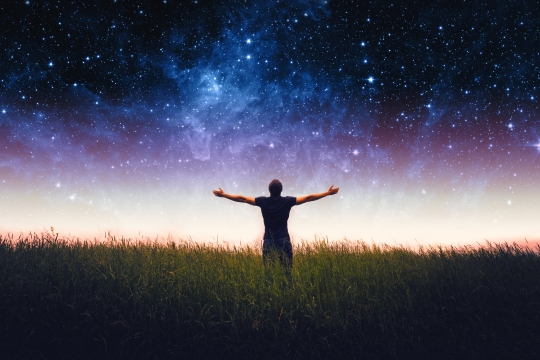 Although we associate prayer with liturgy that our rabbis and sages developed over the centuries, the act of unscripted prayer is equally important and authentic to the Jewish experience.