Join this growing community and explore interactive, meaningful and fun experiences that are easily accessible on the go or at home. 
Image
What's New
Image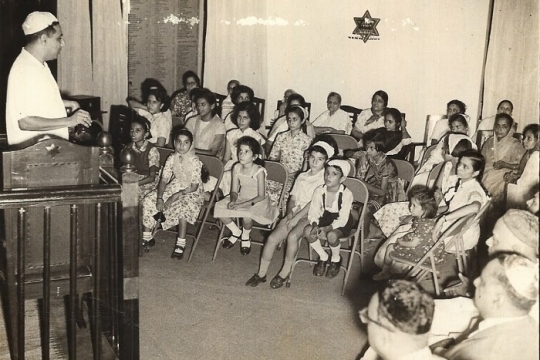 I sat down with Aviva recently to learn more about her Indian-Jewish heritage and her decision to establish the India Covid Campaign Partnership.
Image
Initially, there was a rush for people to be able to get the vaccine.
Image
The COVID-19 pandemic has shifted so much of how we engage Jewishly, but Shavuot is a fantastic holiday for families to celebrate from the safety of their homes. Here are a few ways you and your family can observe this rich, festive Jewish holiday this year.
Get Jewish Life in Your Life
Subscribe to get inspiring email newsletters.
Thank you for subscribing to emails from ReformJudaism.org! Please check your inbox for our emails, and to manage your subscription.
Find a Congregation Near You
Find connection, community, learning, and spirituality at a welcoming Reform congregation near you.
Image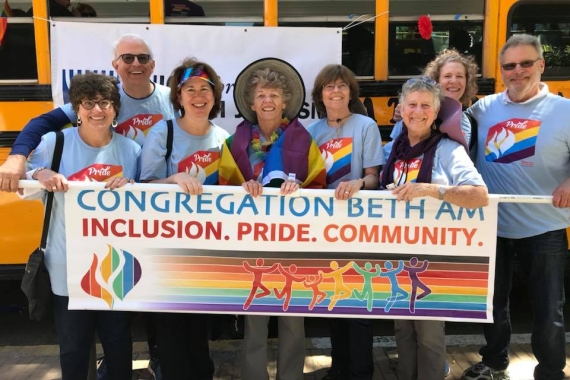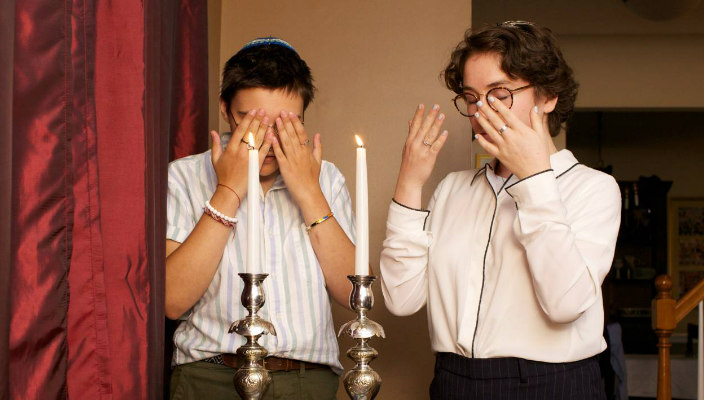 If you're looking for a bit of an escape from everything going on in the world right now, try experimenting with and embracing your Judaism from home. Here are a few ways to begin.
Image
From Torah to telling stories, intersectionality to Israel, here are five podcasts to help you engage with your Judaism from home.
Image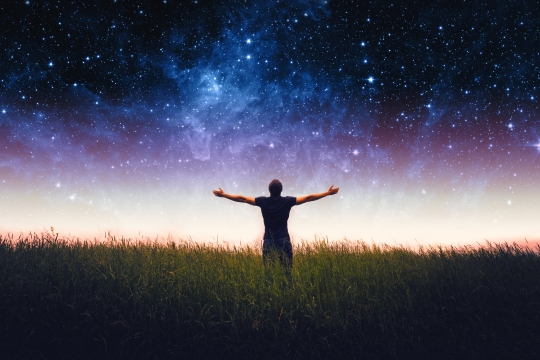 Although we associate prayer with liturgy that our rabbis and sages developed over the centuries, the act of unscripted prayer is equally important and authentic to the Jewish experience.