Join this growing community and explore interactive, meaningful and fun experiences that are easily accessible on the go or at home. 
Image
What's New
Image
No one ever said that being grateful would be easy; indeed, it can be difficult to be thankful when we have lost so much. Modim anchunu lach, Grateful are we to all those whose have helped us to persevere through this crisis.
Image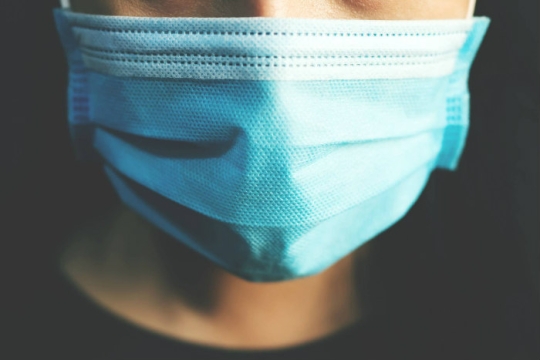 In addressing epidemics, there are a number of provisions of Jewish law directly relevant to challenges we face today. The spirit of these laws and their wisdom speaks across the centuries to us now.
Image
Gathering in grief gives us a window into the blessings of life. Jewish tradition does this so well – which makes it all the more difficult to cope with loss in the time of COVID-19.
Get Jewish Life in Your Life
Subscribe to get inspiring email newsletters.
Thank you for subscribing to emails from ReformJudaism.org! Please check your inbox for our emails, and to manage your subscription.
Find a Congregation Near You
Find connection, community, learning, and spirituality at a welcoming Reform congregation near you.
Image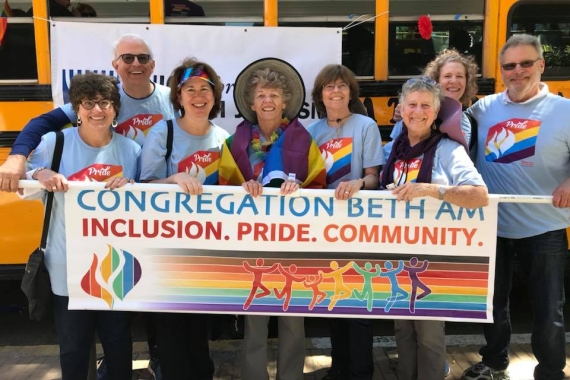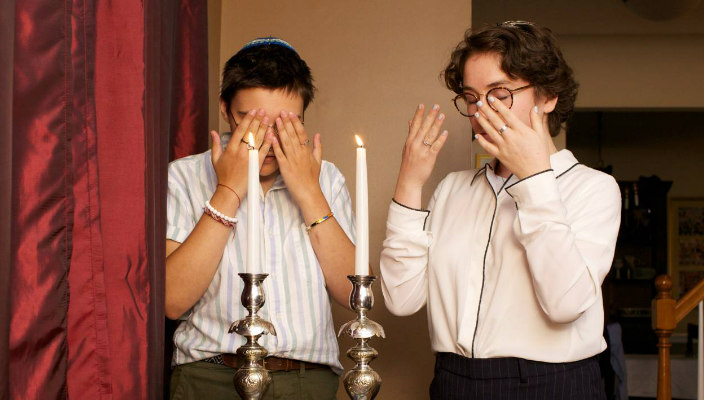 If you're looking for a bit of an escape from everything going on in the world right now, try experimenting with and embracing your Judaism from home. Here are a few ways to begin.
Image
From Torah to telling stories, intersectionality to Israel, here are five podcasts to help you engage with your Judaism from home.
Image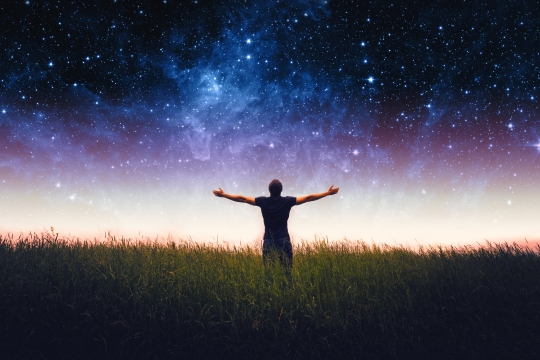 Although we associate prayer with liturgy that our rabbis and sages developed over the centuries, the act of unscripted prayer is equally important and authentic to the Jewish experience.