Join this growing community and explore interactive, meaningful and fun experiences that are easily accessible on the go or at home. 
Image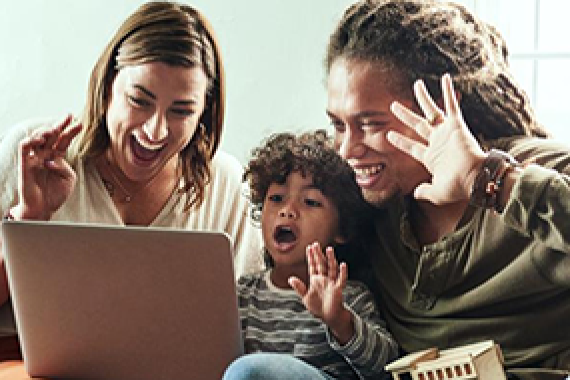 Image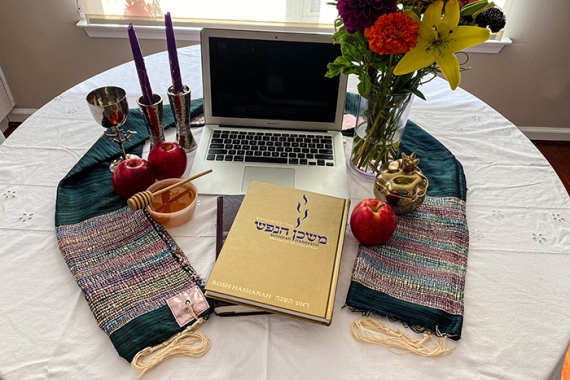 Locate congregations in your area that offer High Holiday services and programs for members and non-members.
What's New
Image
Remind my tired soul, I beg You / My kitchen is far too clean and the china is still in the basement / Remind me how to stop the mourning / for tables that don't need extensions / quiet synagogues with no children to be shushed...
Image
I do not believe that God sent us COVID-19, and I do not believe God will cure it. That is for humans to do, using our God-given intellect and ambition to develop the vaccines and treatments that will help stop the spread of this natural virus.
Image
In a time as devastating as the COVID-19 pandemic, people heal in many different ways. For Cantor/Rabbinic Pastor Lisa Levine, healing comes in the form of music and poetry.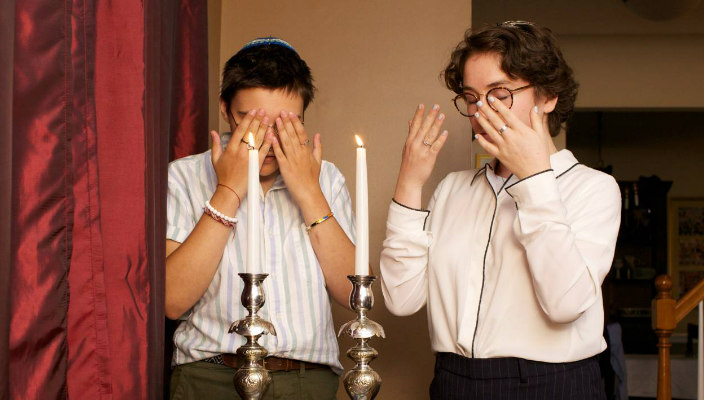 If you're looking for a bit of an escape from everything going on in the world right now, try experimenting with and embracing your Judaism from home. Here are a few ways to begin.
Image
From Torah to telling stories, intersectionality to Israel, here are five podcasts to help you engage with your Judaism from home.
Image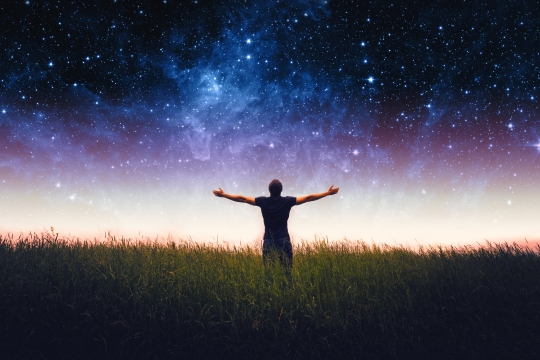 Although we associate prayer with liturgy that our rabbis and sages developed over the centuries, the act of unscripted prayer is equally important and authentic to the Jewish experience.
Image
During this time of social isolation and physical distancing, cooking simple, comfort foods can serve as a welcome and calming distraction – even if you don't consider yourself a cook.
Image
Try these Jewishly inspired dishes that call for main ingredients you may already have on hand.
Image
Matzah ball soup is one of the most recognizable Passover dishes, indeed, Jewish dishes, ever. As with any classic dish, there are many ways to make it, all of them delicious in different ways. We have collected some of our favorite recipes here for you.